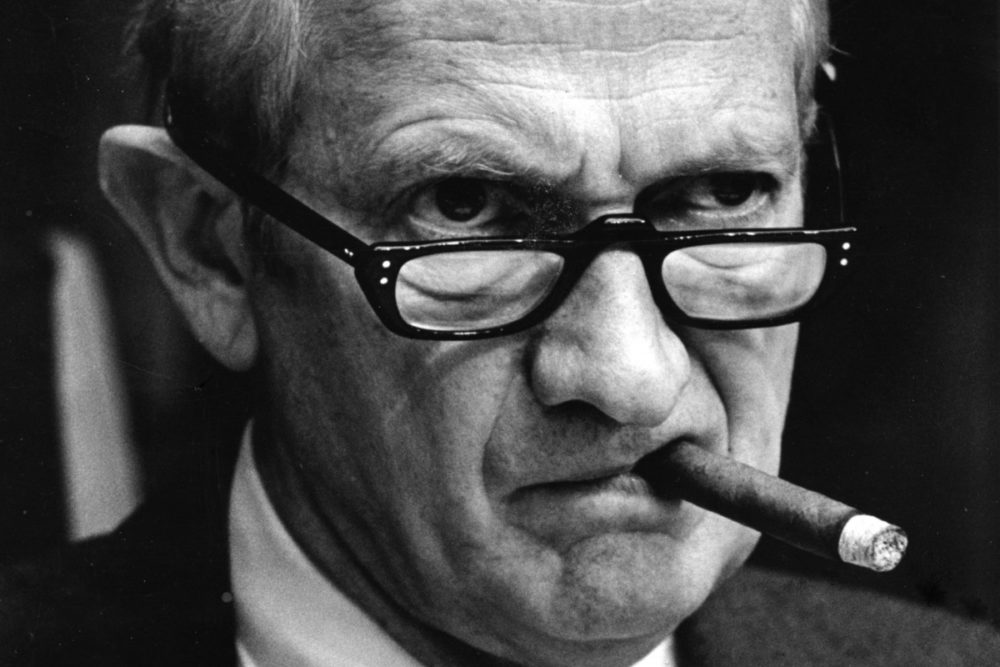 Jack Brooks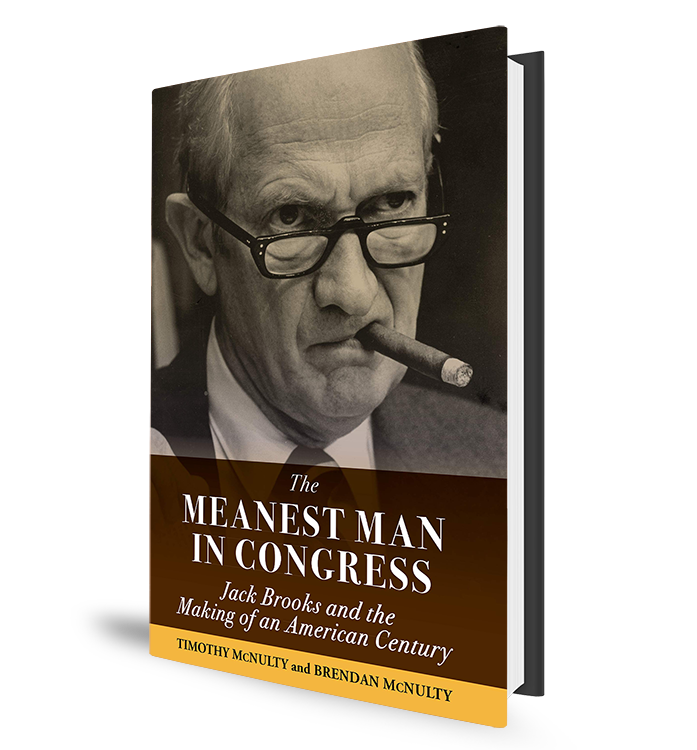 is one of the most influential Congressmen nobody's ever heard of.
Brooks represented Texas' 2nd and 9th districts in Congress for more than 40 years, and that included areas around Beaumont and later part of Greater Houston.
Presidents John F. Kennedy and Lyndon B. Johnson relied on him to win Texas votes. Pres. Jimmy Carter once called him a tough son-of-a-bitch.
And Brooks wrote the Watergate impeachment articles, leading Pres. Richard Nixon to call him "the executioner."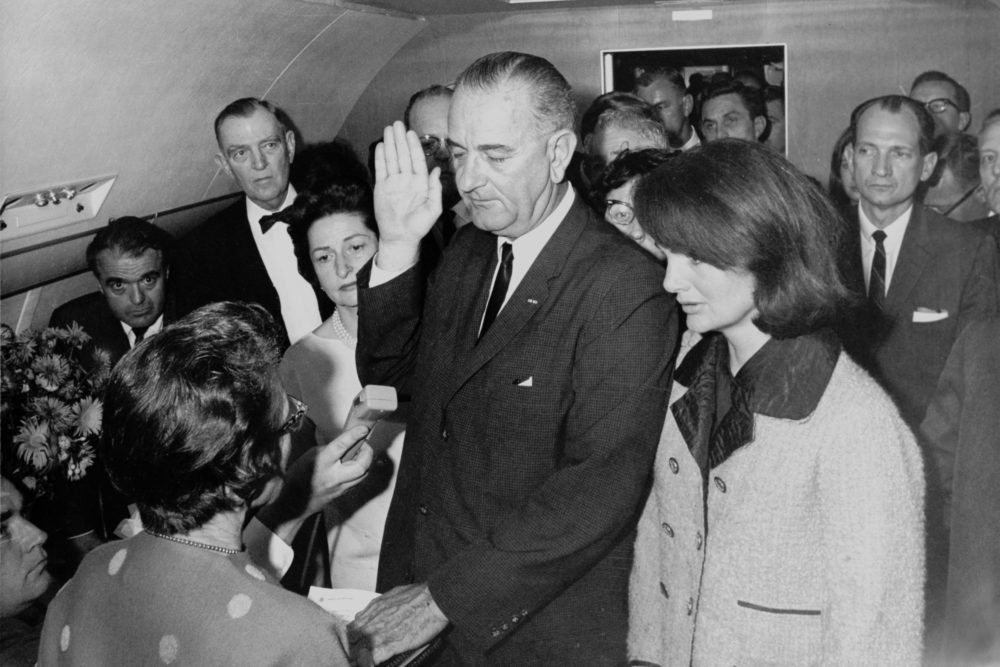 Brooks was in the motorcade carrying Pres. Kennedy and First Lady Jackie Kennedy through downtown Dallas when the President was assassinated. In the famous photo of Vice Pres. Johnson taking the oath of office with Mrs. Kennedy by his side, Brooks can be seen just behind her.
Journalist Timothy McNulty and his son Brendan McNulty have collaborated on a new book about his career called The Meanest Man in Congress: Jack Brooks and the Making of an American Century.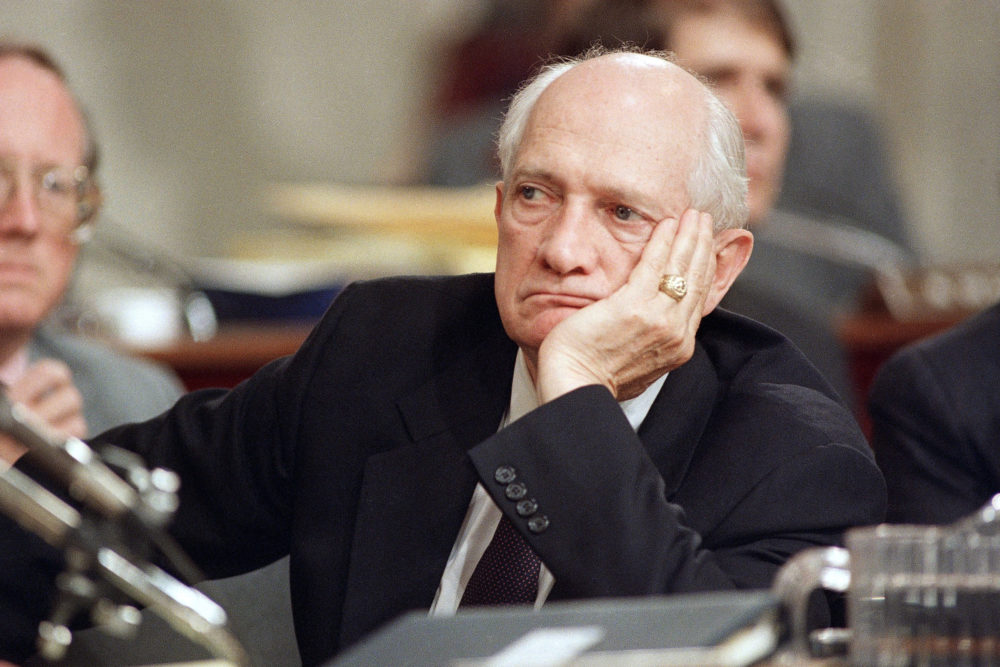 In the audio above, they tell Houston Matters host Craig Cohen about Brooks, his career, and why we don't remember him today.
The authors will hold a book signing at River Oaks Bookstore tonight from 5 to 7.