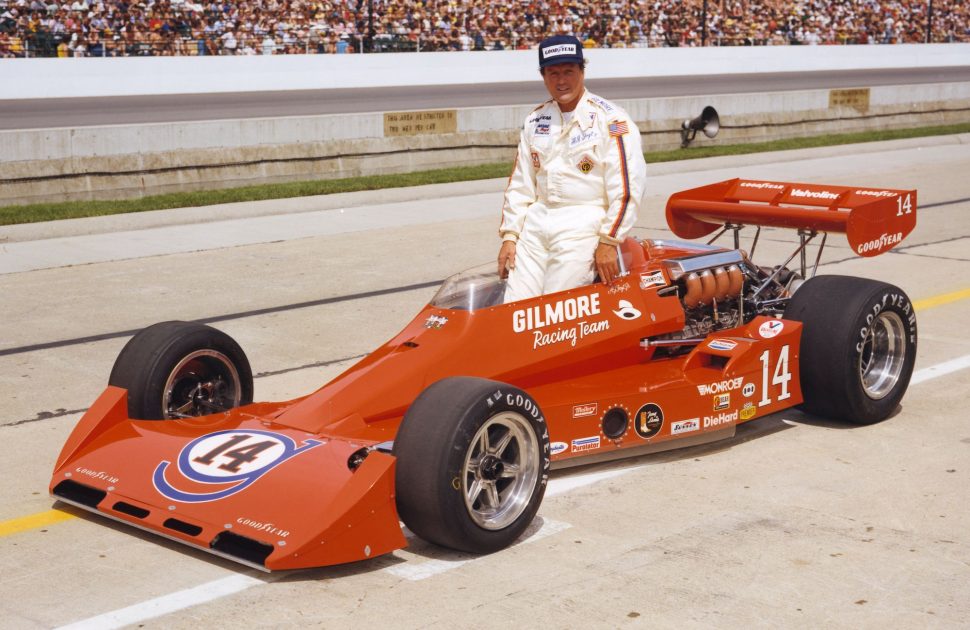 Some names are just synonymous with certain careers. Across generations, Barrymores have been acting royalty. The Bushes are in politics. And the Foyts? Well, they're a racing family.
There's four-time IndyCar champion AJ Foyt, who's from Houston. And then there's his grandson, Larry Foyt, a NASCAR and Indy Car driver in his own right.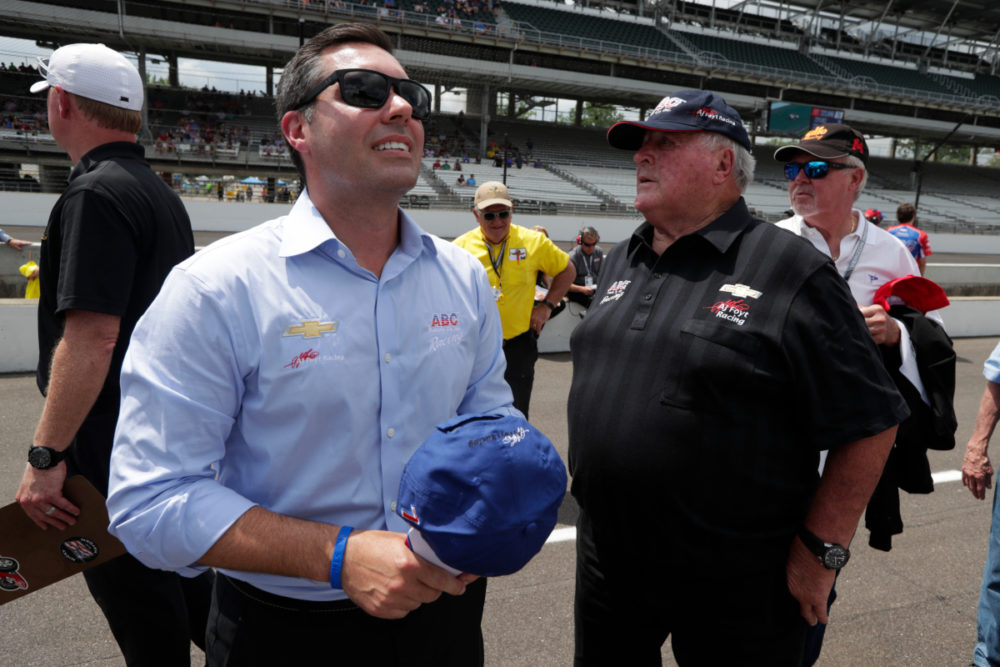 These days, Larry is president of AJ Foyt Enterprises and leads the charge for AJ Foyt Racing.
In the audio above, he joins Houston Matters host Craig Cohen to talk about his racing team and AJ Foyt's legacy.