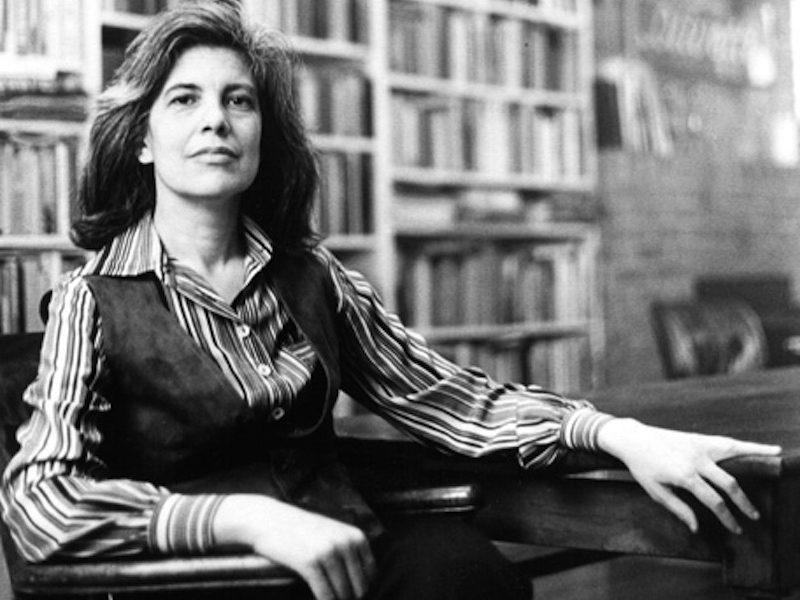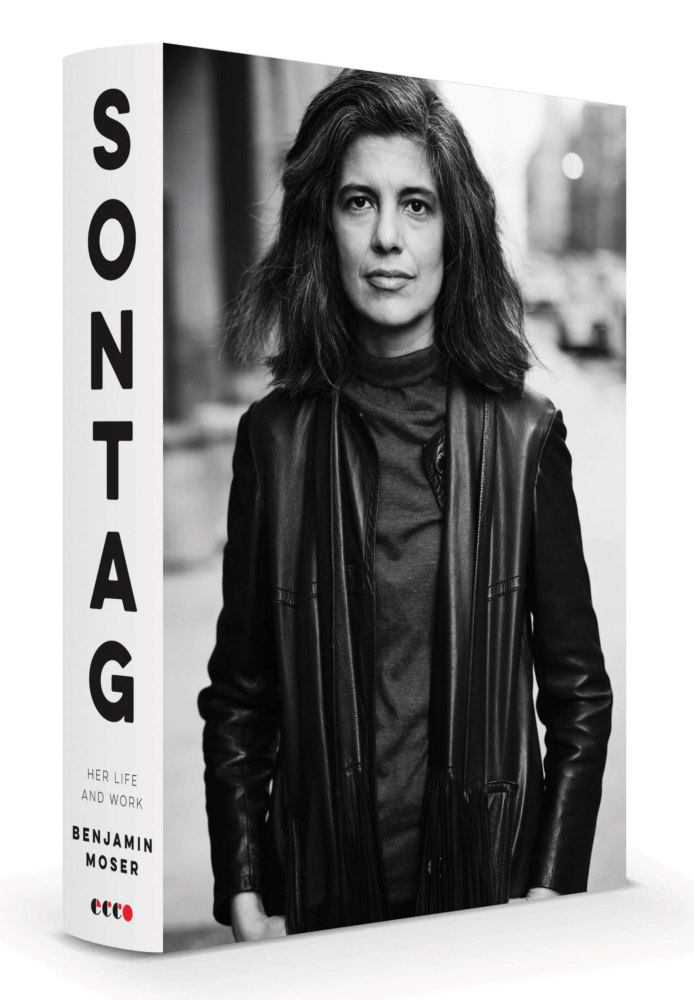 Writer and political activist Susan Sontag was sometimes radical and often provocative.
She once argued the white race was "the cancer" of human history. She countered the suggestion that the 9/11 hijackers were cowards. She wrote and spoke out about the AIDS crisis when others didn't. And, when others wouldn't, she traveled to Sarajevo during its siege.
In the latter half of the 20th century, Sontag was one of the voices who helped frame public debate — whether you agreed with her or not.
Now, a new biography chronicles her life. It's called Sontag: Her Life and Work, and it's written by Houston native Benjamin Moser, whose previous work caught the eye of someone overseeing Sontag's estate. That's how he got access to an extensive archive of Sontag's writing and personal effects.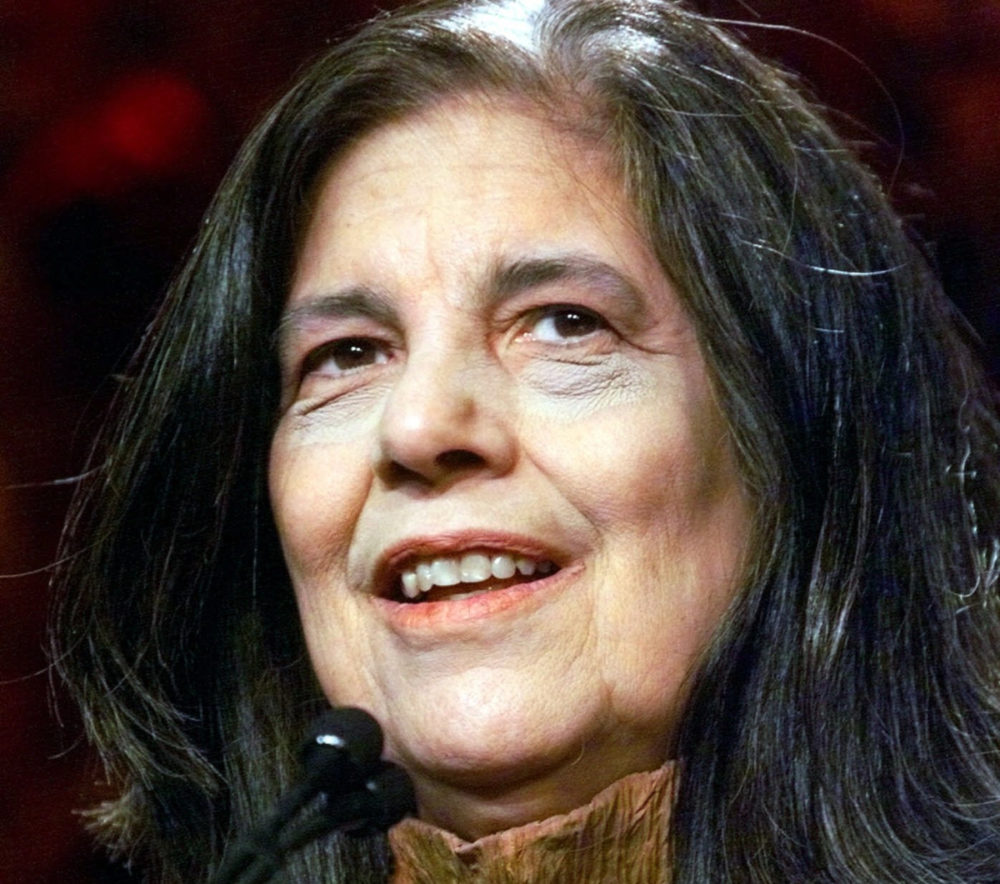 In the audio above, he tells Houston Matters producer Michael Hagerty the opportunity was simultaneously thrilling and intimidating. And he discusses the revelations his book makes about Sontag's sexuality, about a book she wrote that was long credited to her ex-husband, and about who she really was outside of the spotlight.
Moser will have more to share about the book at during an event at the Museum of Fine Arts, Houston on Monday, Oct. 7.