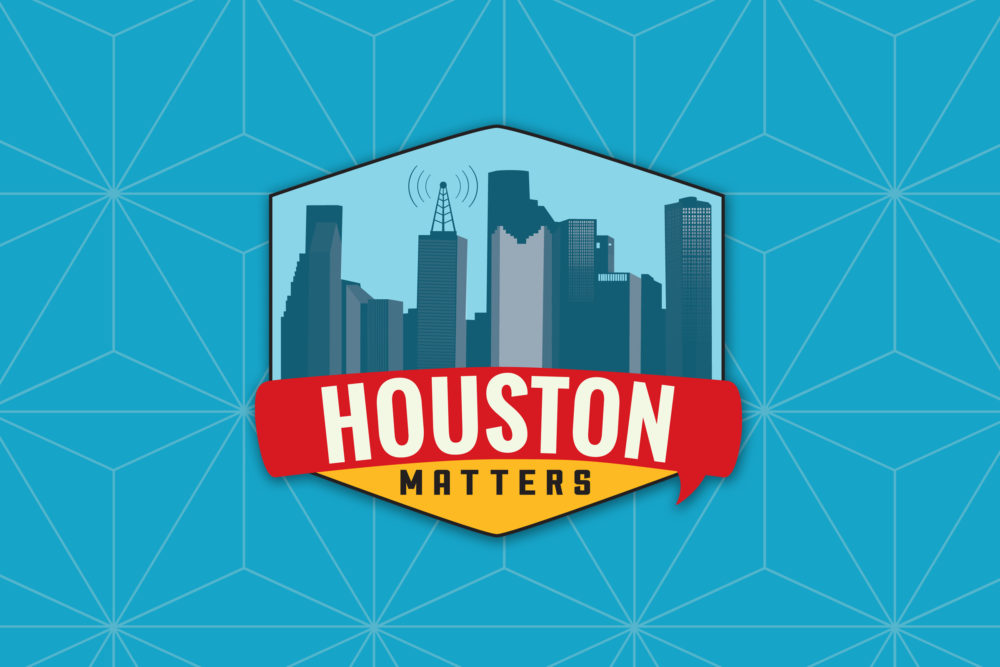 Audio of Tuesday's Houston Matters in its entirety:
Audio from Tuesday's segments:
A victim of a sexual assault discusses her thoughts on how Rice University handled her case.
City Councilman Dwight Boykins talks about why he's running for mayor and his stance on the issues. The conversation is the second of four we're having with candidates leading up to the November election.
Houston native Jia Tolentino talks about her first book, Trick Mirror: Reflections on Self-Delusion.
We preview the Trill Comedy Festival by doing some improv on the radio.