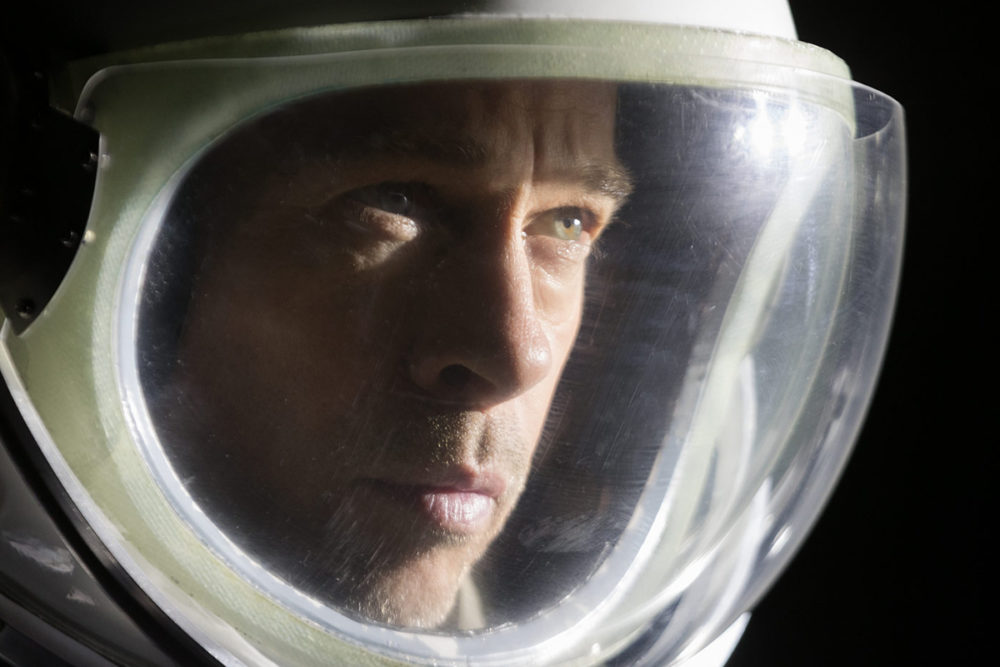 In the new film Ad Astra, Brad Pitt plays an astronaut who has to go to the farthest reaches of the solar system to find the remnants of a deep space mission seemingly lost near Neptune.
Along the way in this near-future scenario, he travels through colonies on both the moon and Mars. Of course, humans haven't been back to the moon in decades — and no one's ever made it to Mars.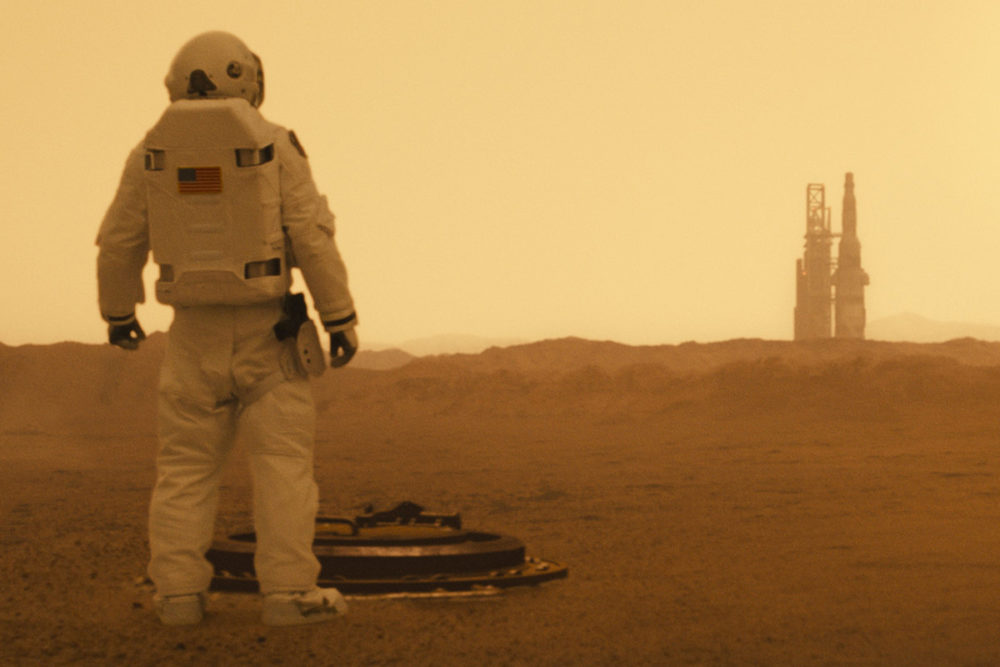 But NASA is continuing to push for continued human exploration of outer space, and the Trump administration has tasked the agency with landing astronauts back on the moon by 2024. And, from those next sets of lunar missions, the agency will use much of the knowledge gained to develop a program to get astronauts to Mars in the following years.
On this month's edition of The Bigger Picture, Houston Matters producer Joshua Zinn talks with Rice University film professor Charles Dove about Ad Astra and its peculiar role in the canon of science fiction films.
Then he visits the Johnson Space Center for a chat with John McCullough, who heads the Exploration Integration and Science Directorate, to talk about humanity's continued dedication to reaching new planets.