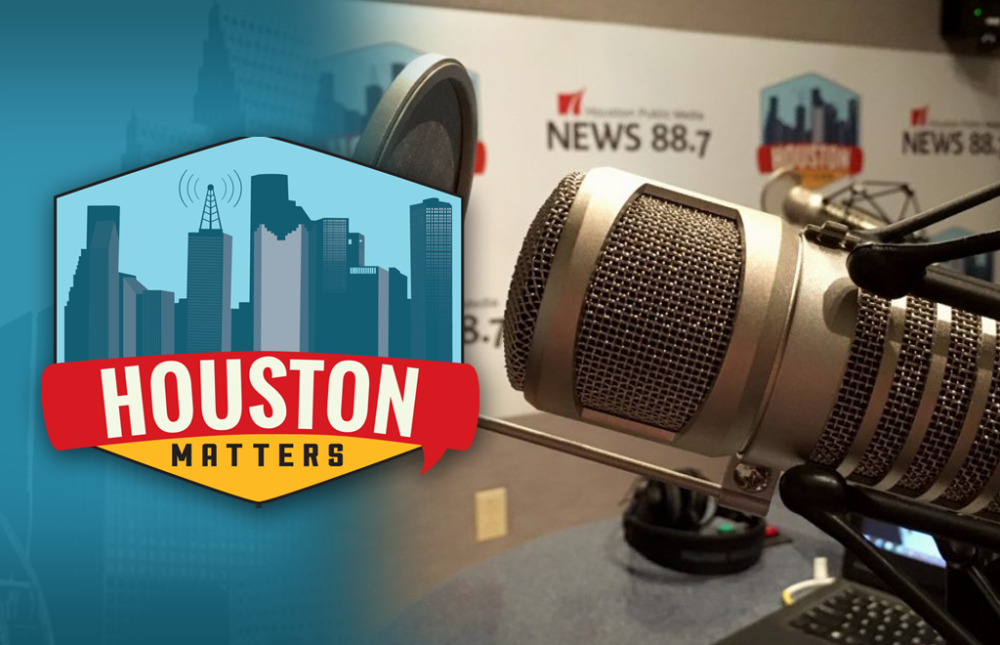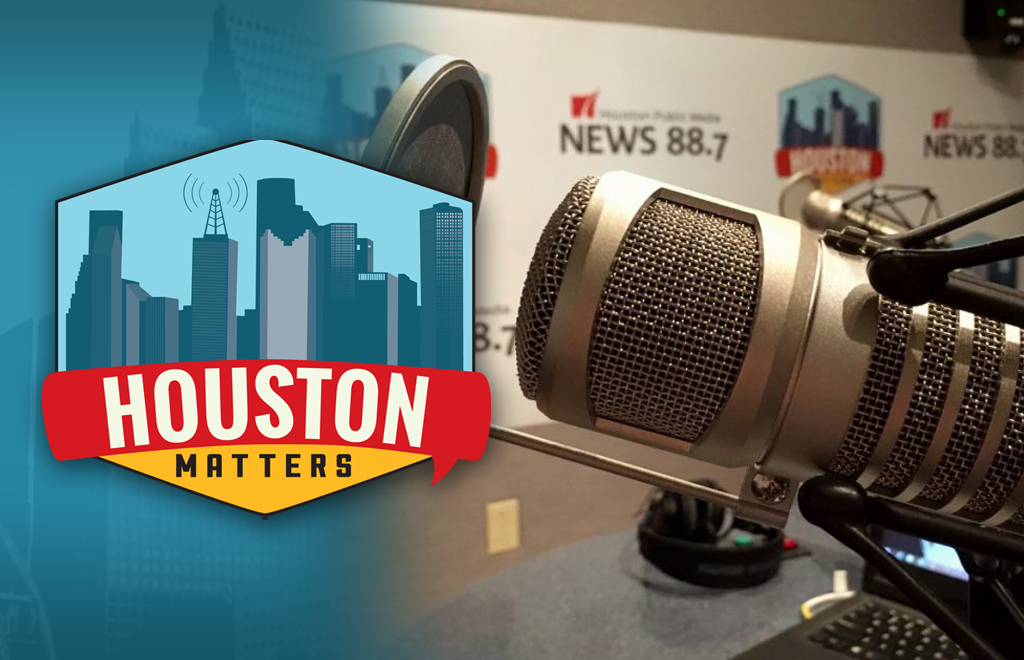 On Tuesday's Houston Matters: We discuss the challenges present in the doctor-patient relationship. When small things go wrong it can result in big problems.
Also this hour: A documentary examines the 120-year history of how people with disabilities have been represented in film and television.
And a librarian discusses Banned Books Week.