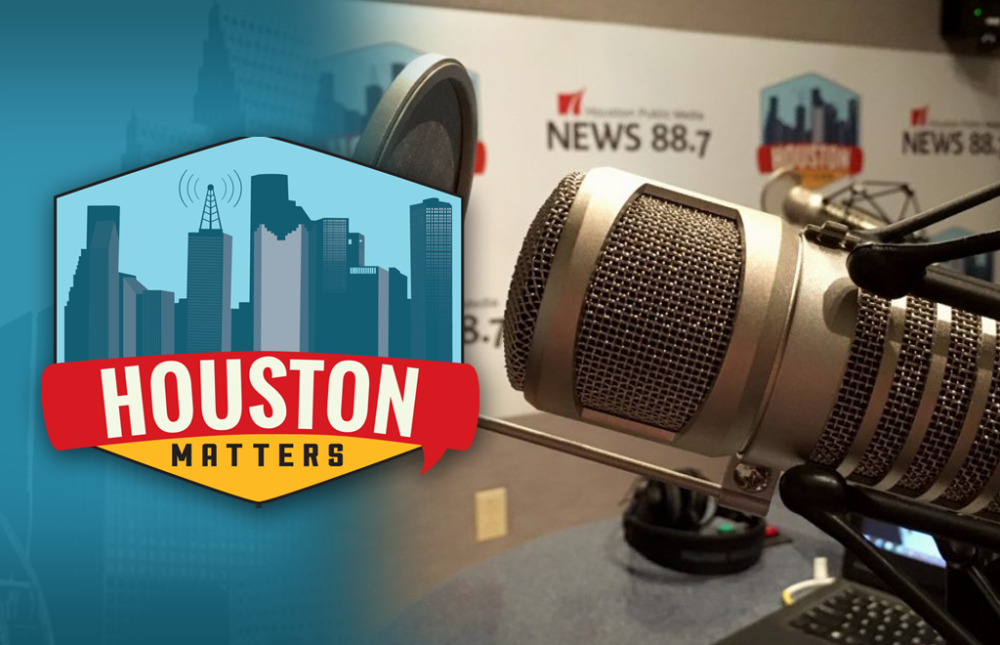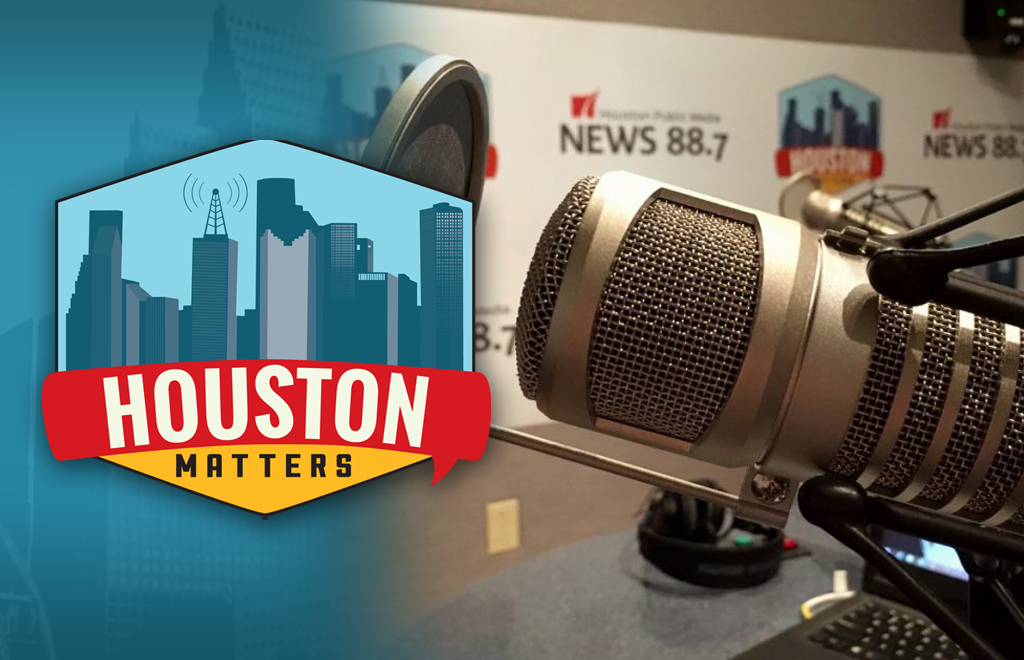 On Monday's Houston Matters: We recap the controversial visit by Indian Prime Minister Narendra Modi on Sunday.
Also this hour: From leading police flooding response efforts, to reacting to an officer shooting, to arresting a speeder on his way home from work, Houston Police Chief Art Acevedo has had an interesting month. He tells us all about it and fields your questions about law enforcement.
Plus, veterinarian Dr. Lori Teller answers your pet care questions.
And Jeff Balke walks us through another busy weekend in Houston sports.