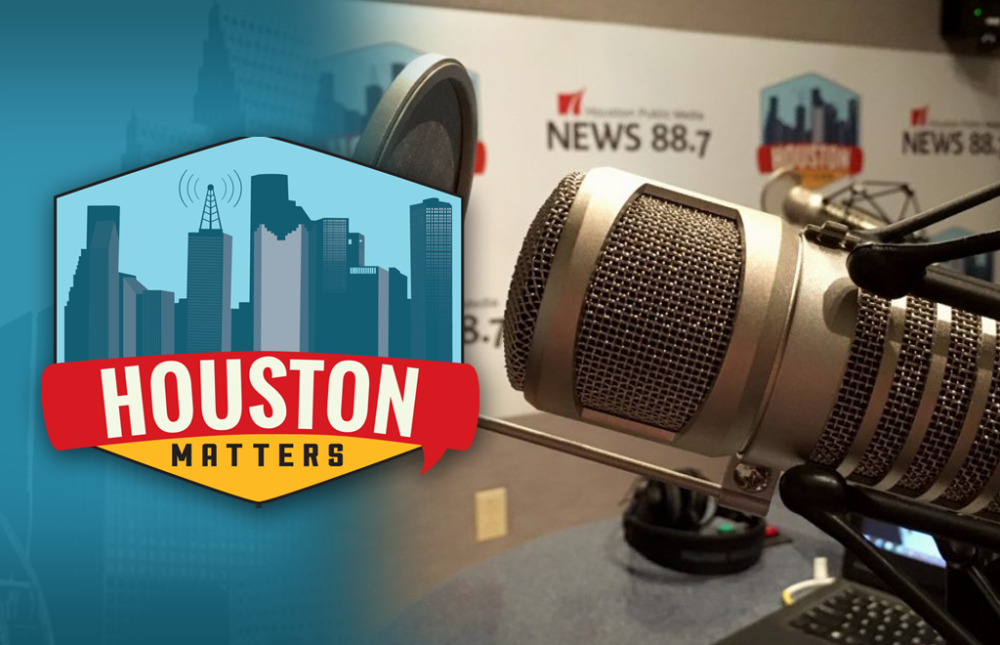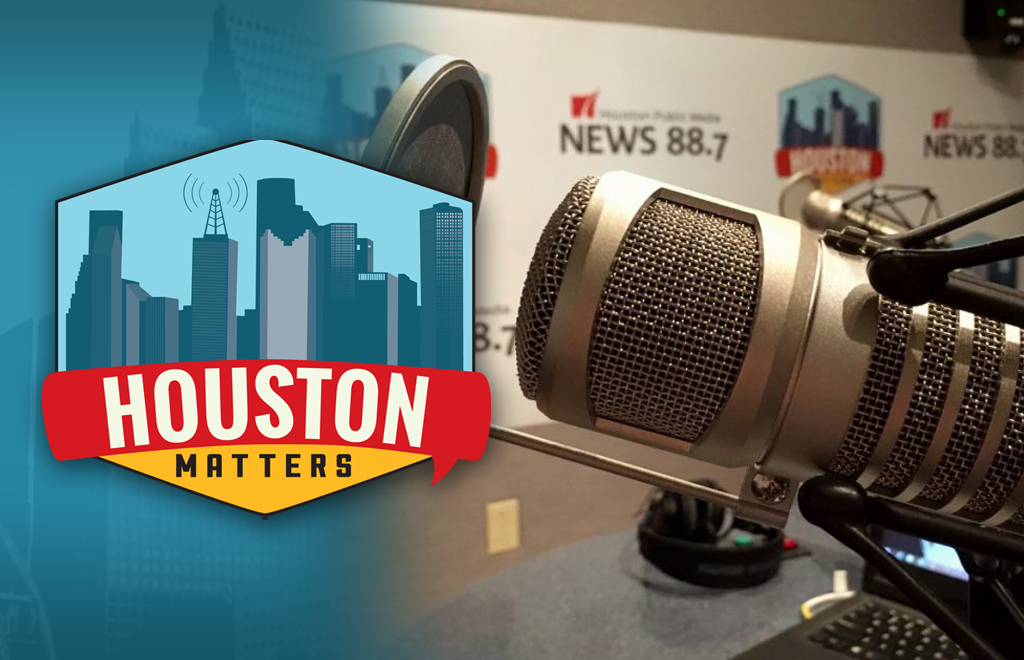 On Friday's Houston Matters: We get the latest on the heavy rain and flooding that's blanketed much of the area from News 88.7 reporters, the National Weather Service, and other sources.
Also this hour: We meet a Houston native who's developed Mental Health Match, a new app to help people find the right therapist.
And we meet the University of Houston student who was the first to identify a rare compound in lunar dust collected by Apollo 17 astronauts decades ago.