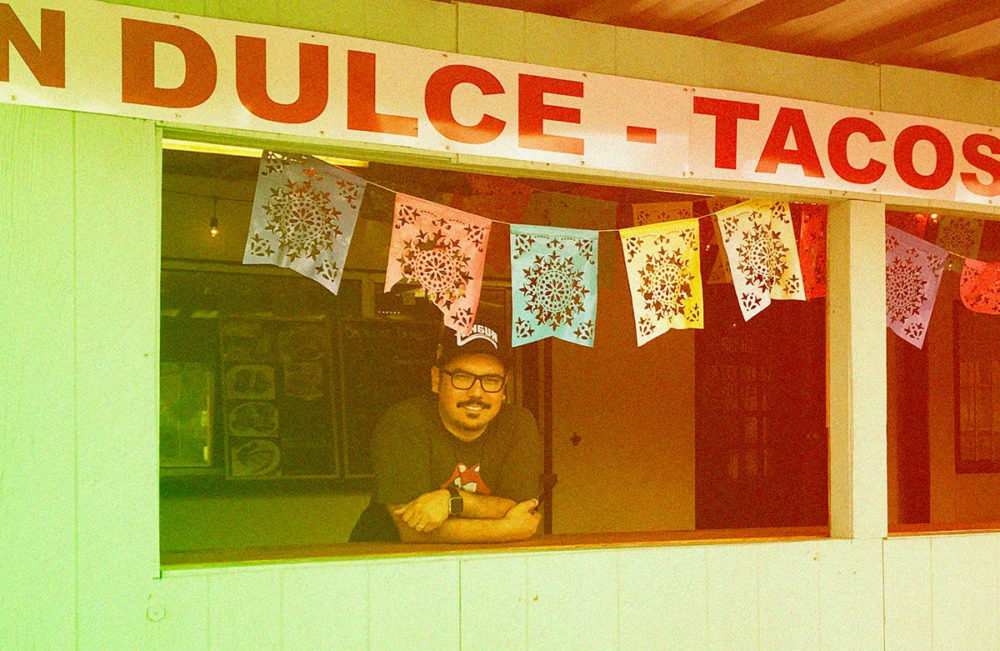 When José Ralat, a native of Puerto Rico, met his future wife, a Mexican-American, she exposed him to the intricacies of Mexican dishes, such as lengua — tacos made with beef tongue.
"And I thought it was amazing how subtle, and herbaceous, and smooth it was," he told Houston Matters.
And then she made him breakfast tacos.
"I was already in love with her, but I think that these breakfast tacos really sealed the deal for me," Ralat said.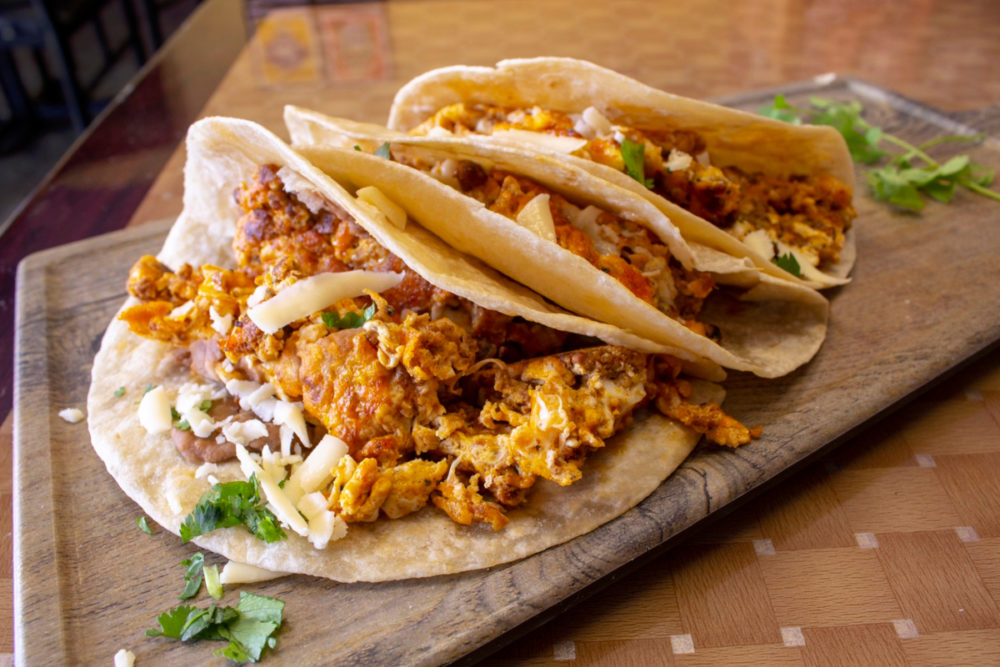 That experience — and later a move to Texas — spawned a new love of Tex-Mex traditions, which landed Ralat his new role as the first-ever taco editor for Texas Monthly, which has had a barbecue editor since 2013.
Kathy Blackwell, the publication's executive editor calls Ralat "one of the foremost experts on tacos in the state and the country."
He's written about tacos for the likes of the Dallas Observer and his own website, the Taco Trail blog. Based in Dallas, he's been a contributor to Texas Monthly for several years and has a forthcoming book called American Tacos: A History and Guide, which is slated for release in April 2020.
In the audio above, Ralat tells Houston Matters producer Brenda Ruiz he wont just be covering tacos.
"The way that I look at it is everything makes it into a tortilla at some point, and tortillas are often served with your Mexican food," he said. "So, the taco's almost like the gateway to talk about Mexican food in Texas."
He also tells her what he thinks makes a taco a taco (it starts with the tortilla), what isn't a taco, and what he hopes to write about in the his new role.