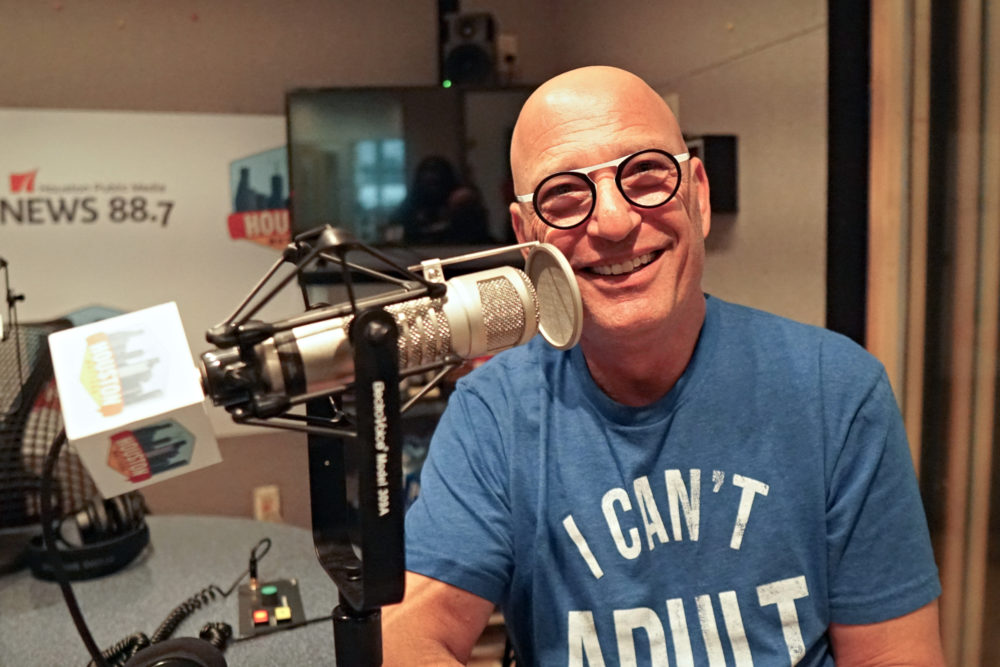 Howie Mandel was surprised to learn he had high cholesterol.
"The day I got diagnosed I ran seven miles, and I felt good," he told Houston Matters host Craig Cohen.
This was about 20 years ago, and the comedian and TV personality was thin — as he is today — and in good shape. So he had no idea something potentially dangerous was wrong.
"This is something that doesn't hurt — you don't feel it…Don't judge a book by its cover," Mandel said. "You are living really dangerously."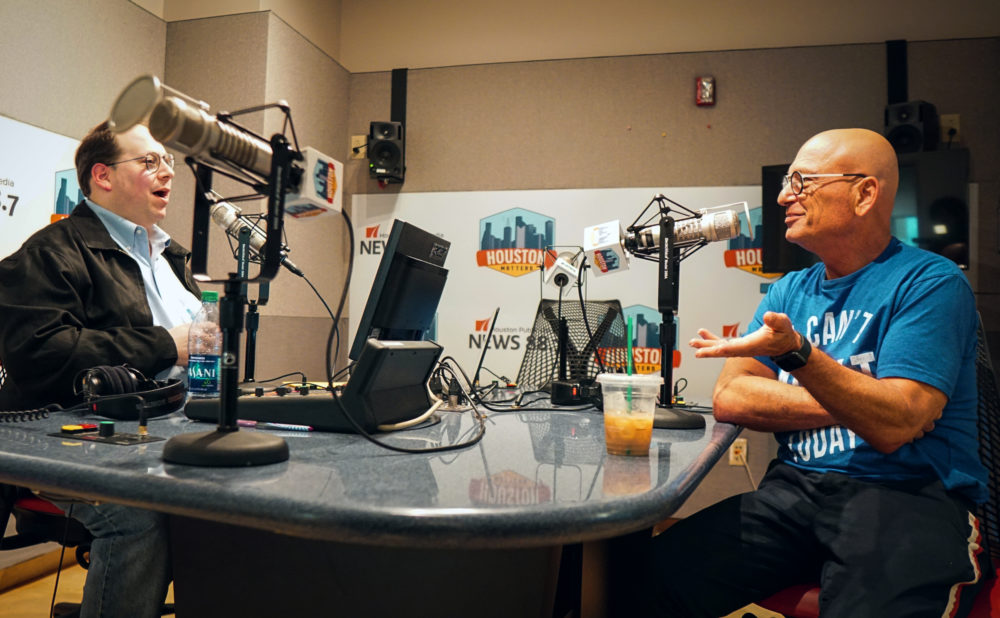 Mandel visited Houston last week for a campaign called Take Cholesterol to Heart promoting the importance of monitoring and regulating high cholesterol. Today, he takes a prescription statin to keep his under control.
"I feel just as good today — yet I'm in better shape today than I was 20 years ago because I'm on my statin and being cared for by a professional," he said.
And while that doesn't make him a doctor, Mandel has played one on television. In the 1980s, he played Dr. Wayne Fiscus on the medical drama St. Elsewhere.
That's just one of the many, wide-ranging gigs he's had over the years in and out of show business.
Before finding his way into entertainment, he says he was "asked to leave" three different high schools.
"Everything I've been punished for, expelled for, hit for is what I get paid for today," Mandel said.
What exactly got him thrown out?
"Hiring a contracting firm to put an addition onto the library — apparently I didn't have the authority to do so," he said. "A swim class — this was another school — throwing a chocolate bar in the pool, and obviously you know what that looks like…but this was before Caddyshack."
Then, he sold carpet door-to-door, a business that eventually grew into two stores. There's one complication: He's color blind.
"There were a lot of ugly houses in Toronto, Canada where I'm from."
But he says, eventually, comedy found him. Comedy clubs started opening left and right, and he went to some — first only as a patron. He eventually got the courage to go onstage during a midnight amateur night.
"And that was it — no thought, no aspiration to be in show business or a comedian."
But he succeeded — not despite his lack of effort but almost because of it. Mandel says he doesn't prepare, and made on-stage jitters and nervousness part of his act. That approach only led to more opportunities.
"It taught me a lesson to be just kind of open and don't get in your own head," he said. "So, I'm not in my own head. I have no process. I just show up and do me."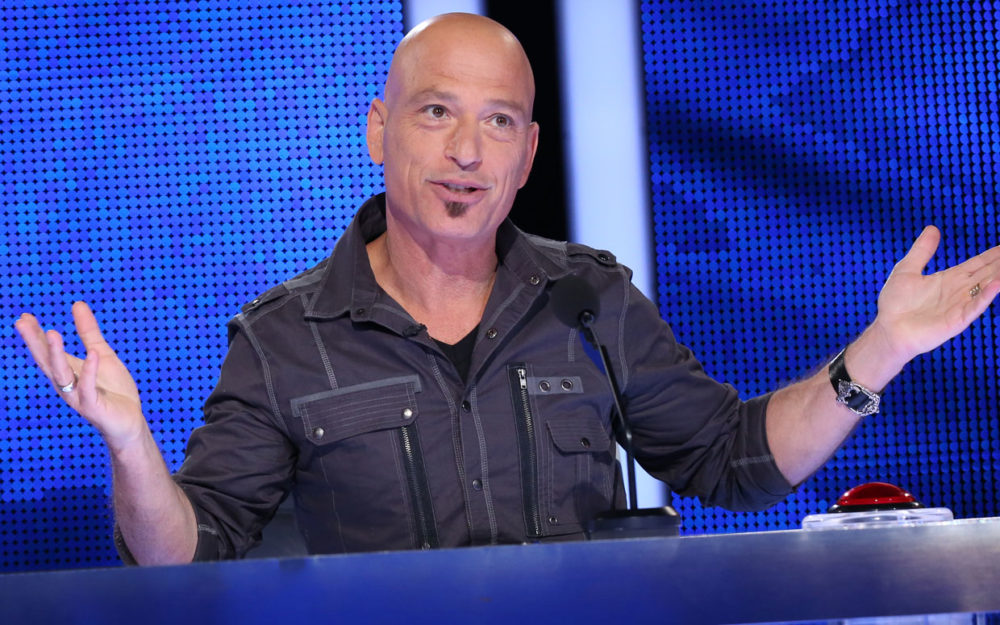 Since then, he's been showing up to a lot of things — acting gigs, a job hosting the game show Deal or No Deal, and most recently as a judge on America's Got Talent.
"One thing leads to another, and here I am on Houston Matters," Mandel said.
In the audio above, he talks with Craig about his career and why he's promoting cholesterol awareness.