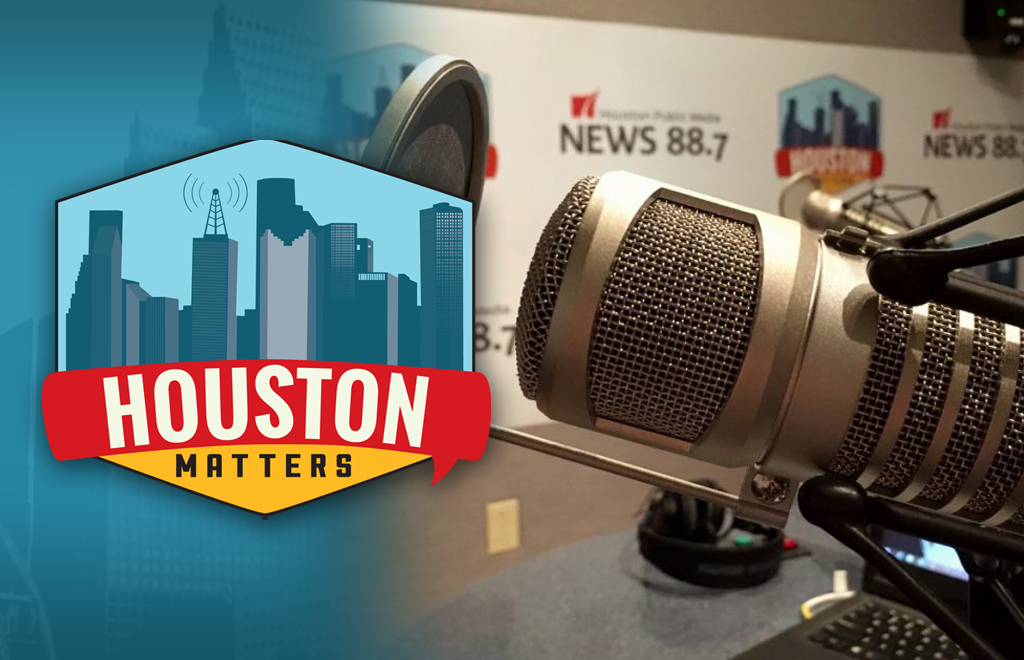 On Wednesday's Houston Matters: In our weekly political roundup, local experts discuss the latest news with an eye for how it might affect Houston and Texas.
Also this hour: Comedian and television host Howie Mandel talks about his career and the importance of monitoring your cholesterol, a cause that's personal for him.
And local ensemble WindSync is performing an educational concert for families that includes Sergei Prokofiev's Peter in the Wolf.