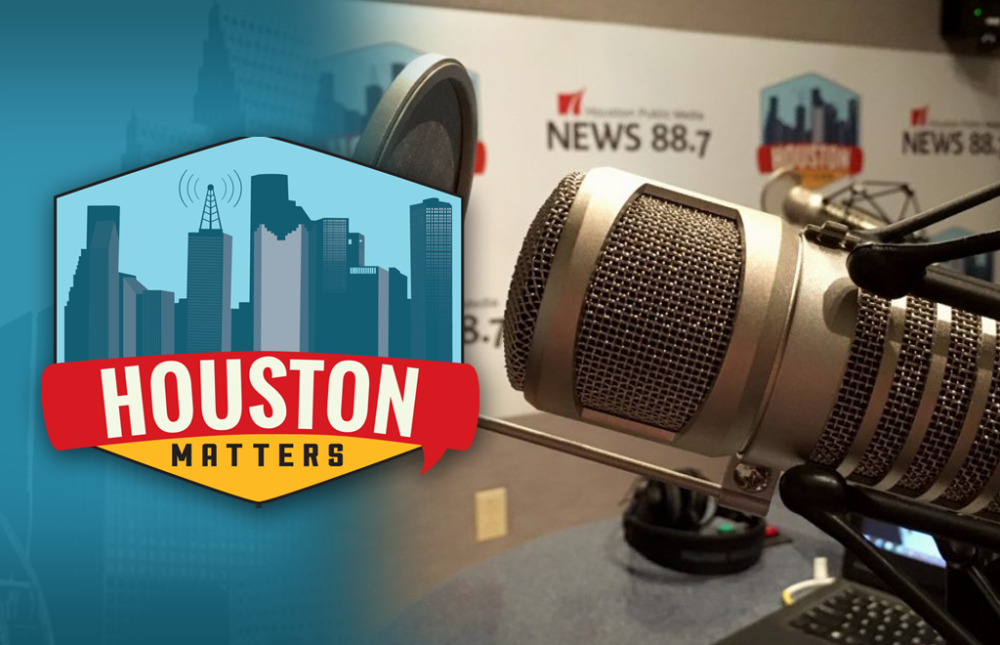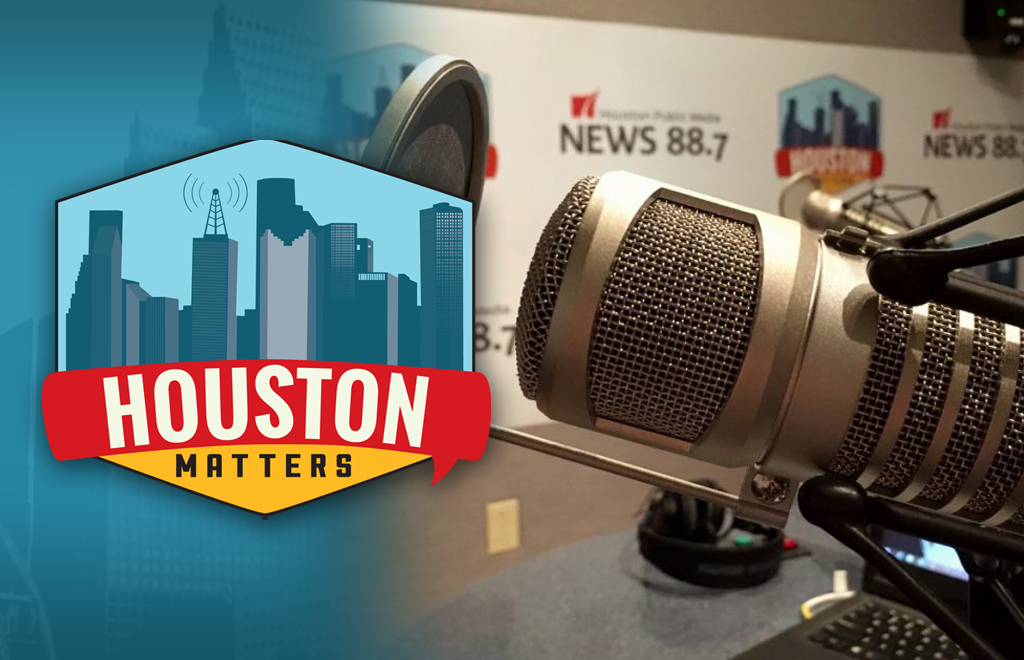 On Tuesday's Houston Matters: Mayoral candidate Tony Buzbee talks about the issues and why he wants to lead the city. The conversation is the first of four we're having with candidates leading up to the November election.
Also this hour: We visit a new supercomputer near Katy nicknamed "Bubba" to find out how it works and why it's here in Houston.
And we learn why one of the region's oldest Latino arts and culture organizations, Talento Bilingue de Houston, ceased operations and we discuss the challenges similar organizations face.