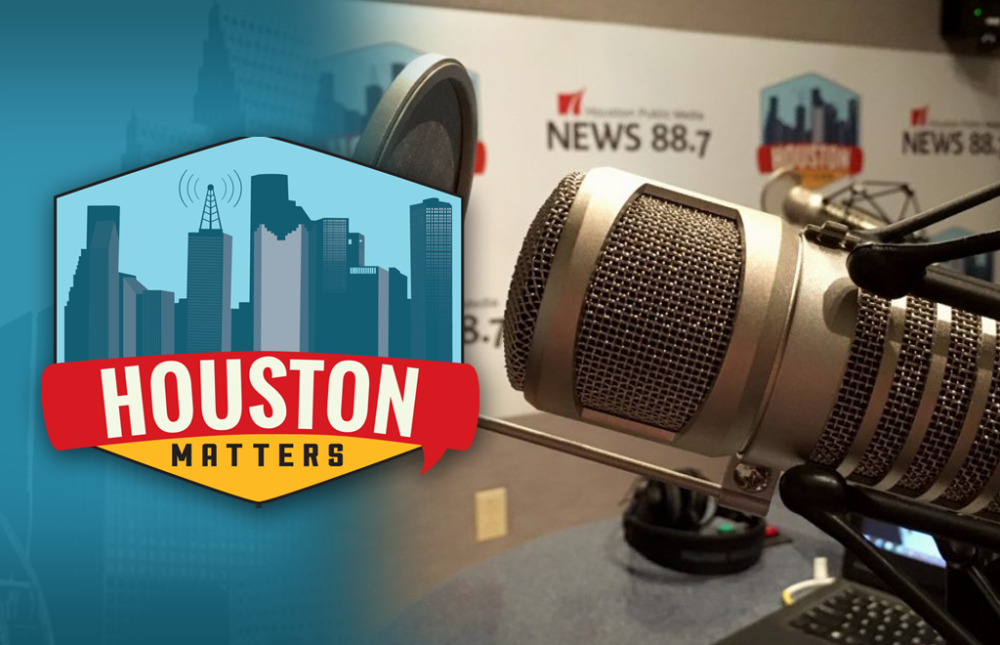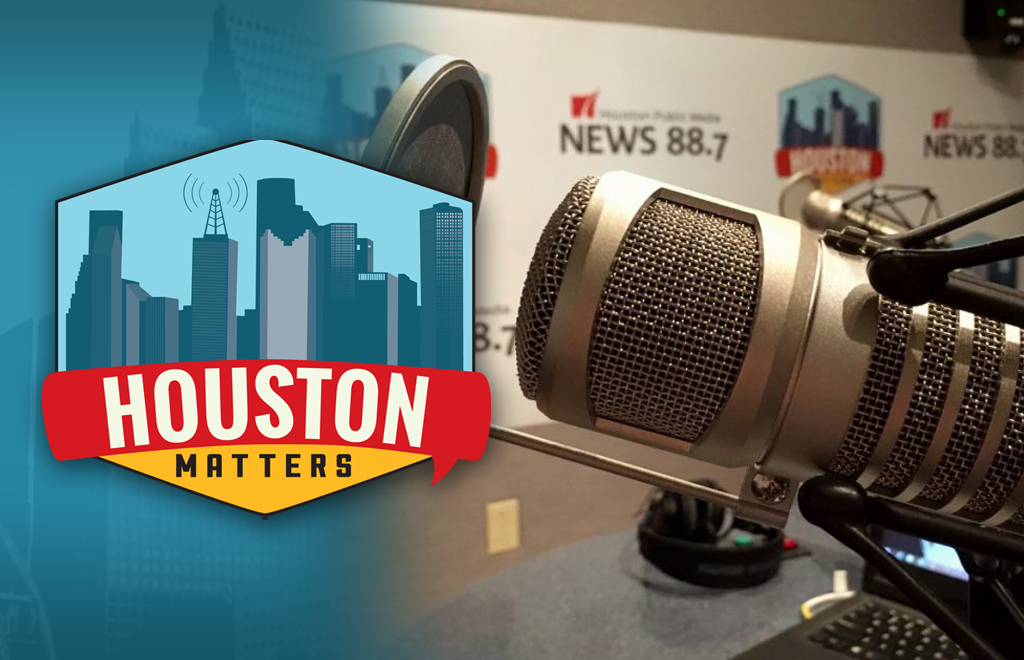 On Friday's Houston Matters: News 88.7's Andrew Schneider recaps last night's Presidential debate live from Texas Southern University. And Black Lives Matter turns its attention to the election.
Also this hour: Some area musicians celebrate the premiere of Country Music, an 8-part documentary from Ken Burns, by singing covers of some country classics.
And we break down The Good, The Bad, and The Ugly of the week's news.