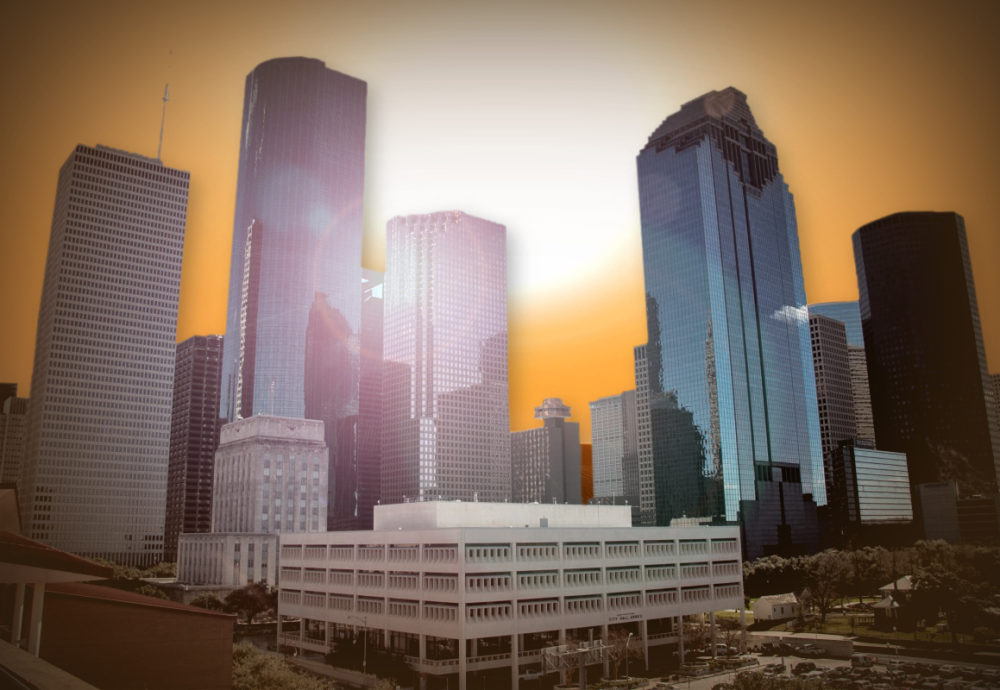 Climate change activists plan to demonstrate outside tonight's debate between Democratic Presidential candidates at Texas Southern University.
The organization behind those demonstrations, 350 Action Houston, wants candidates to pledge to take certain actions on the issue on their first day in office.
Activist Shelly Baker tells Houston Matters producer Michael Hagerty that, in addition to the national spotlight of the debate, the group wanted to demonstrate in Houston because of the city's prominent role in the oil and gas industry.
"There's this idea that Houston or Texas as a whole — it's big trucks, gas, oil and that Texas or Houston doesn't care about climate — that's not a thing that the citizens want, and that couldn't be further from the truth," Baker said.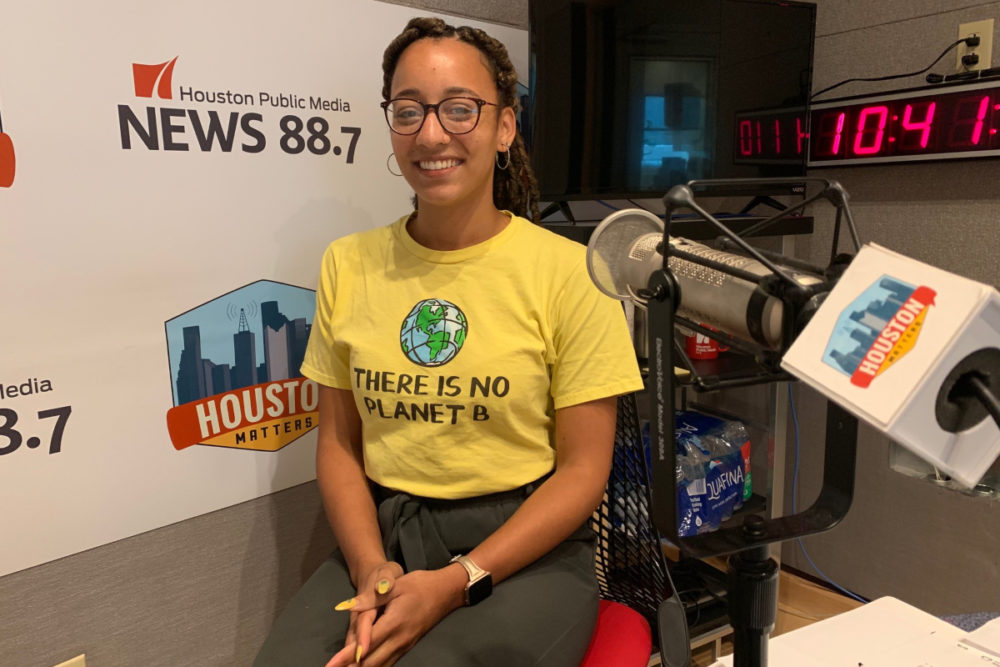 The local group is an extension of 350.org, which was founded by author Bill McKibben. Thirty years ago, he introduced a lot of Americans to the concept of global climate change with his book, The End of Nature.
He'll be in Houston to speak at an event organized by The Progressive Forum on Sunday (Sept. 15).
McKibben was just 28 when he wrote the book and says he was naïve about what it might achieve.
"My theory of change I think mostly was people will read my book, and then they will change," McKibben told Houston Matters. "This turns out not to be quite how the world works. And so, three decades on, we're fighting hard still to try and wake people up and get governments and corporations to take action on climate change."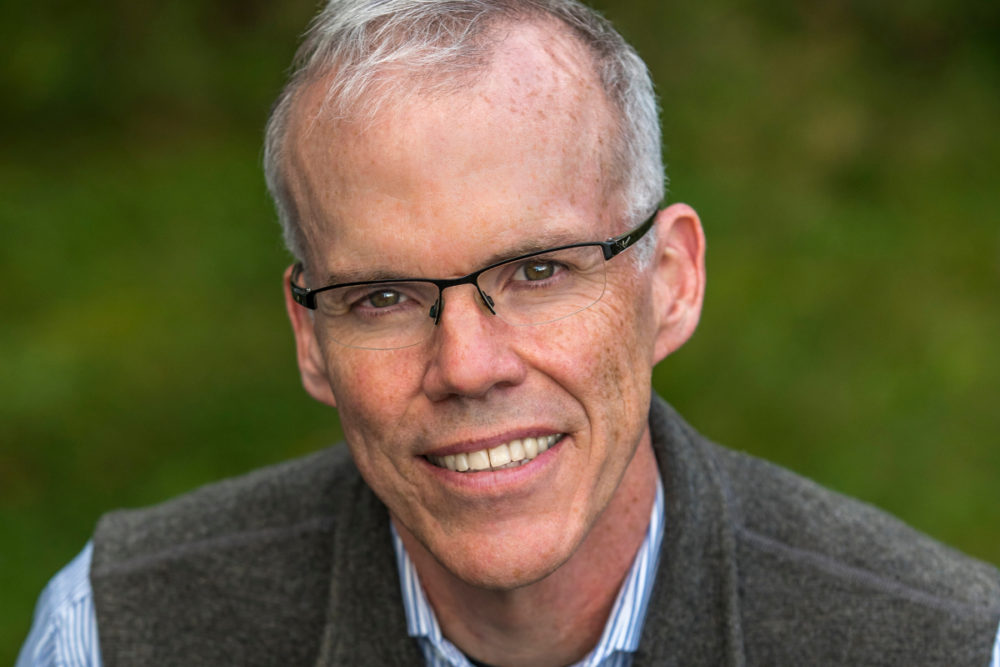 McKibben says what gives him hope are both the technological advances in renewable energy and also the actions of young people on this issue.
Well, Sunrise Movement is an organization led precisely by young people who want action on climate change. It has a Houston chapter, and member Sarah Greenberg says young people have a unique perspective on this issue.
"This is our future that's at stake," Greenberg said. "It is no longer an issue of our children and our children's children. This is us. It's now. And we're experiencing the effects of it, and we are frustrated with the way that the people who hold power right now have not been thinking about us in a lot of these decisions surrounding climate change and climate action. And so when we talk about these issues it's very personal."