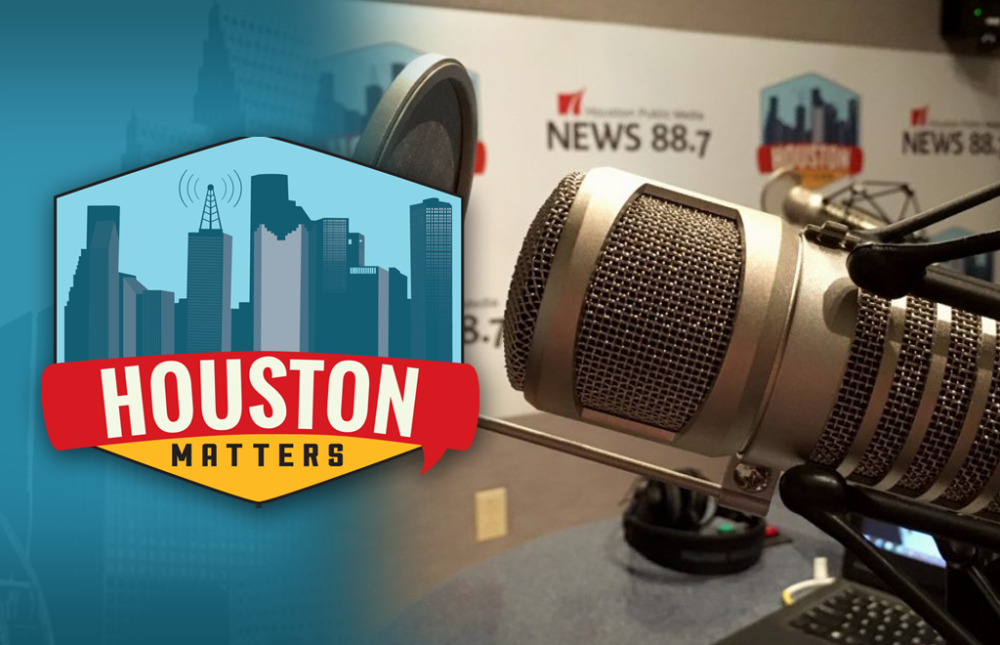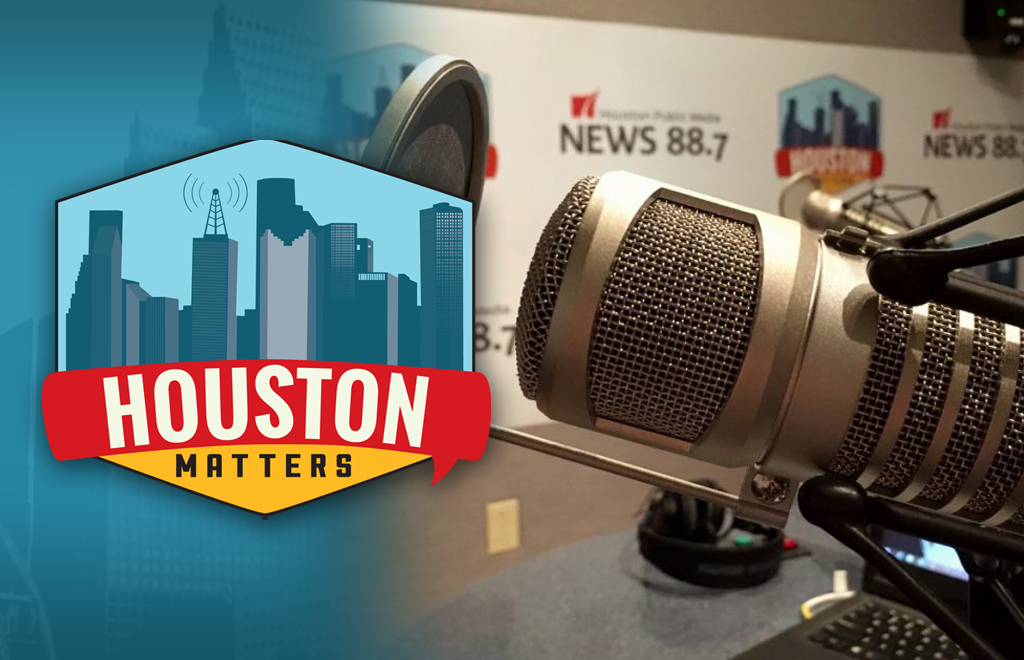 On Thursday's Houston Matters: Final preparations are being made for tonight's debate between ten Democratic candidates for President at Texas Southern University. News 88.7's Andrew Schneider will be there and gives us a final breakdown of what to expect.
Also this hour: Climate change activists plan to demonstrate outside tonight's debate asking candidates to pledge to take certain actions on the issue should they be elected. We learn what what they want and hear from one of the earliest activists on this issue, author Bill McKibben. He introduced many people to the issue of climate change with his 1989 book, The End of Nature.
Then, an area health policy expert wants the candidates to answer some key questions about the phrase "Medicare for All."
And Houston Chamber Choir has a new performance based on Anne Frank's diary.