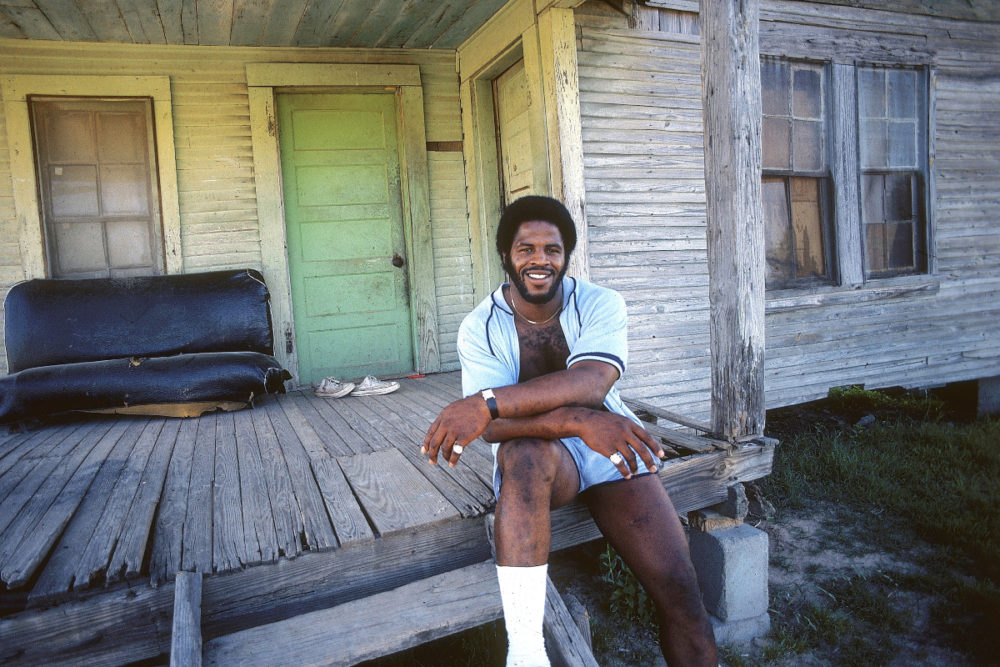 Earl Campbell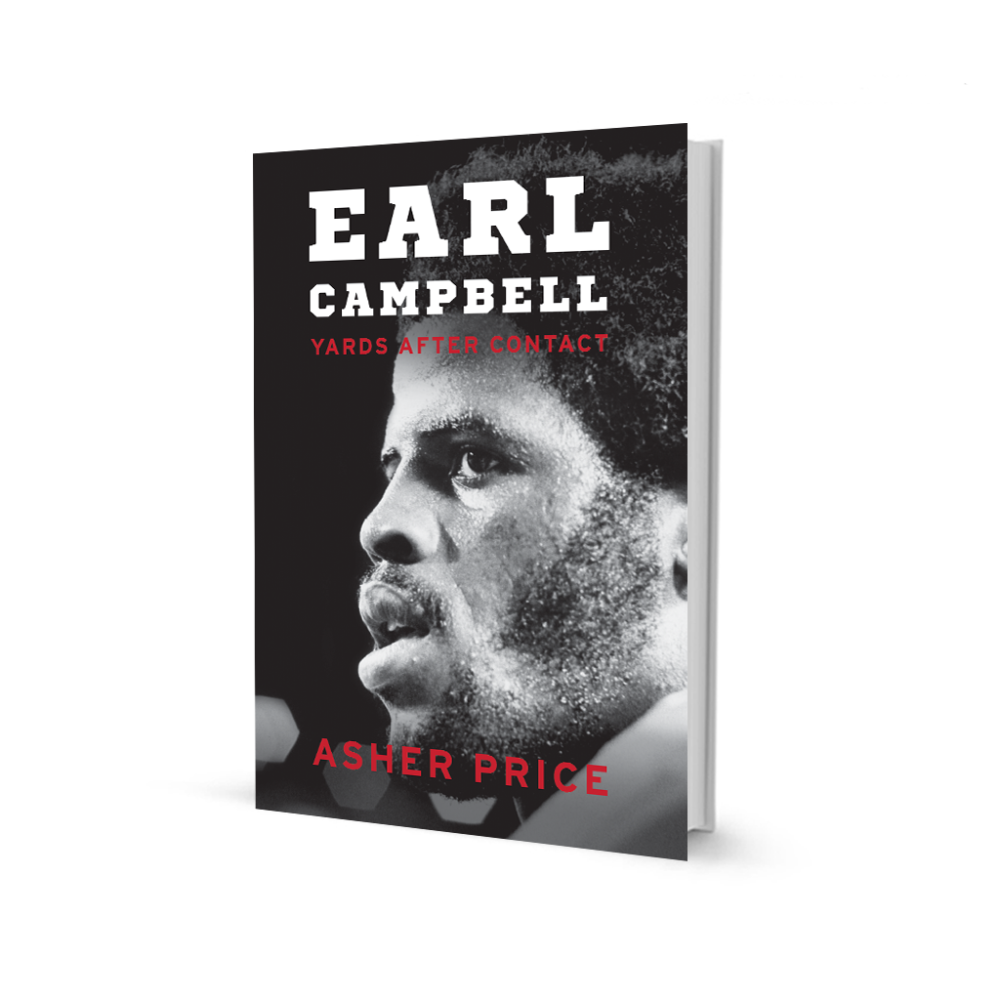 was a dominant force in American football in the 1970s and 80s and remains one of the all-time greatest players to hail from Texas. And he achieved nearly everything he wanted in football.
Campbell rose from the humblest of beginnings in East Texas, on the outskirts of Tyler, to win a state high school championship.
In college, he won the Heisman trophy while playing for the University of Texas Longhorns.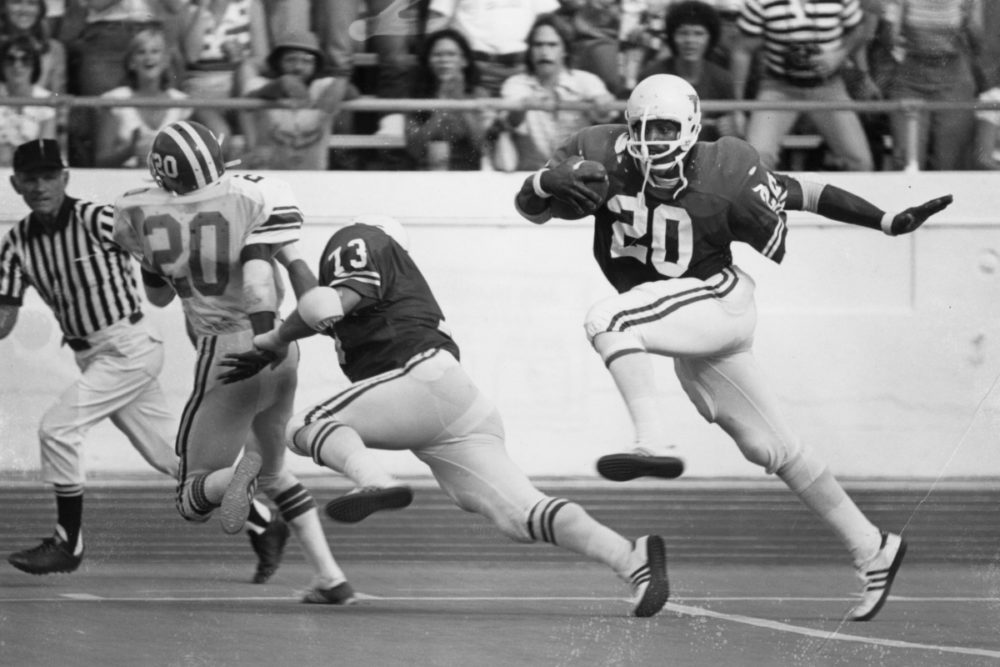 And, with the Houston Oilers, he won rookie of the year and MVP honors while plowing through defenders and claiming rushing titles.
The Pro Football Hall of Famer spent more than six seasons in an Oilers uniform before finishing his career with the Saints. He led the league in rushing his first three seasons and ran for more than a thousand yards in five seasons.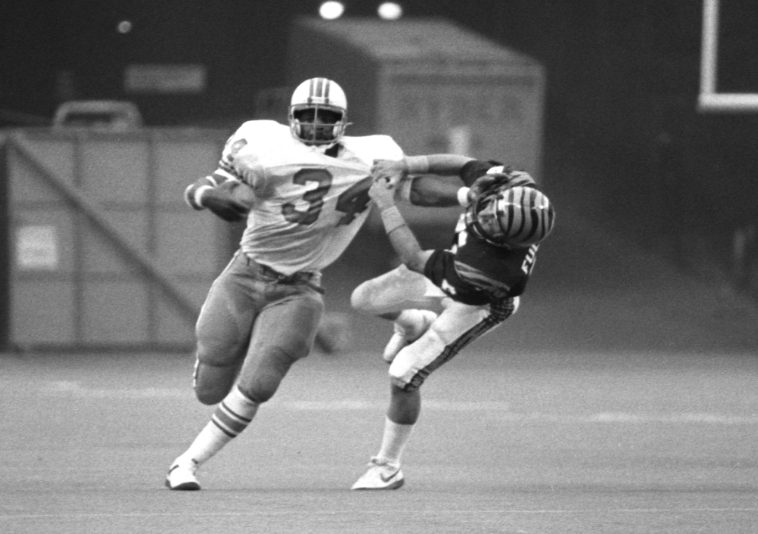 But it was as much about how he ran. Not just around defenders — but through them. His style of smash-mouth football was celebrated in the 70s and 80s, and it served him well during his career, only to leave him physically hobbled for the decades following it.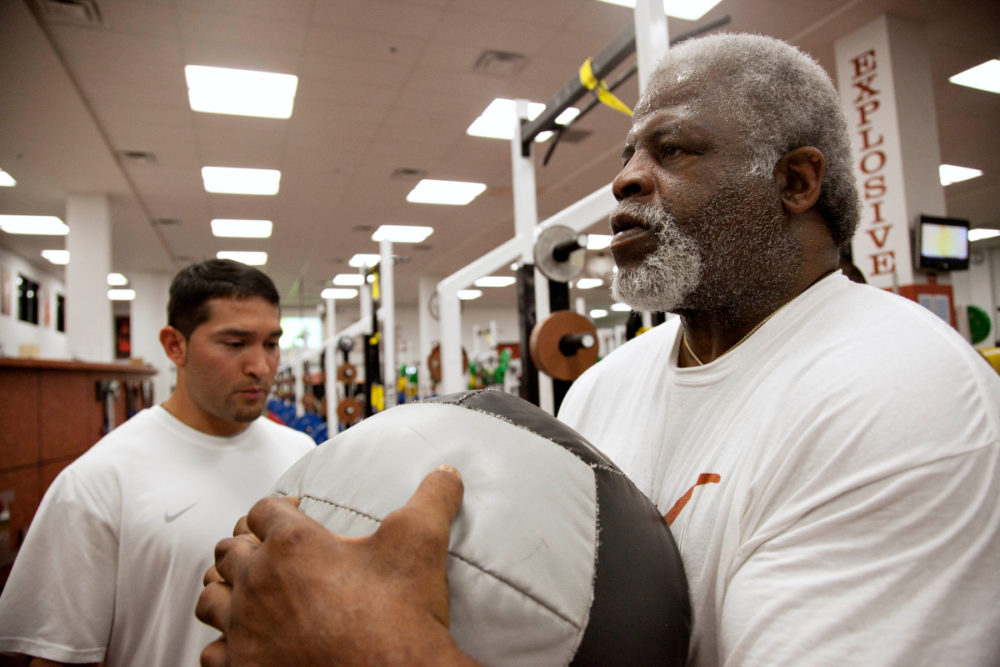 Journalist Asher Price examines this contrast in his new biography, Earl Campbell: Yards After Contact.
Price sees parallels between Campbell's life and the societal change around him in Texas and writes about how race and social change are an undeniable part of the football legend's life story.
In the audio above, Houston Matters host Craig Cohen talks with Price about the book. Price speaks at a Brazos Bookstore event tonight at 6:30.