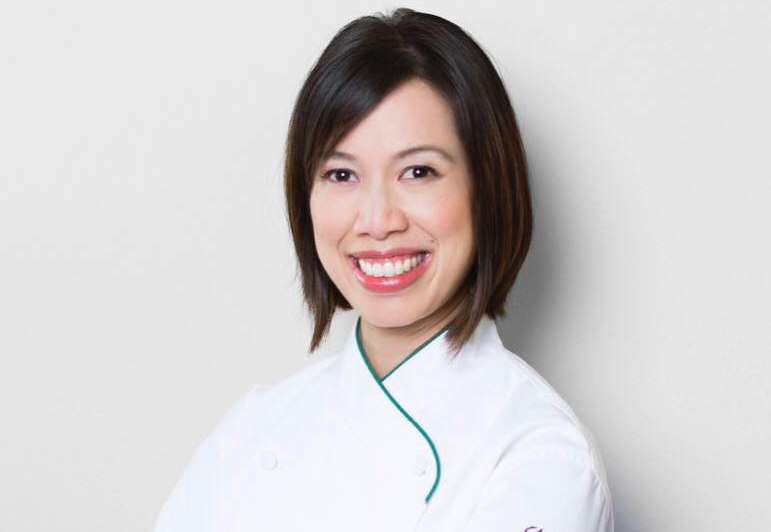 Houstonian Christine Ha is a terrific cook. Need proof? It came in 2012 during the third season of the cooking competition show, Masterchef.
Ha, who is legally blind, defeated all comers to win the competition.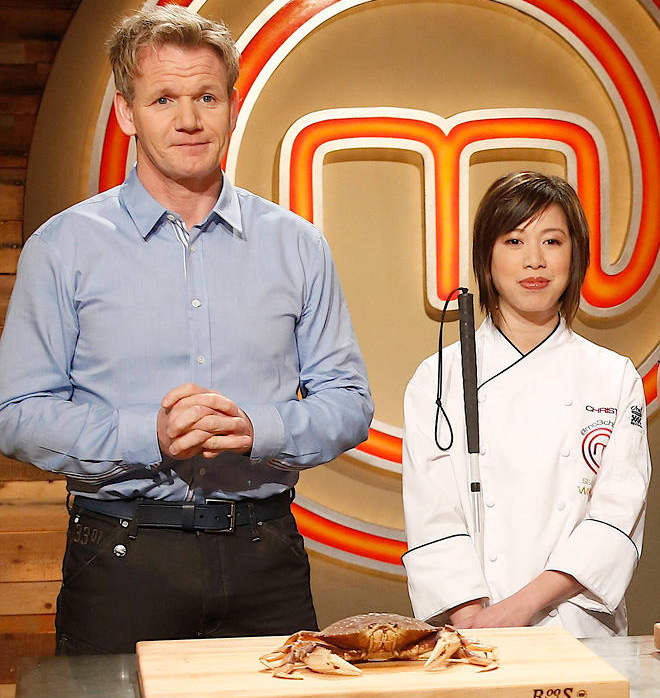 She says she won not despite her severe visual impairment, but because of it.
"Losing my vision helped me I think become a better cook because I had to pay much more attention to the other senses," Ha tells Houston Matters producer Brenda Ruiz.
"Because I had one less sense now I'm depending a lot more on my sense of smell and taste and touch," she said. "And so I think my cooking has become more nuanced because I lost my vision."
Ha just opened her first restaurant in downtown called The Blind Goat, whose name is a nod to both her visual impairment and her astrological sign (she was born in the year of the goat).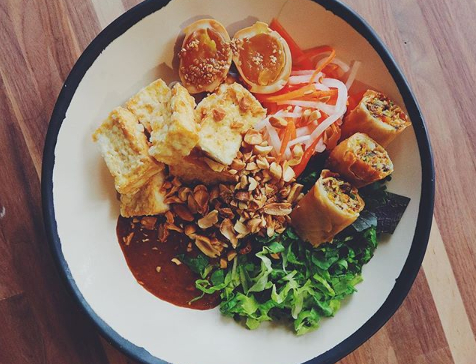 In the audio above, she and Brenda meet up at the restaurant — which Ha describes as a modern Vietnamese gastropub — and talk about what inspires her cooking and how her visual impairment translates into how her food tastes.