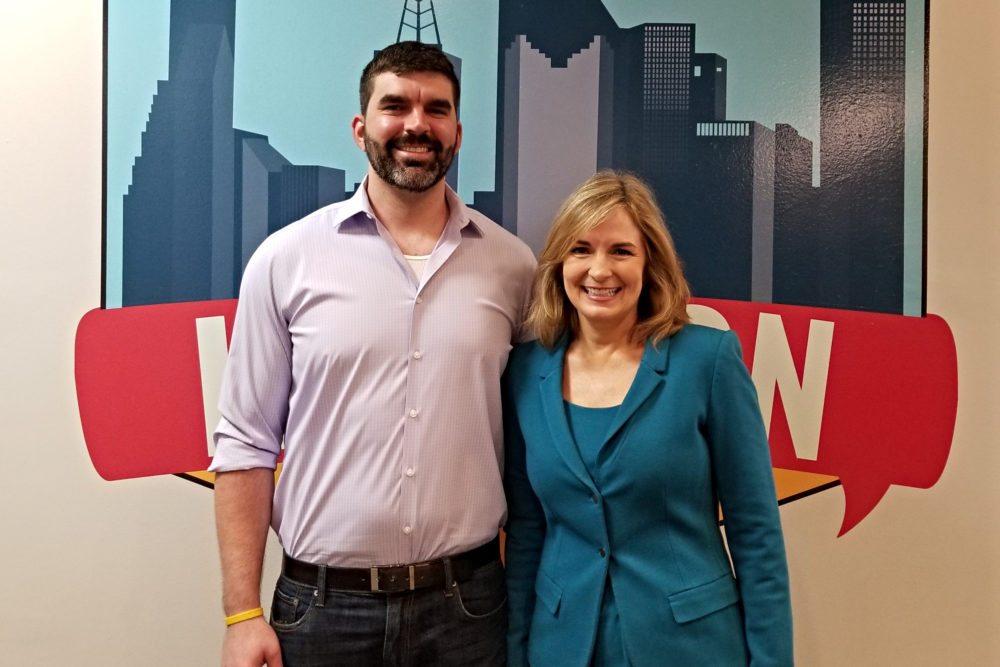 Harris County's STAR Drug Court is an alternative sentencing program that is geared towards non-violent drug addicts. It offers them a chance to turn their lives around through a highly structured treatment program that makes use of legal experts, law enforcement personnel, addiction counselors, and a number of other services tailored to a client's needs.
Among some of the services the Drug Court provides is transitional housing and sober living, allowing recovering addicts to avoid homelessness or environments that aren't conducive to recovery. They provide job skills training and scholarships to help addicts pursue college degrees and seek employment that might have been interrupted from frequent incarceration.
In the audio above, Houston Matters host Craig Cohen talks with Erik Richards, a recovering addict and a graduate/alumnus of the STAR program (which stands for Success Through Addiction Recovery).
And he also speaks with Devon Anderson, the former Harris County District Attorney who now serves as the executive director of the Harris County Drug Court Foundation, which raises money to support the housing and counseling needs of STAR participants and provides scholarships for recovering addicts to get education.