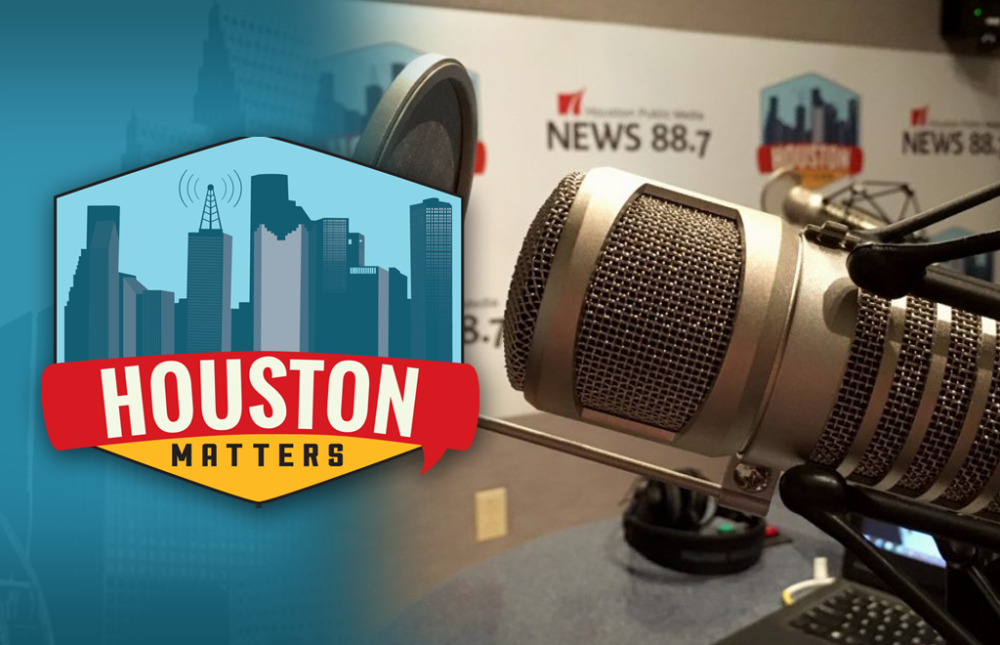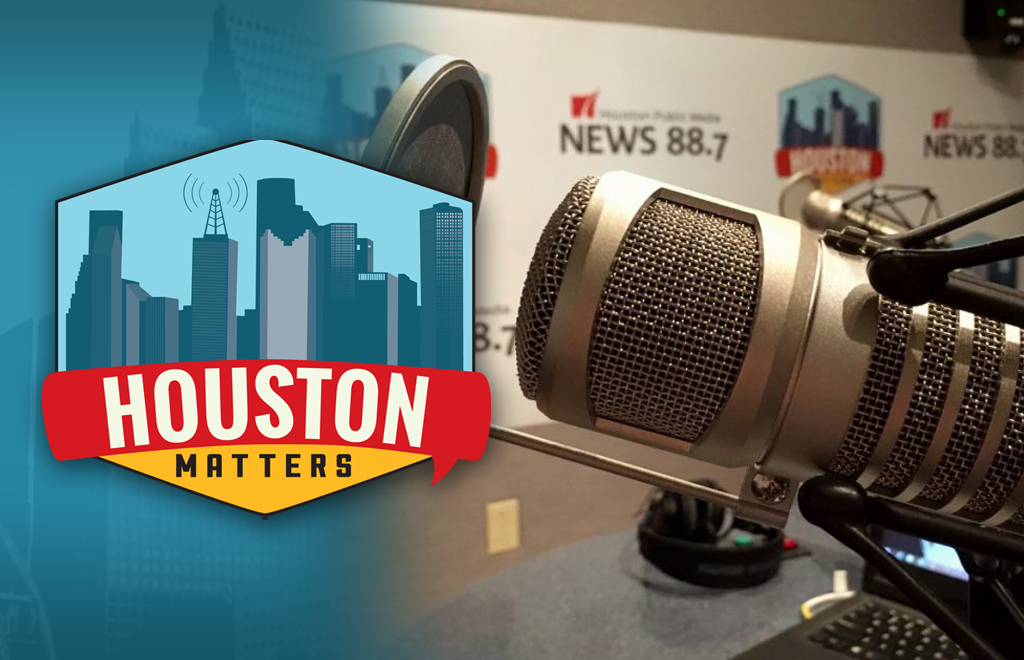 On Tuesday's Houston Matters: We take a closer look at how Texas is handling transgender migrants seeking asylum.
Also this hour: Authorities in Louisiana have developed a new map for figuring out how to allocate funds for flood mitigation projects. The map prioritizes natural watersheds instead of political boundaries. We discuss how Greater Houston might benefit from such creative approaches to flood mitigation.
Then, a graduate of Harris County's alternative sentencing system tells us about his experience in the program, which aims to help non-violent drug addicts through highly structured treatment.
And Houston native Christine Ha has recently opened her first restaurant. The chef, who happens to be blind, won the third season of the TV show Master Chef seven years ago. She tells us what inspires her cooking and how she works without her sense of sight.