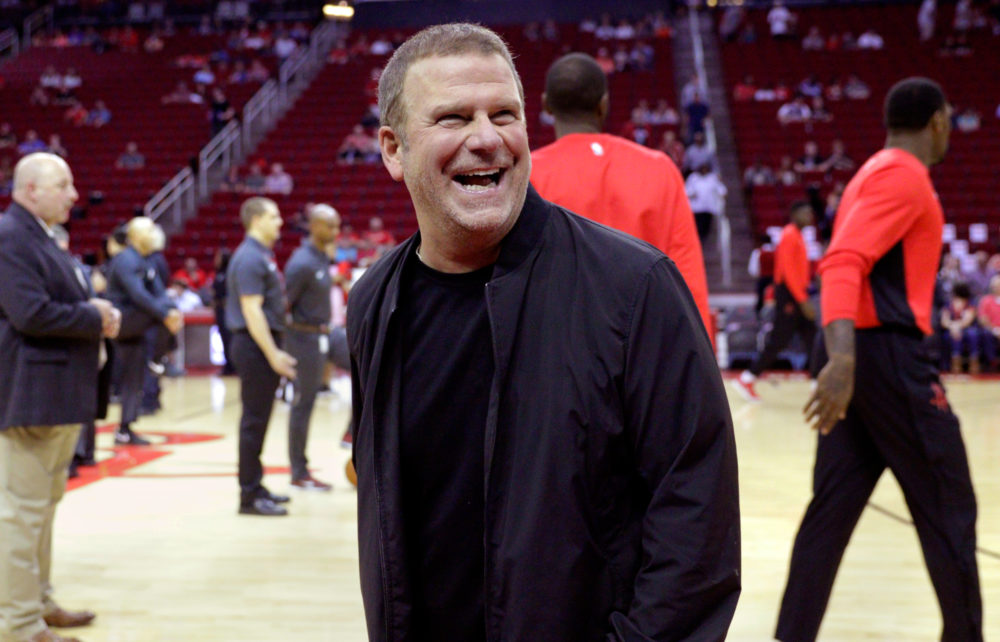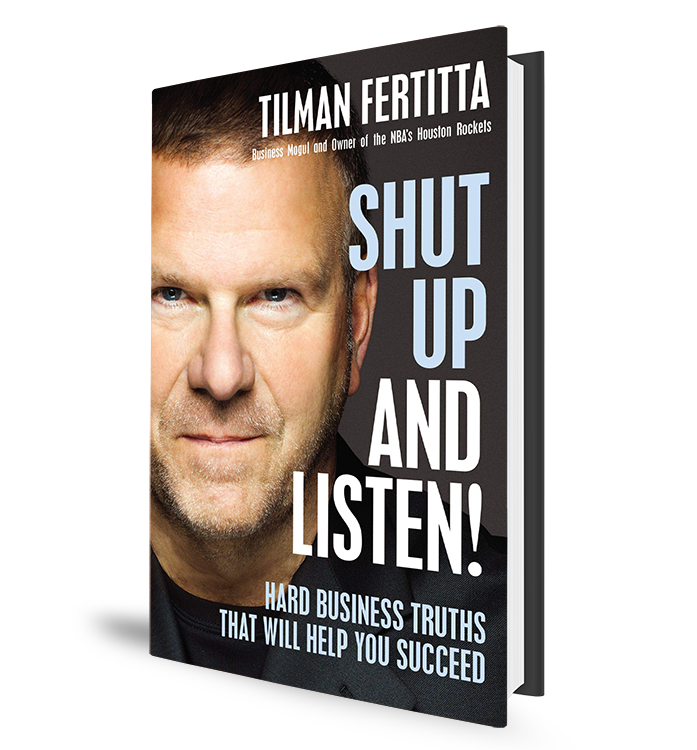 Houston businessman Tilman Fertitta says he and his business team are still having regular conversations about bringing an NHL team to Houston.
"There's not a month that goes by that we don't have some type of talks about the NHL," he told Houston Matters with Craig Cohen on Monday. "And it's definitely something that one day I look forward to bringing to Houston, Texas."
However, the owner of the Houston Rockets and numerous restaurant franchises and entertainment venues nationwide, said before he actually makes that happen, he has to be sure the franchise will be successful.
"The studies we have done, it's a little harder below the Mason-Dixon Line. It's a little harder to put butts in the seats," Fertitta said, referring to hockey's popularity in southern states. "And we've got to find the right team, and then we have got to just make sure that we can put the butts in the seats."
He said it makes no difference to him whether he is awarded a new franchise or moves an existing team here.
In the audio above, Fertitta discusses his NHL aspirations, his role as chair of the University of Houston System Board of Regents, and the lessons he shares in his new book, Shut Up and Listen! Hard Business Truths That Will Help You Succeed.