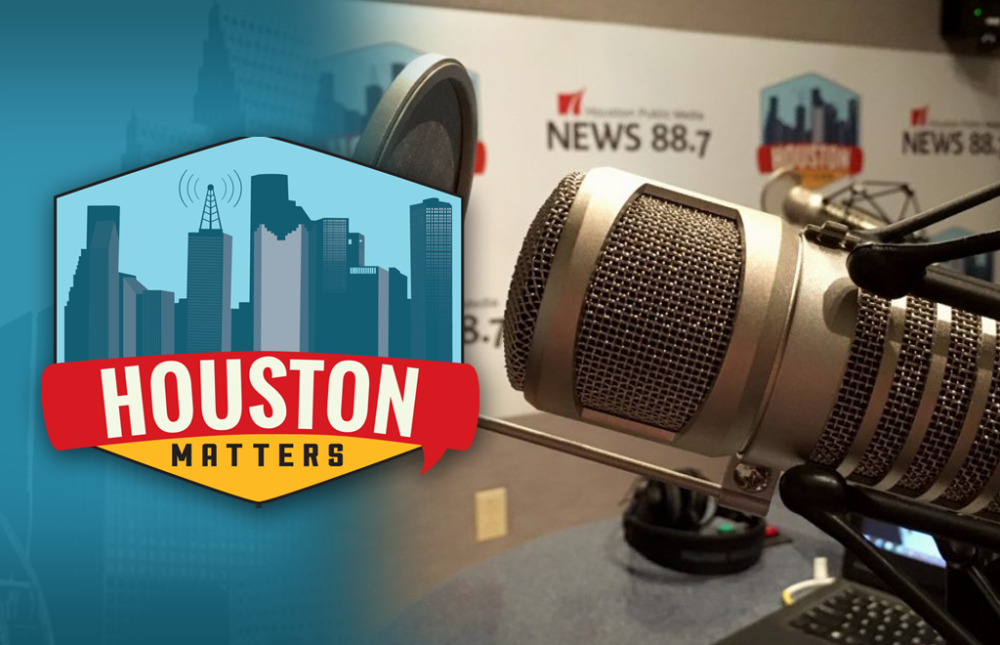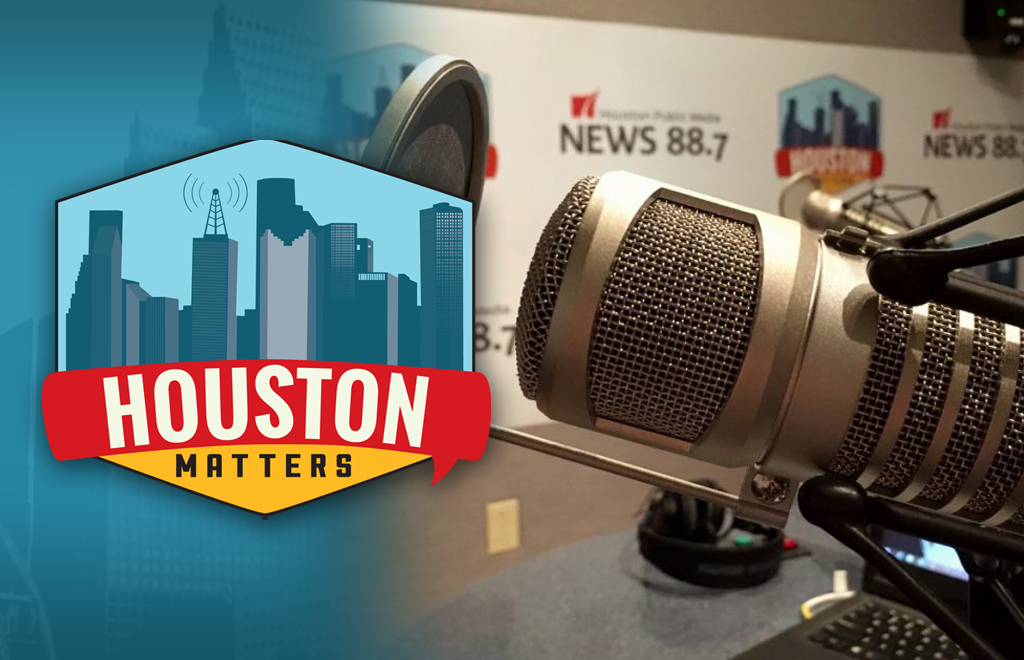 On Monday's Houston Matters: Sen. Ted Cruz talks with host Craig Cohen about numerous foreign policy issues, including Russia's place in world politics, the threat of a nuclear Iran, the president's authority to wage war, and the ongoing trade war with China. Their conversation took place on stage Aug. 29 at an event with World Affairs Council of Greater Houston.
Also this hour: Tilman Feritta, restaurant mogul and owner of the Rockets, talks about his new book, Shut Up And Listen! Hard Business Truths That Will Help You Succeed.
And Jeff Balke previews the Texans' season opener tonight against the Saints and updates us on Houston sports.