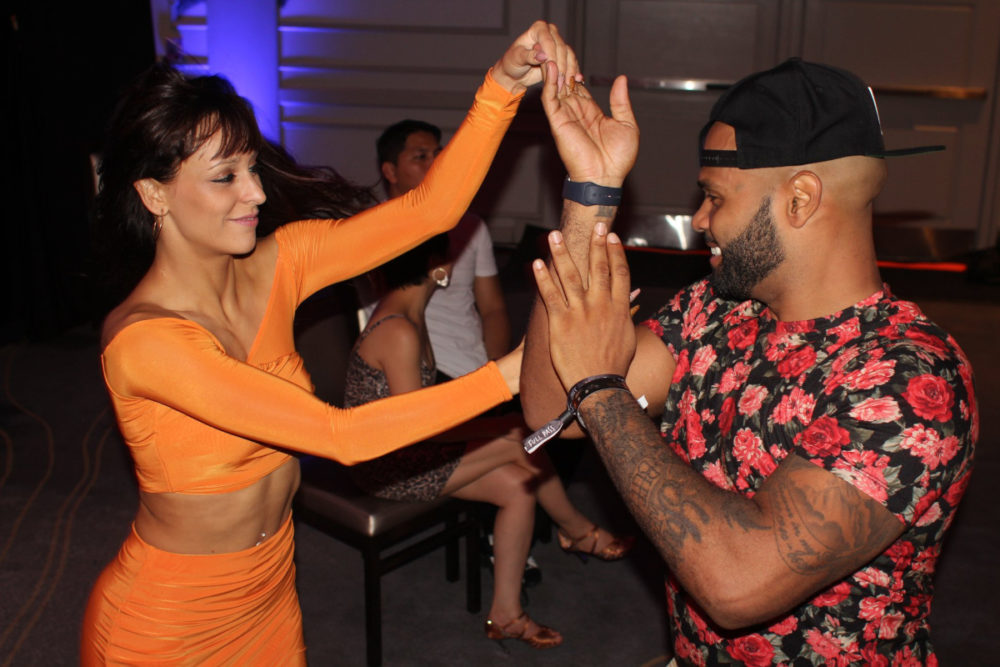 There are lots of different styles of Latin dance: there's mambo, merengue, rumba, salsa, samba, and then bachata.
Marco Espejo and Sara Panero are a world champion bachata duo, and they were in town this past weekend for the B.I.G. Salsa Festival.
Panero grew up in Spain, where she started dancing Latin styles at 16. She spent three years studying ballet and Latin rhythms at the Fortea Conservatory of Dance in Madrid. And, at just 19, she started dancing with Espejo.
Together, they've been crowned world bachata champions four times, have started their own international dance team, and travel all over the world teaching and performing.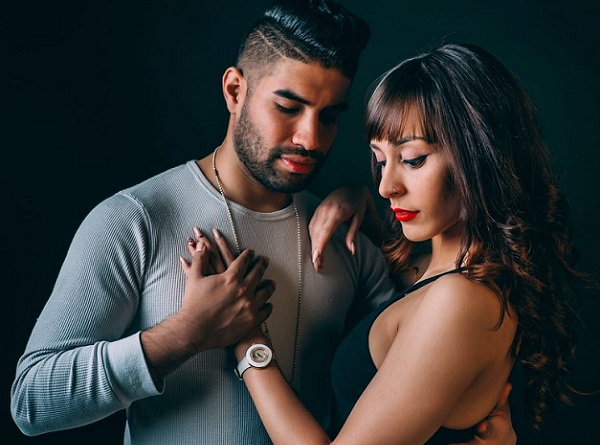 In the audio above, Houston Matters producer Brenda Ruiz visits the festival, where she took the couple's class and later performed a routine with fellow classmates. She talks with Panero and Espejo about the Latin dance scene in Houston and what it takes to be professional dancers.
Then she talks with Oscar Martinez, founder of the B.I.G. Salsa Festival, which was in Houston for the first time this year.