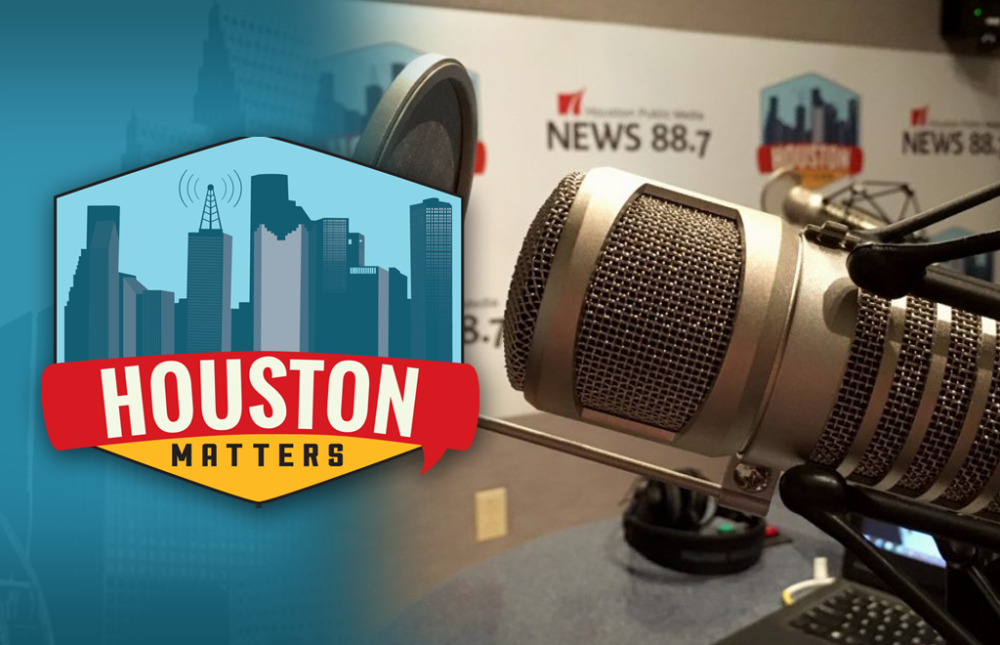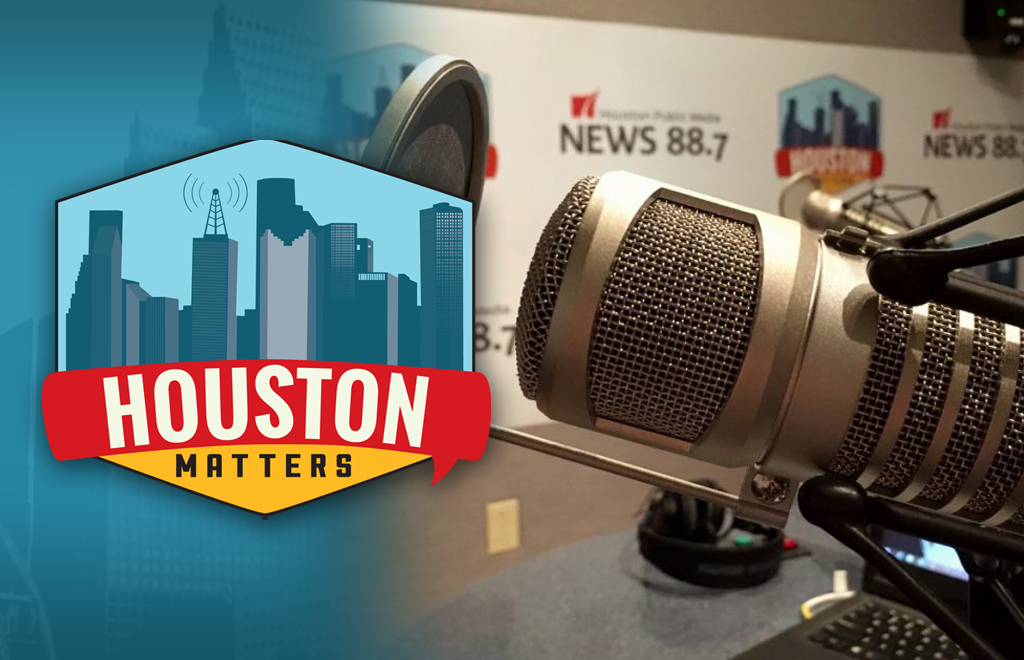 On Wednesday's Houston Matters: In the aftermath of the shooting in Odessa, we discuss what elected officials and even retailers are doing — and not doing.
Also this hour: Local experts discuss the latest news in our weekly political roundup. Then, food writers discuss their favorite places for happy hour on The Full Menu.
And Ali Siddiq talks about how prison shapes his comedy.