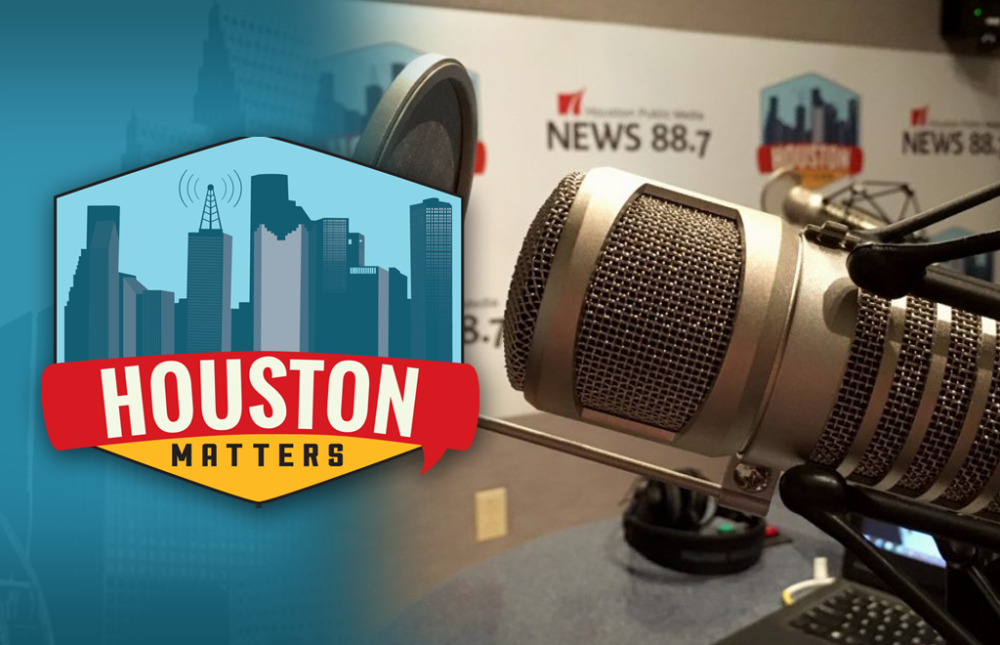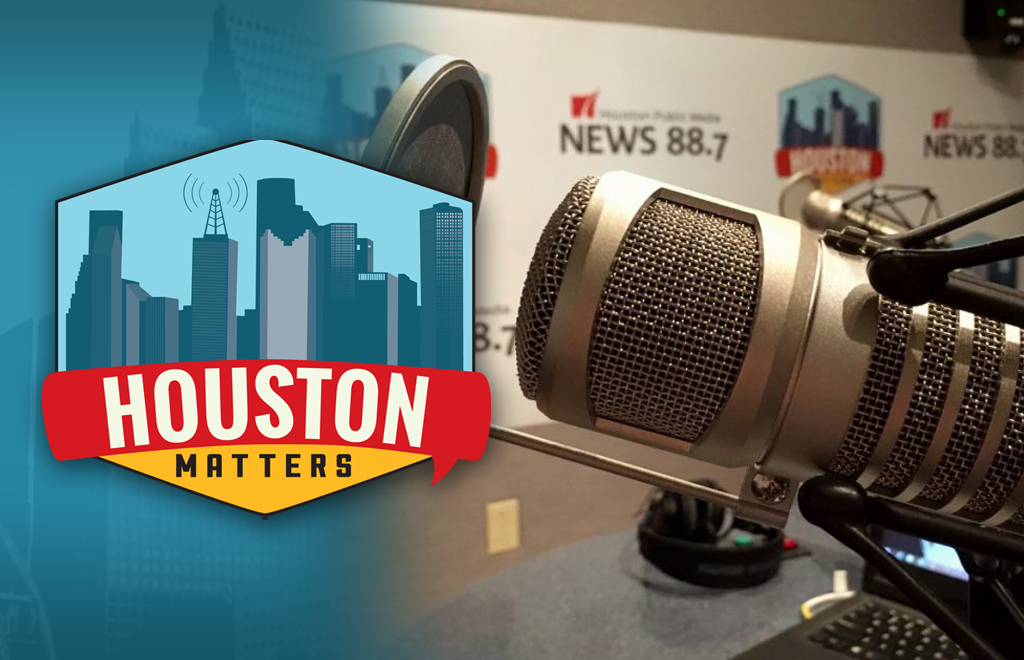 On Tuesday's Houston Matters: Harris County District Attorney Kim Ogg explains why she opposes the recent settlement of a bail reform lawsuit against the county. Ogg has long advocated for bail reform for poor, low-level defendants.
Also this hour: Area professional sports executives past and present discuss how you cultivate, maintain, and grow a fan base here.
Then, we discuss what it's like to host – and to be – a foreign exchange student.
And The Regrettes perform a Skyline Sessions concert.