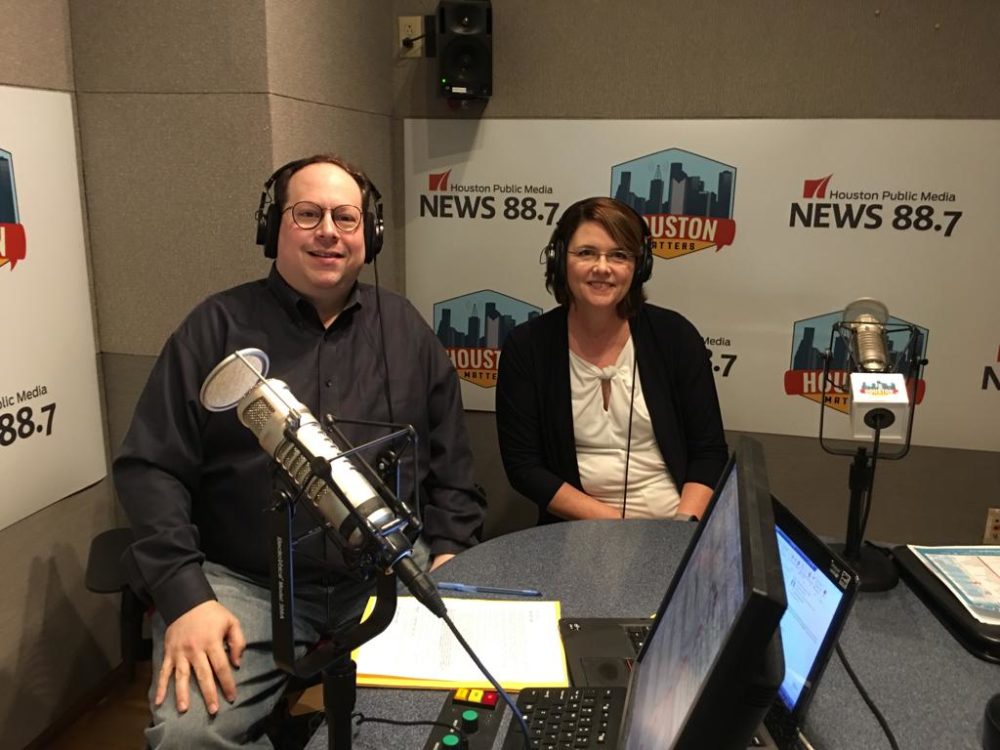 Galveston Bay is in overall good condition, but the loss of wetlands, along with a slight decline in water quality and sea level rise, are concerning factors, according to the 2019 Galveston Bay Report Card.
The annual report card was released Wednesday by the Galveston Bay Foundation and the Houston Advanced Research Center (HARC).
Galveston Bay and the surrounding watersheds span 24,000 square miles. Lisa Gonzalez, president and CEO of HARC, told Houston Matters that the main purpose of the report card is "to provide science based, data based information to the public on the health of the bay."
The bay and surrounding watersheds received an overall grade of a C, which has been consistent since the report's inception in 2015.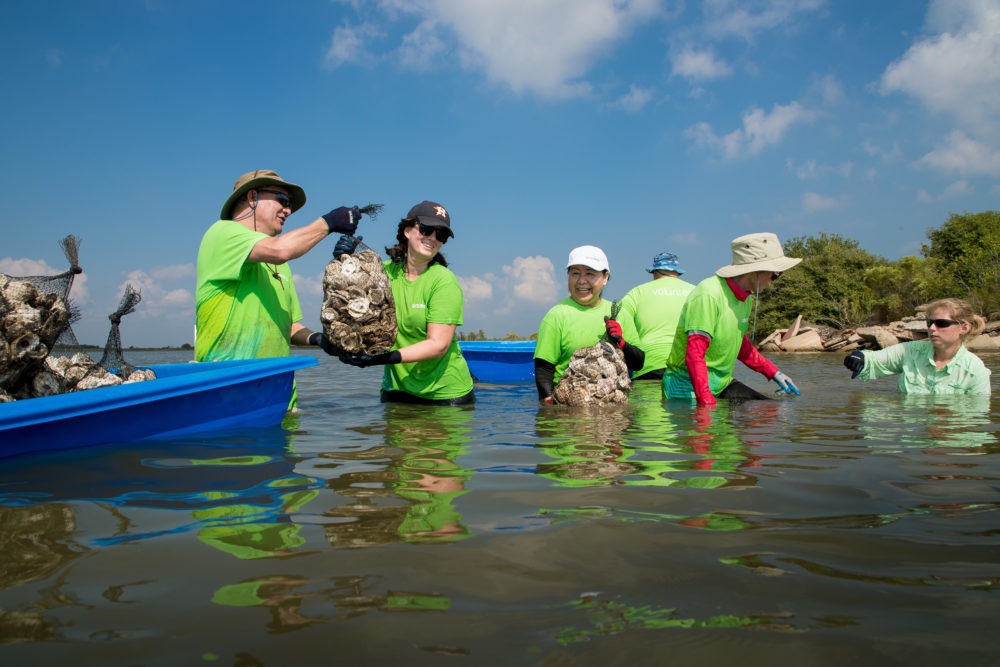 The research is divided into six categories:
Wildlife
Pollution events and sources
Human health risks
Habitat
Water quality
Coastal change
The habitat category received a D grade — the same grade as in the 2018 report card. The loss of wetlands is addressed in this section of the report and the researchers said the situation is worrisome because wetlands retain and filter water in flood situations. They are also important because they retain nutrients, recharge aquifers and serve as a natural buffer for pollutants.
In terms of water quality, the grade went down to a B compared to the 2018 report card. The researchers partly attribute the decrease to an increase in phosphorus in various watersheds.
The grade in the coastal change category remained a C, but researchers said the sea level rise indicator is concerning. Gonzalez said sea level rise, combined with land subsidence and coastal erosion, "could really have an impact on our communities and on our infrastructure along the Texas coast."
In the video below, Lisa Gonzalez summarizes the findings of the the 2019 Galveston Bay Report Card:
In the wildlife category, the report found an improvement in the blue crab population, which the researchers attribute to the removal of abandoned crab traps and improved freshwater inflows. The report also found a stabilization of oyster populations and an increase in water bird species like the royal tern and the black crowned night heron.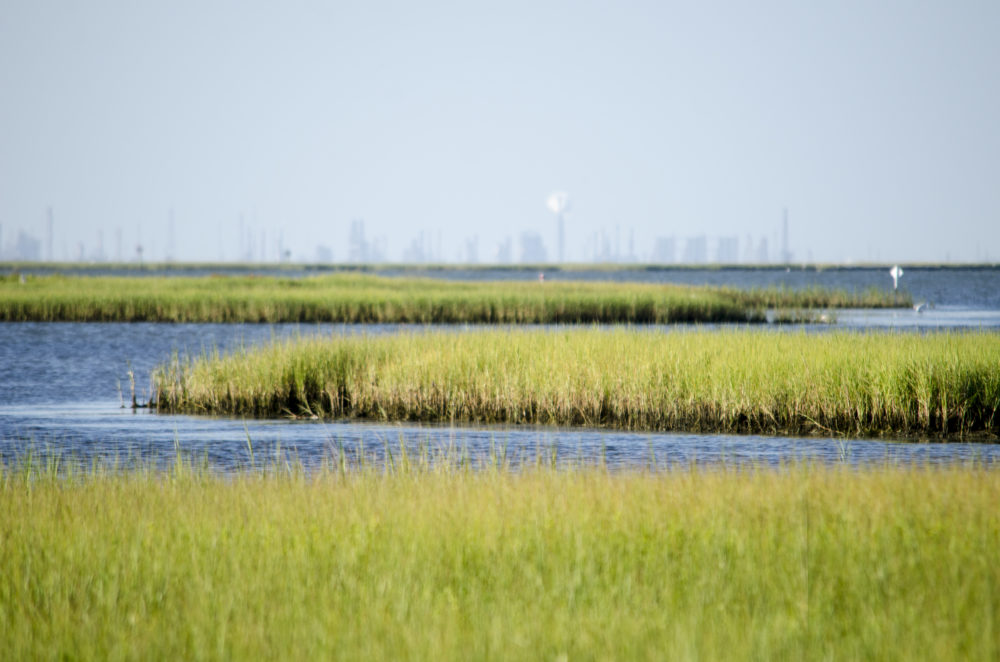 Gonzalez said the way the Houston-Galveston region uses land, for instance through the development of neighborhoods and shopping centers, impacts the bay and they hope the research "inspires people to take action and get involved." The report's website provides information on how residents can improve water quality and habitat coverage.
Gonzalez also hopes the report card helps Texas lawmakers reflect on the importance of devising local and state policies to ensure the sustainability of Galveston Bay.
You can read the full report here: