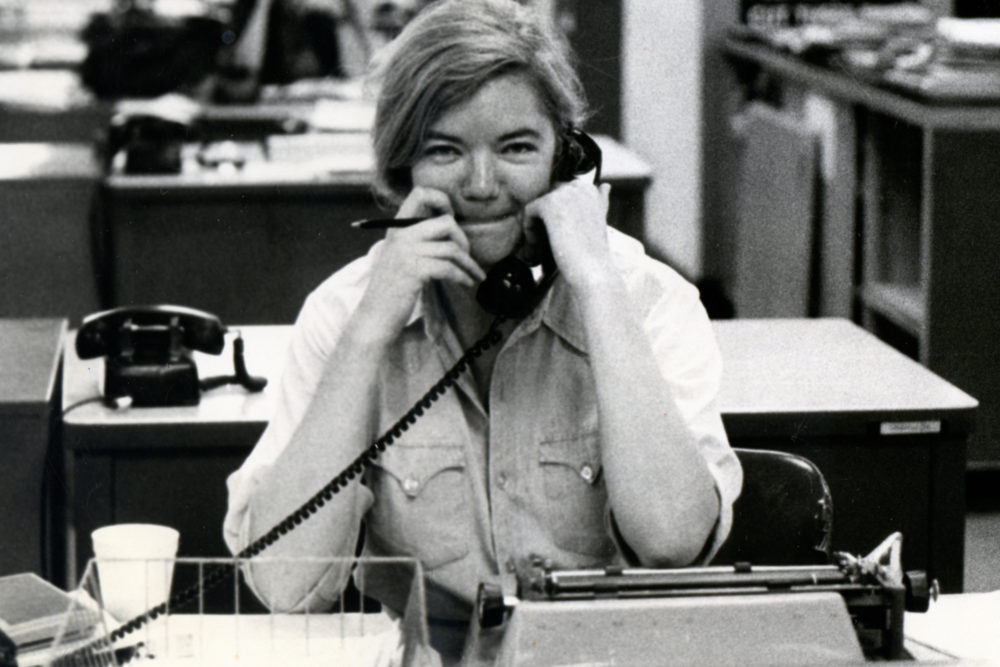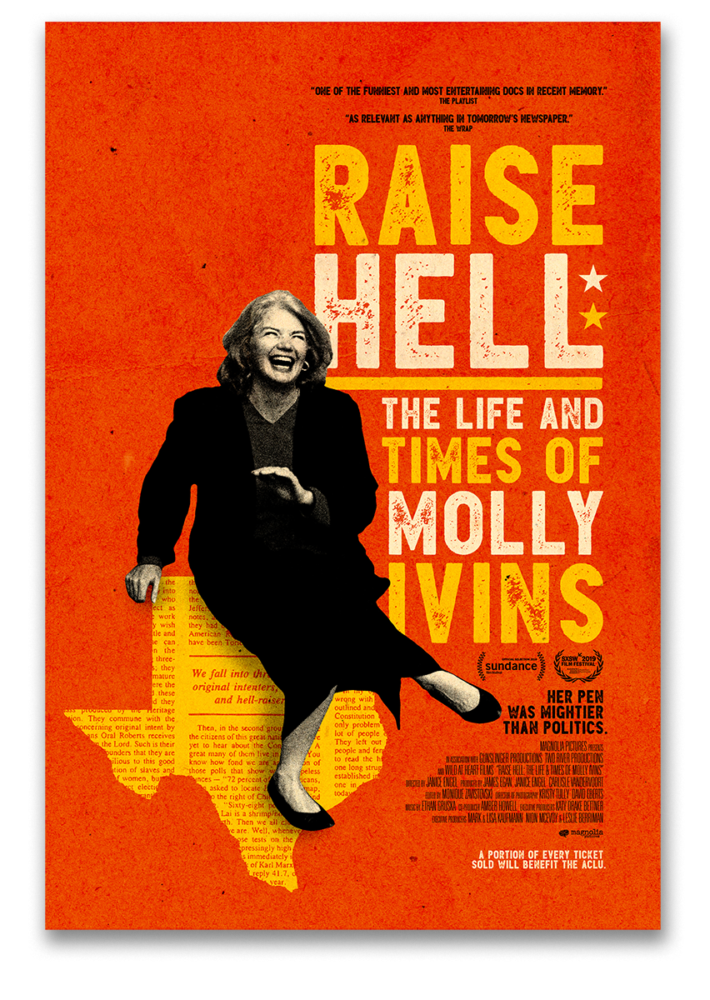 The late Texas newspaper columnist, author, political commentator, and humorist Molly Ivins once offered this advice: "Be outrageous, ridicule the fraidy-cats, [and] rejoice in all the oddities that freedom can produce."
That pretty much describes what Ivins did. Her outrageousness, her tendency to ridicule, and her penchant for rejoicing at oddities were all developed here in Houston. She was raised in the Bayou City and started her career here before gaining national acclaim.
A new documentary about her highlights her unique personality and her work. It's called Raise Hell: The Life & Times Of Molly Ivins.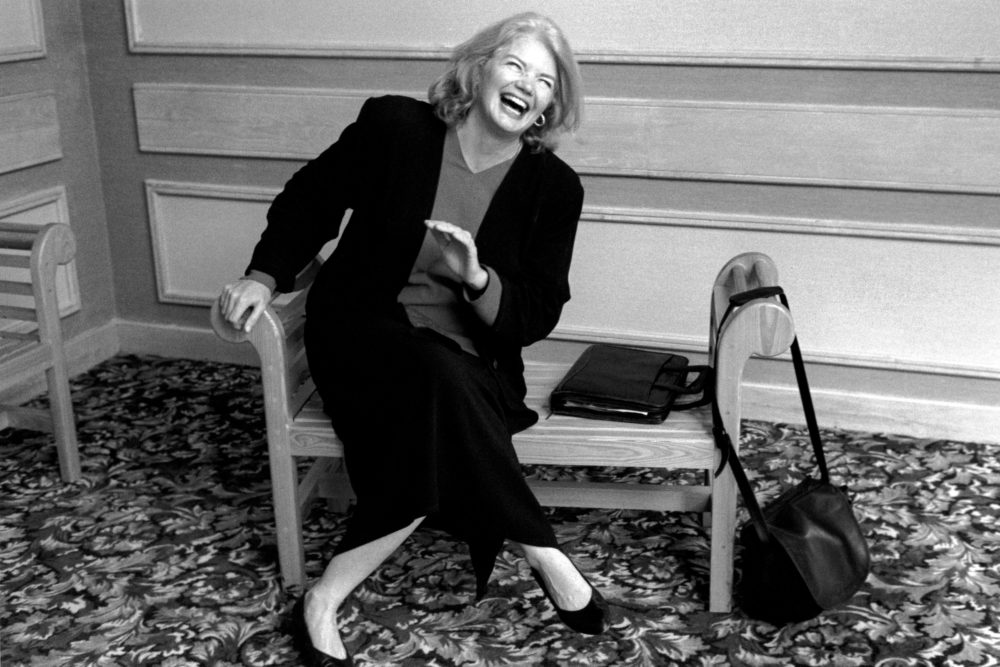 Houstonian Carlisle Vandervoort is one of the film's producers. In the audio above, she tells Houston Matters host Craig Cohen Ivins was "Twitter-ready before Twitter" and that her work spawned many others who mocked the world of politics. She did it first.
"I mean, if you put together Jon Stewart, and Stephen Colbert, and Samantha Bee, and Rachel Maddow, and Chris Hayes — that's how many people? Five people? There was one person doing what all five of those people are doing, and that was Molly Ivins," Vandervoort said. "It was important to us to get out there and bring the wit and wisdom of Molly to the new audiences that don't know her."
There will be a Texas-exclusive opening of the documentary on Aug. 30. It will be released nationwide in September.