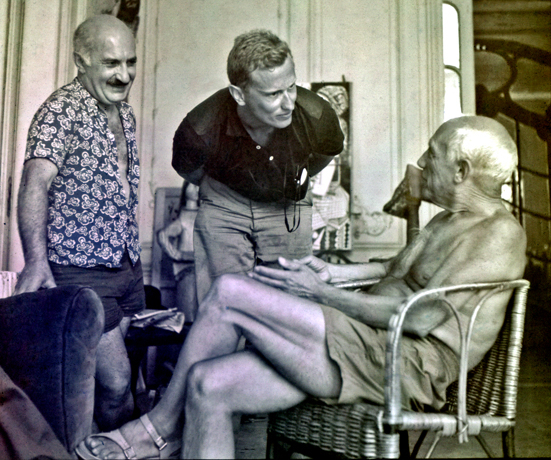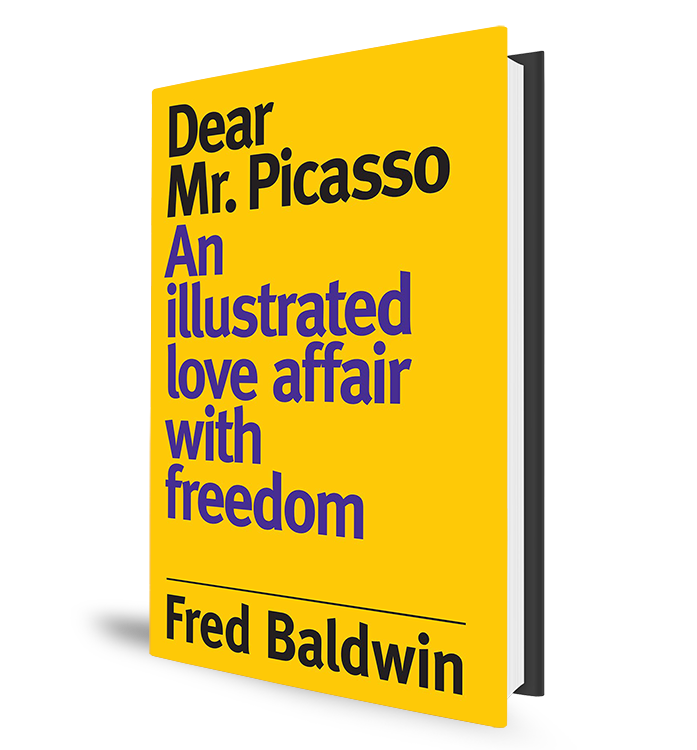 There's a popular notion that you should never meet your heroes. That whoever they are in real life can't possibly live up to what you've imagined. And maybe that's indeed true.
But once in a while meeting someone you idolize can change the trajectory of your life. Such is the case for Fred Baldwin.
As a young man, he spent several years struggling to find his direction in life. He'd been kicked out of a number of schools. He'd spent time in the Marines. He pursued a writing career, but that didn't work out. And he had pretty much made up his mind to give up, settle down, and just get any old job.
But, before he did that, he had kind of a crazy thought — he wanted to try and meet famed artist Pablo Picasso. Baldwin tells Houston Matters producer Michael Hagerty he idolized the artist for his wild nature and unencumbered lifestyle, calling him his "imaginary father."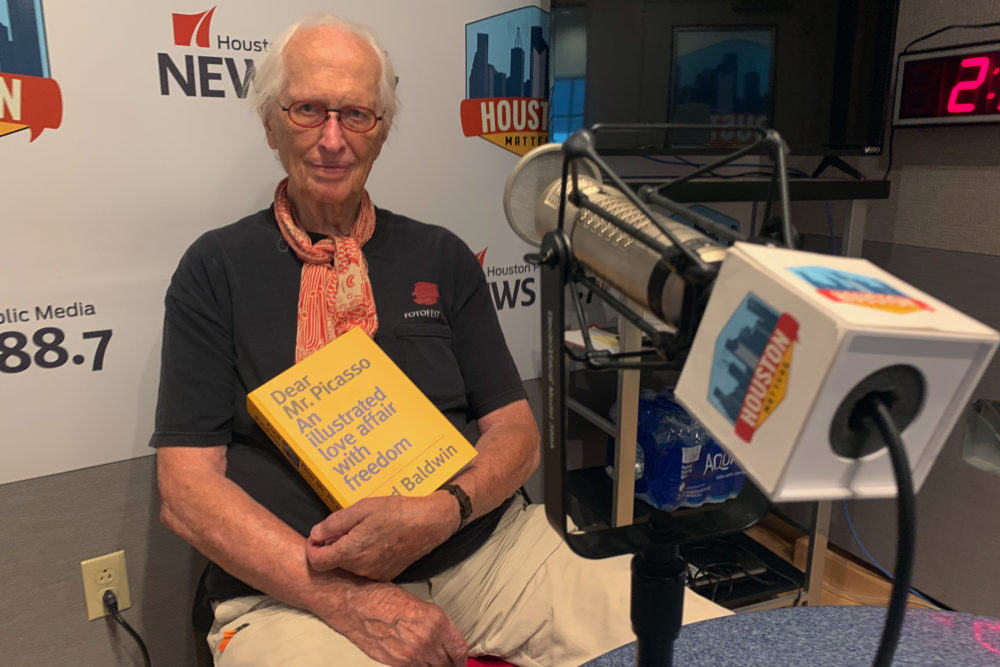 "Well, there was one small problem: I had no training in art," Baldwin said. "I didn't know anybody who knew Pablo Picasso. And there was no reason that he could possibly think of in a million years on why he needed to see me."
Undeterred, Baldwin went to Paris and eventually figured out where the artist lived. So, he camped out in front of his house for several days until he was able to convince someone to let him in (that took some creative storytelling — and creating some artwork of his own).
Baldwin was able to spend the day with Picasso, taking photos along the way. That life-changing experience convinced him he wanted to make photography his life.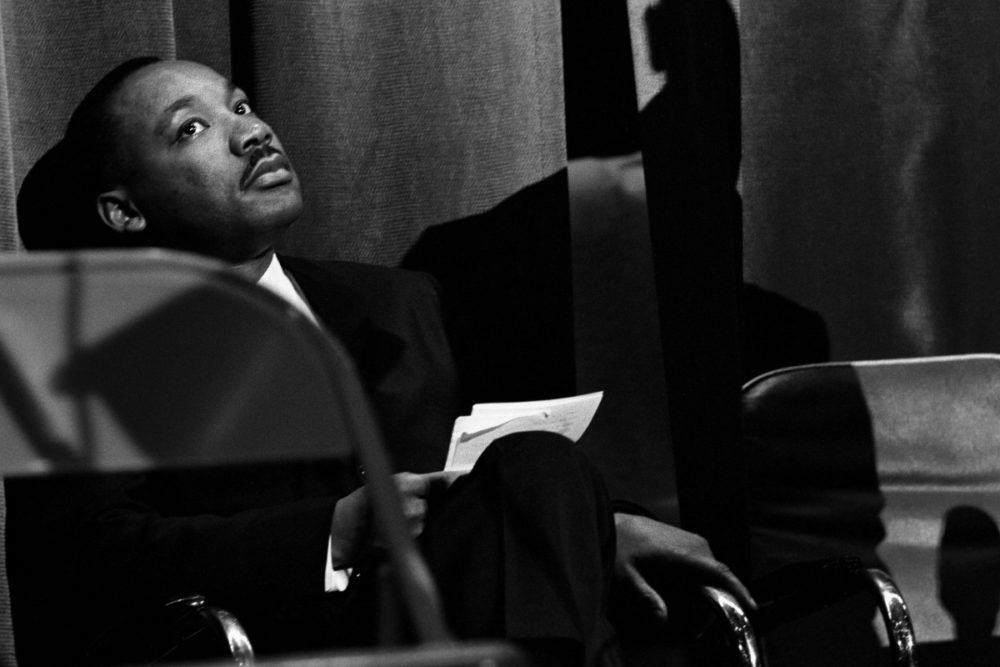 Over the coming decades, Baldwin would use the same cunning and improvisational skills to gain access to photograph the likes of European royalty, reindeer herders far from civilization, and pioneers of the Civil Rights Movement.
Baldwin, who has spent the last few decades living in Houston, has had his work featured in the likes of LIFE Magazine, Sports Illustrated, and National Geographic.
And he and his wife, photographer Wendy Watriss, founded the local photography platform and nonprofit FotoFest. Together the couple spent years documenting life in rural America, including Texas.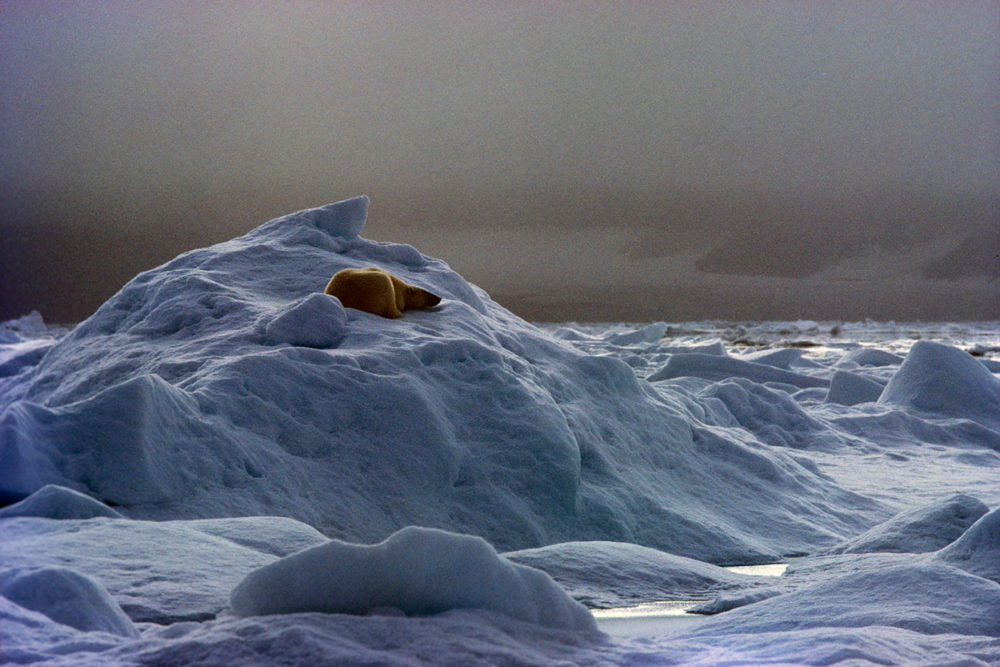 And now, Baldwin has written a memoir replete with examples of his photography called Dear Mr. Picasso: An Illustrated Love Affair with Freedom.
In the audio above, he tells the story of his encounter with Picasso, explains how he convinced the famed artist to let him into his home, and talks about the photos that stand out from his career.
Baldwin will talk more about the book at an event at the Menil Collection on Wednesday, Aug. 28, at 7 p.m.