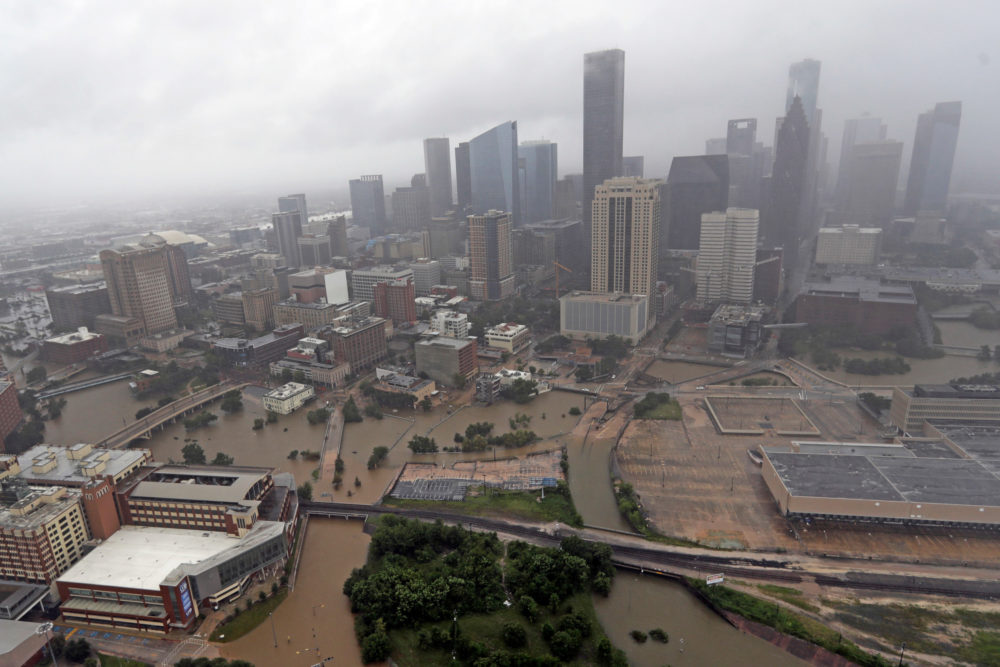 The sheer power of water and its influence on life on earth can't be overstated. Obviously, we have to consume water to survive, but it also serves many vital purposes in nature.
And in the new documentary Aquarela, director Viktor Kossakovsky aims to show the viewer how water behaves in some of its most natural states.
Beginning on frozen sheets of ice on Lake Baikal in Siberia and ending with the towering cascade of Venezuela's Angel Falls, Aquarela tells the story of water's dangerous power around the world with no narration and very little dialogue.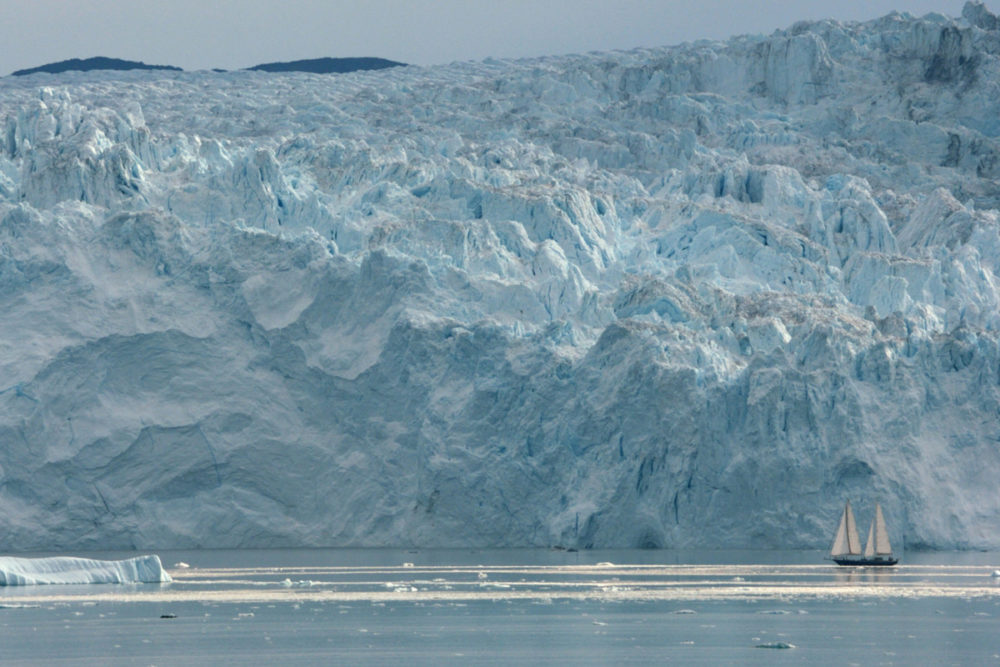 On this month's edition of The Bigger Picture, Houston Matters examines how Greater Houston has been shaped by water over its history — from the bayous, to the ship channel, to the ever-present threat of the next major flood.
In the audio above, producer Joshua Zinn talks it over with Rachel Powers from Citizens' Environmental Coalition and Dr. Terry Tompkins-Walsh, an historian and archivist with the Center for Public History at the University of Houston.