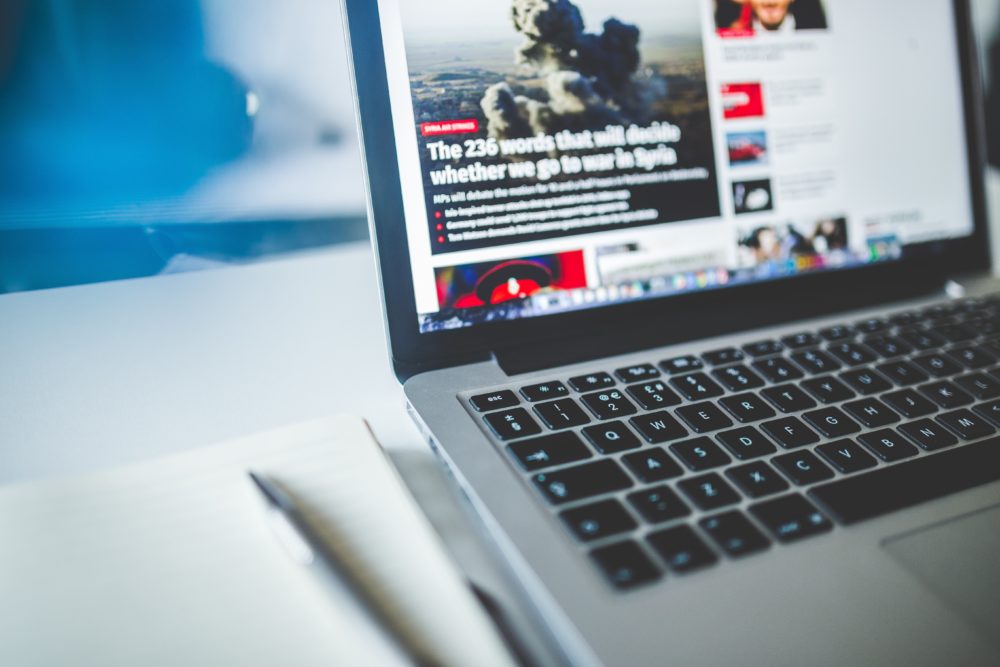 If you spend any amount of time on the Internet, you've likely seen a comments section on a news website that's gotten out of control.
Maybe someone accuses an article's author of bias. Then, another person piles onto that with something inflammatory or vulgar. Maybe somebody tries to offer a counterargument to the article, and they get ten replies telling them they're an idiot for sharing their opinion.
Of course, we like to assume the best of people and hope that we're all aiming for civil discussion of important topics. But it usually doesn't work out that way online, where people often benefit from the anonymity of a user name.
So, what is the value of having public input on an important news story? How has the process of public engagement evolved from the days of letters to the editor?
University of Houston associate professor of communications, Lindita Camaj is interested in this topic and has conducted research on how media consumers behaved online during the 2016 Presidential debates.
In the audio above, professor Camaj tells Houston Matters producer Joshua Zinn about her research and how she feels media organizations should handle online interactions with their audiences.