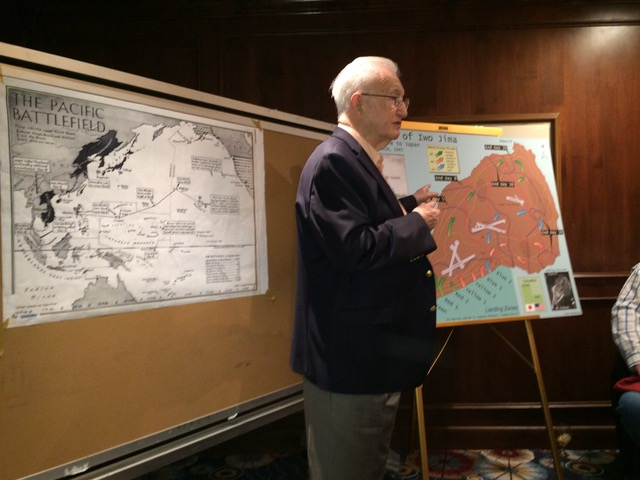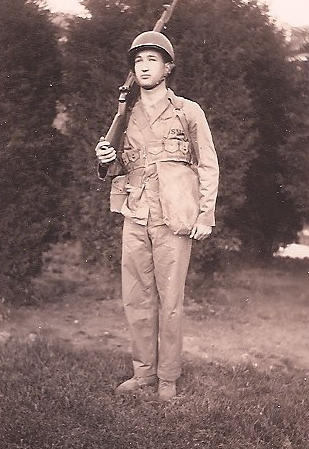 Deep into the final days of World War II in the Pacific theater, a young Marine from Houston named Aubrey Farb was serving as a Japanese translator.
After the Battle of Iwo Jima, he heard a Japanese broadcast indicating the war was over. Japan had surrendered.
Enthralled at the news, Farb rushed down to the officers' club at his base in Guam. He stopped the music and made the announcement.
The problem was, no one believed him.
In fact, another officer grabbed him by the throat and threatened him, thinking it was a joke. But, once the news was confirmed, there was jubilation.
"And there was pandemonium within the club," he said. "It's hard to to imagine our feeling."
In the audio above, Farb tells Houston Matters producer Joshua Zinn about his experiences with the Marines before, during, and immediately after Iwo Jima.