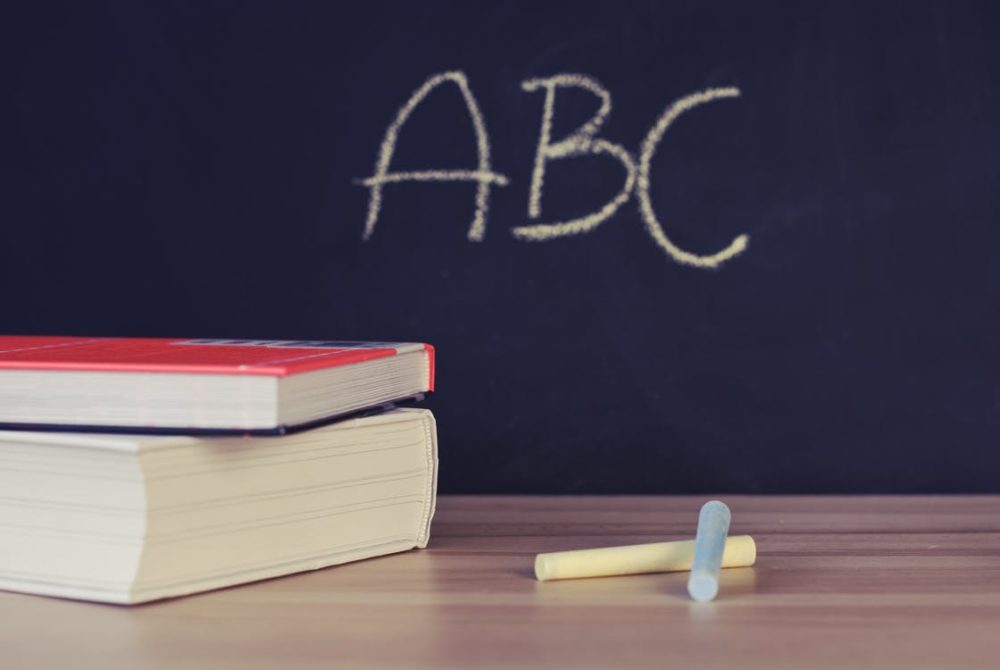 There are lots of ways to analyze the work lawmakers do – from political, or economic, or social perspectives. But Houston's Children at Risk explores how new laws impact kids across the state.
Most of us know the nonprofit for its annual rankings of Texas schools, but the organization also issues reports on a variety of things that impact Texas children. Recently, they reviewed the 2019 Texas Legislature and its impact on children here.
In the audio above, Mandi Kimball, the organization's director of public policy and government affairs, tells Houston Matters producer Brenda Ruiz she's pleased with the attention lawmakers gave children's issues this past session.