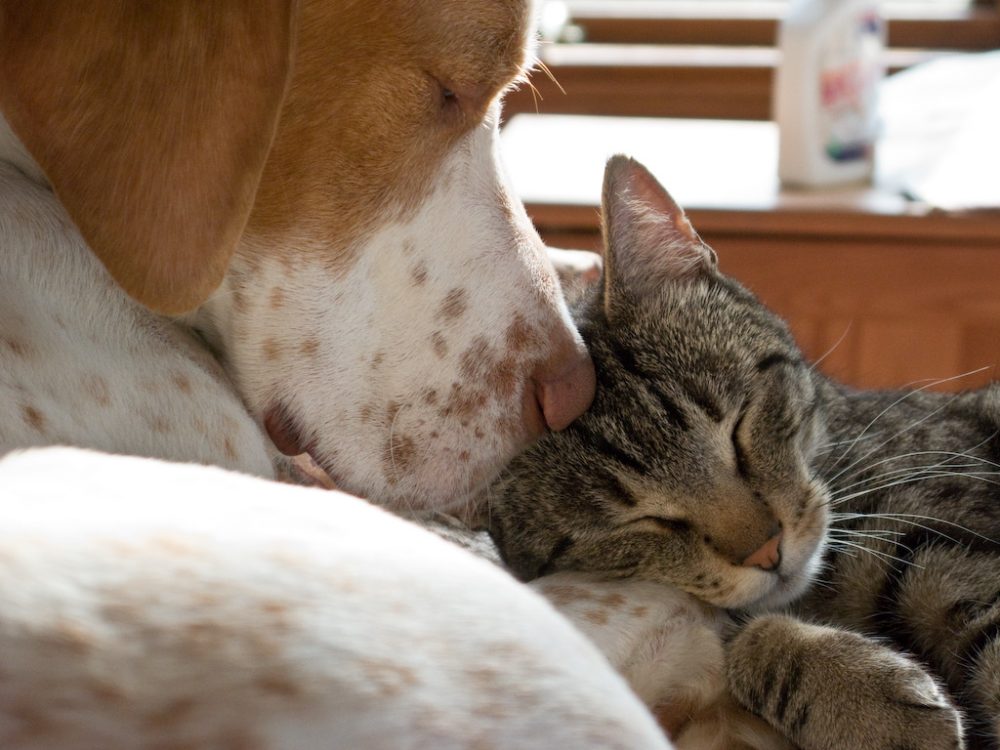 The Houston area has had several heat advisories of late, with temperatures expected to hover close to 100 degrees.
As we all struggle to keep cool, it's important to remember that our pets are in danger of heat-related illness just as much as humans.
In the audio above, veterinarian Dr. Lori Teller from Texas A&M and the Meyerland Animal Clinic reminds us how to keep our animal companions cool in Houston's oppressive summer heat. And she answers listener questions about the health and behavior of dogs and cats.