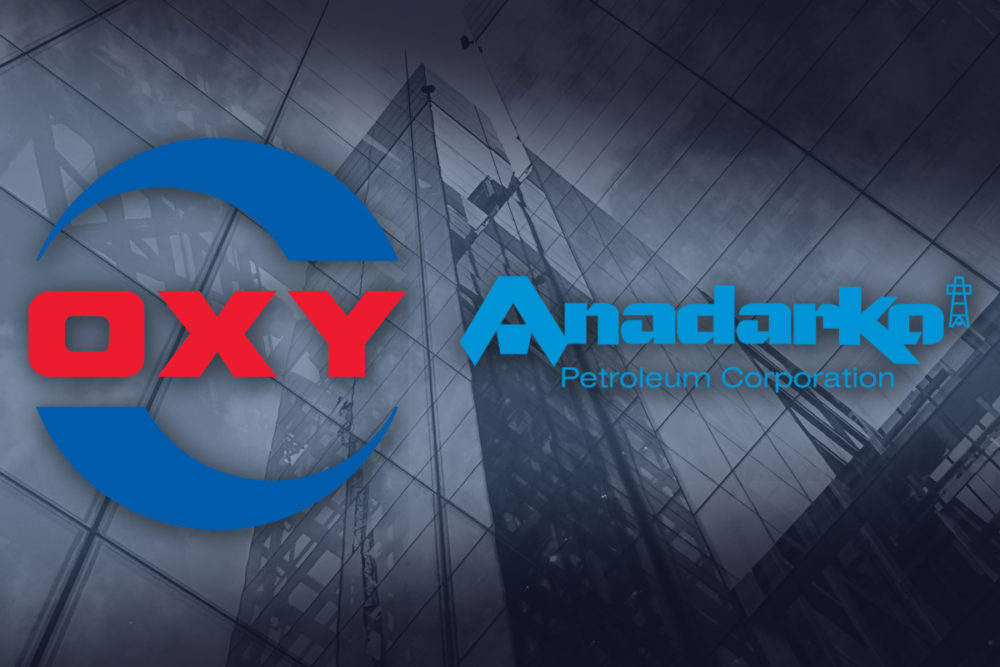 The two biggest oil producers in the Houston region have merged into one super oil entity. Occidental Petroleum completed a $38 billion acquisition of Anadarko Petroleum Thursday. So, what's next?
Well, the work begins to integrate the two companies. But is the word "integrate" just a fancy corporate word for layoffs?
Energy analyst Loren Steffy says the answer is probably yes.
Combined, the two companies employ several thousand people. So, Steffy says corporate executives will examine each one of those jobs and decide if there are unnecessary overlaps. And positions will be cut.
"Cost cutting's going to be a big part of this merger because Occidental's shareholders are very concerned about the price that the company paid for Anadarko," he told Houston Matters Friday.
He added that jobs at the corporate level are the most vulnerable.
"If you're in Anadarko's corporate office, you're probably pretty concerned about what the future holds," Steffy said.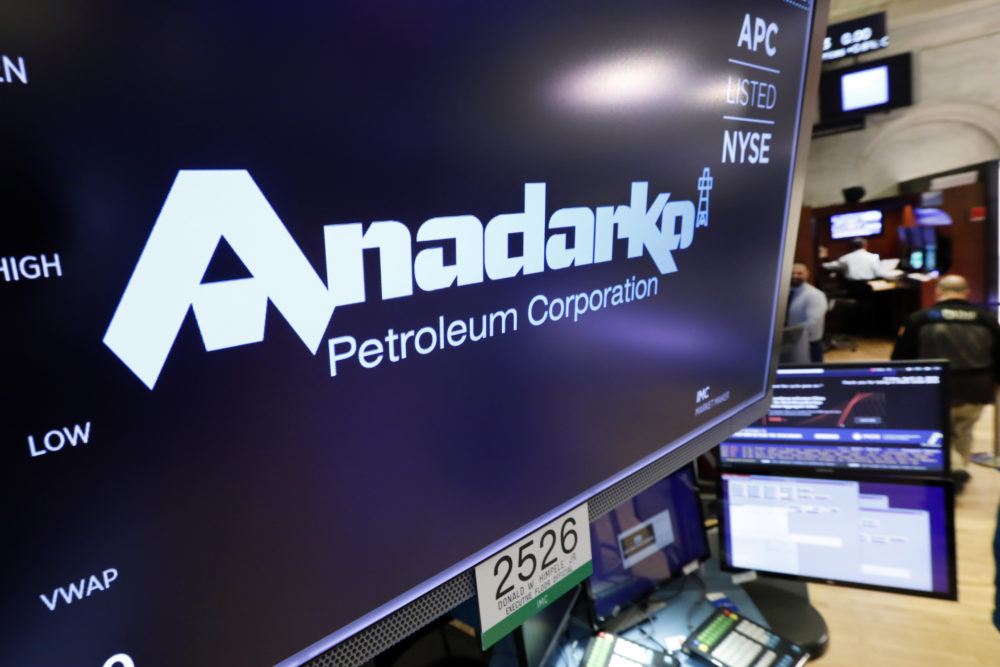 Those who work further down the line, literally and figuratively, have less to fear.
"If you're an engineer or you're out in the field — if you're job is connected to specific assets, especially in the Permian Basin — you're probably going to be just fine."
But there are some potential exceptions. Steffy says Occidental is looking to sell some assets like its pipeline decision.
"And, if your jobs are tied to that, then that could mean that you're going to have yet a new owner who may go through this process again," he said. "So, there's a lot of uncertainty with mergers of this size. And it can be very disconcerting for employees."
Another major concern shareholders have is the debt Occidental incurred to get the deal done.
"They really stretched to get this deal done," Steffy said. "They obviously hope that it will have long-term benefits — it'll pay off down the road."
But, in the short term, he says Occidental shareholders are concerned about the deal because they didn't have a vote in the matter.
"There's a lot of concern about the cost and about the amount of debt service they're going to have going forward."