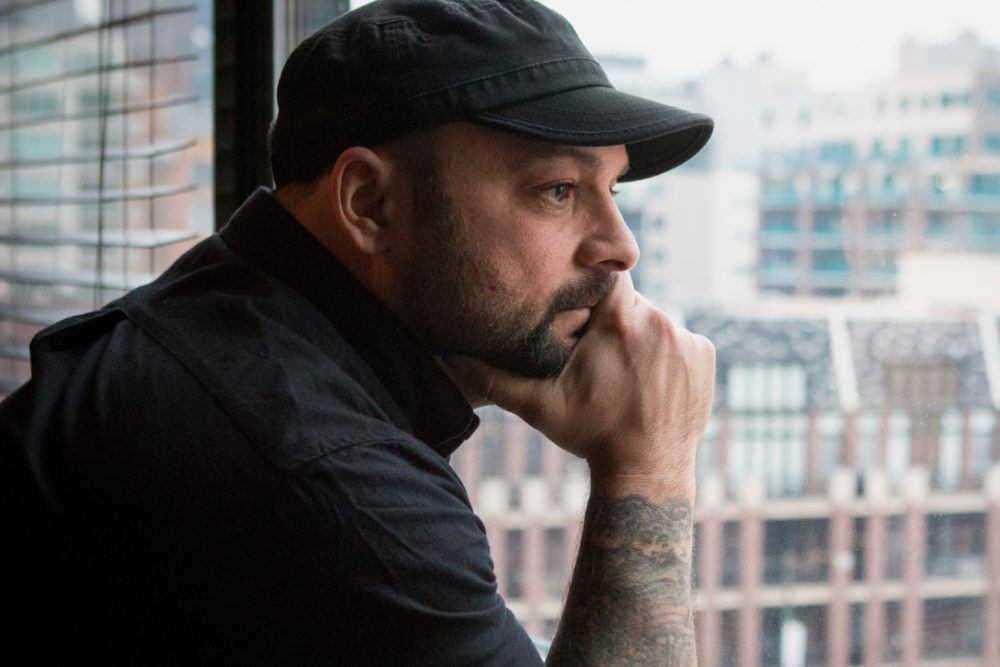 What leads a person to hate? What path leads someone to a radical point of view — and even violence? And what can someone do to intervene if they fear someone in their life is headed down that path?
Christian Picciolini knows this issue on a deeply personal level. In the 1980s, he joined the Chicago Area SkinHeads (CASH), the first organized neo-Nazi group in the United States.
But, in 1996, Picciolini renounced his ties to the movement and has since devoted his life to public speaking, consulting on radical extremism, and helping others renounce hate in the same way.
In light of the recent mass shooting in El Paso perpetrated by someone with an extremist point of view, in the audio above, Picciolini talks with Houston Matters producer Joshua Zinn about what leads people to hate, his work helping them, and what resources are available for people concerned someone in their life might be headed that way.
CONVERSATION HIGHLIGHTS
What Drew Him In
Picciolini says he grew up in a very loving, compassionate family of Italian immigrants, and that racism wasn't part of his "family DNA." Something else attracted him to the ideology.
"At 14, I embraced it not really knowing very much about it except that it offered me the first sense of identity, community, and purpose that I thought I'd ever had," he said. "And I adopted the ideology to ensure that those needs were met."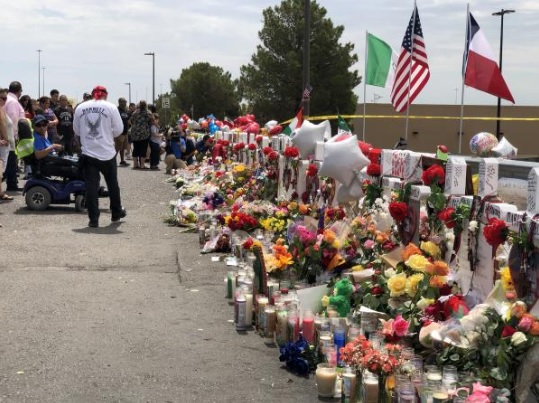 What Drives People To Radicalization
For some people, Picciolini says the radicalization process begins as early as birth, depending on what they're exposed to. Others turn to these extreme ideas when bad things happen in their lives.
"We hit what I call potholes in our life's journey," he said. "And those potholes in that road are things like trauma, joblessness, poverty, mental health — even privilege, which can work to keep us in a very isolated bubble. All those things can detour us to the fringes. And on the fringes there's always somebody there with a narrative to blame whatever pain or uncertainty or shame that you're feeling on something else."
He adds that, at first, the empowerment is like a drug.
"It's very addictive to suddenly feel powerful after feeling powerless your whole life. Until you start to recognize that — if you're lucky — that's actually hurting you."
What Changed His Mind
Picciolini says having meaningful interactions with people with whom he'd never had them before — people who were black, Jewish, or gay — helped change his thinking.
"And suddenly I realized that I wasn't all that different than these people," he said. "And that the things that we shared were actually outnumbering the things that we had different about each other. "And that replaced the demonization that was in my head with humanization."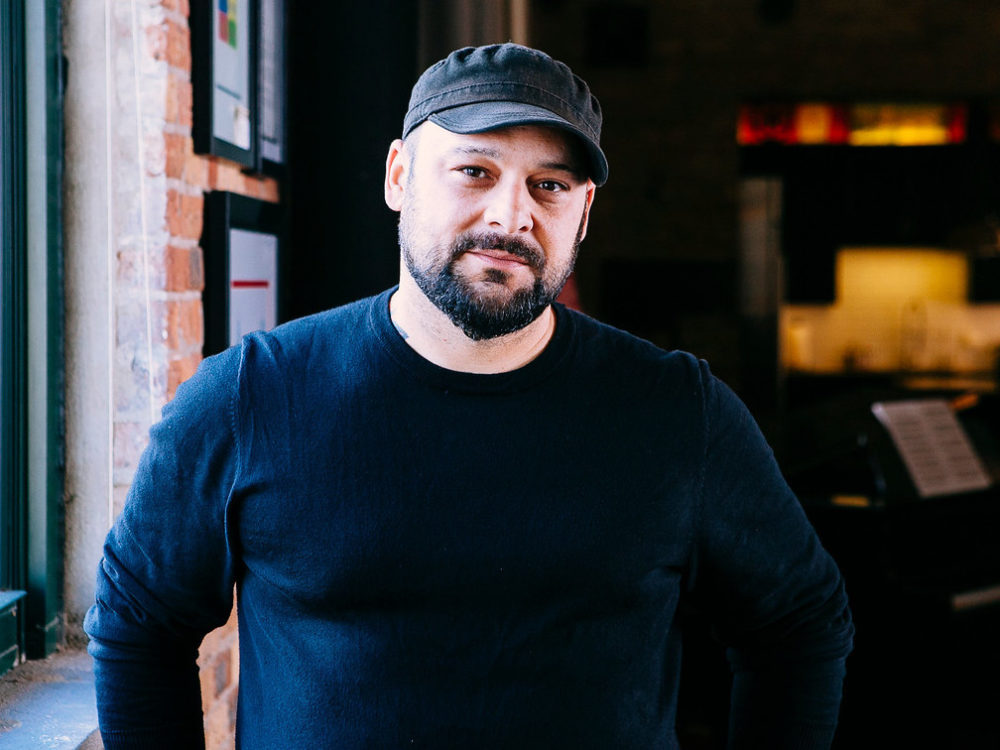 How To Help Others
Picciolini laments that there's not more in the way of resources and programs to help people leave extremism behind. But he says there are things all of us can do.
"Every person on earth can do the work that I do," he said. "And, although I am a former extremist who may have some credibility in building bridges with extremists, it's really the responsibility of humanity to make sure that we can show compassion to the people who maybe often least deserve it. Because, from what I've seen, they're often the ones who really could benefit from it the most."
He added he's not interested in rewarding the perpetrators of crimes.
"But I am interested in stemming the flow of violence, and this is really one of the only ways I've seen to make that happen."