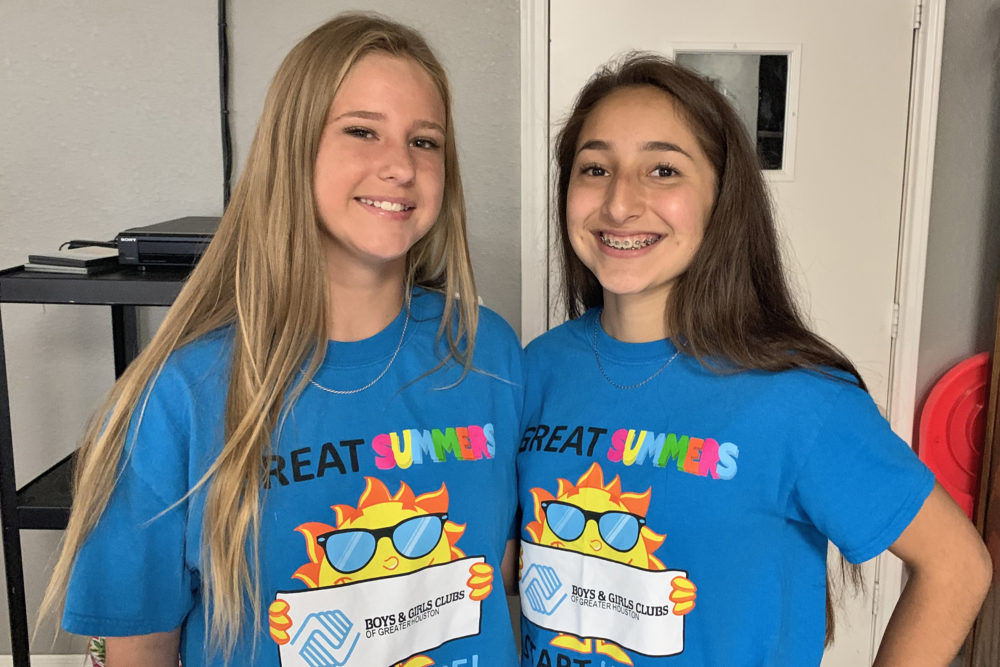 After the shooting at Santa Fe High School last year, numerous agencies and organizations there banded together to create the City of Santa Fe Resiliency Center to help those affected by the shooting. And now, a new summer pilot program hopes to fill another need for young people in the area.
The five-week program is run by Boys and Girls Club of Greater Houston. The activities are a lot like what you'd find at a typical Boys and Girls Club, but Santa Fe doesn't have an actual club of its own.
So, this is what they call a "pop-up" club, housed in the rec center of Aldersgate United Methodist Church.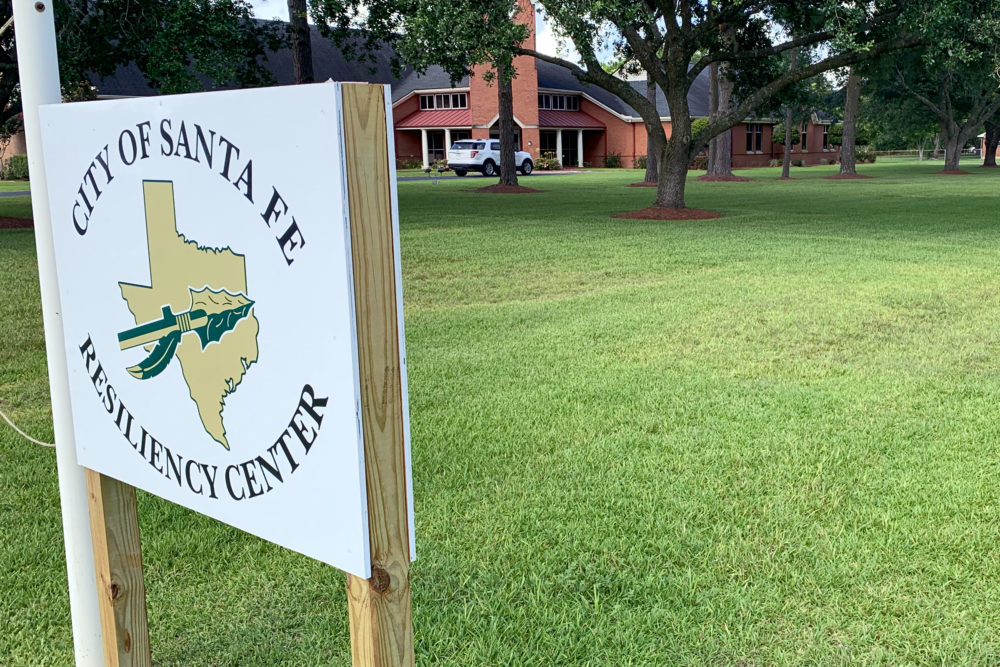 Around 30 kids ages 13 to 17 get meals five days a week and participate in all kinds of activities – like cooking and photography lessons and exercise programs. Plus, there are games, and field trips.
But it's all paired with lessons about handling difficult thoughts and emotions.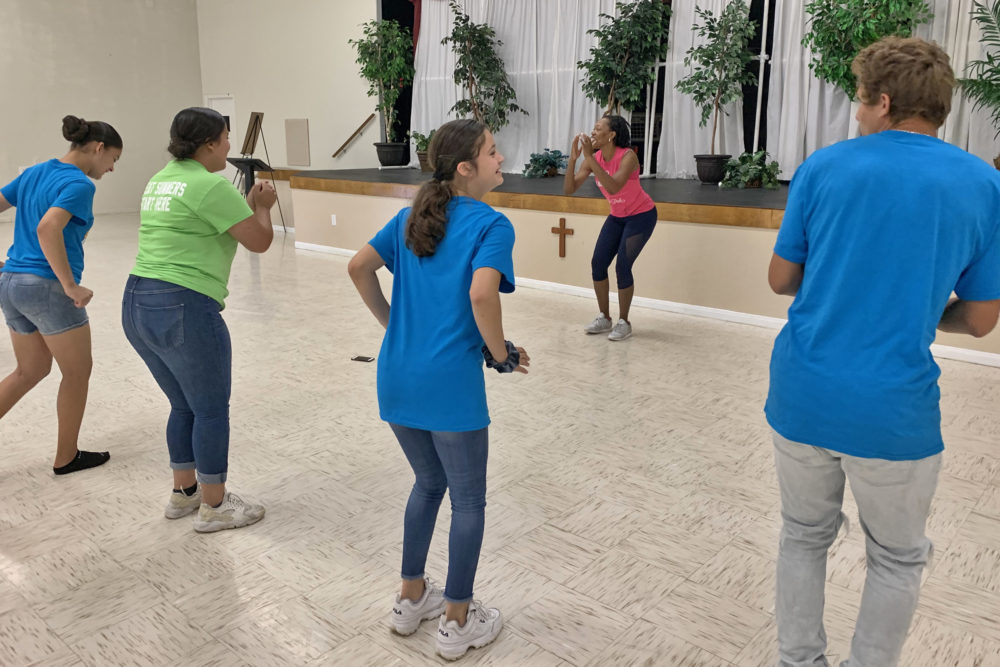 Since it's a pilot program, it ends this week. But Boys and Girls Club is looking for funding to make it permanent.
To find out just what kind of difference the program is making, Houston Matters producer Michael Hagerty went to check it out.
In the audio above, he watches some of the activities, talks with a student who experienced the 2018 shooting, and learns how it's helped them.