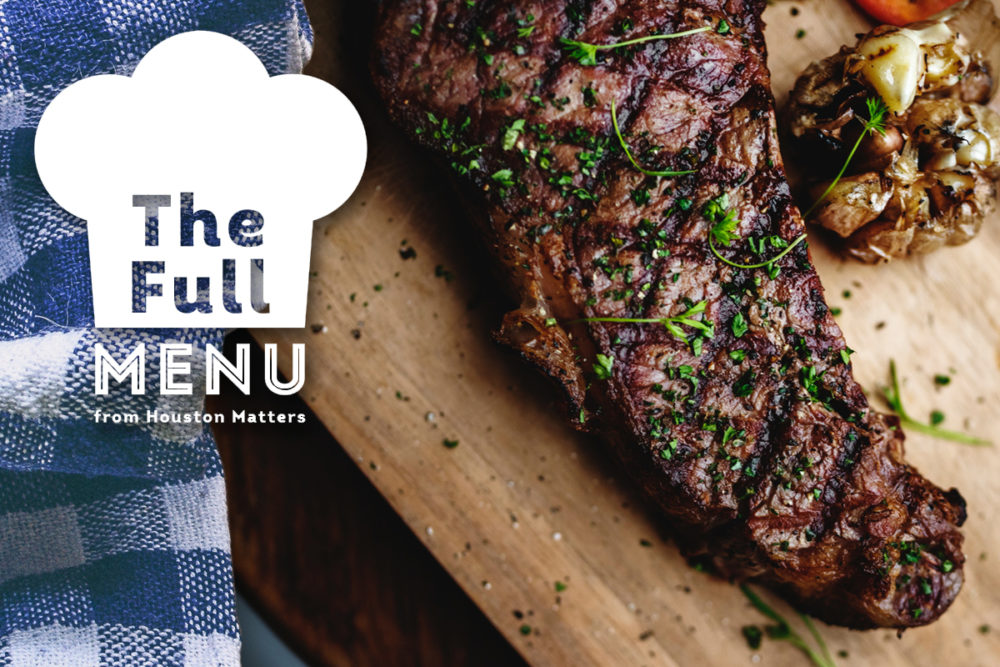 Each August is your chance to try all the local eateries you've had on your restaurant bucket list during Houston Restaurant Weeks.
On this edition of The Full Menu, our local food writers give us a preview of what different restaurants are doing for this annual event, which benefits the Houston Food Bank.
Our panelists are Eric Sandler of CultureMap Houston, Felice Sloan of the Swanky Maven lifestyle blog, and David Leftwich of Houston Food Finder.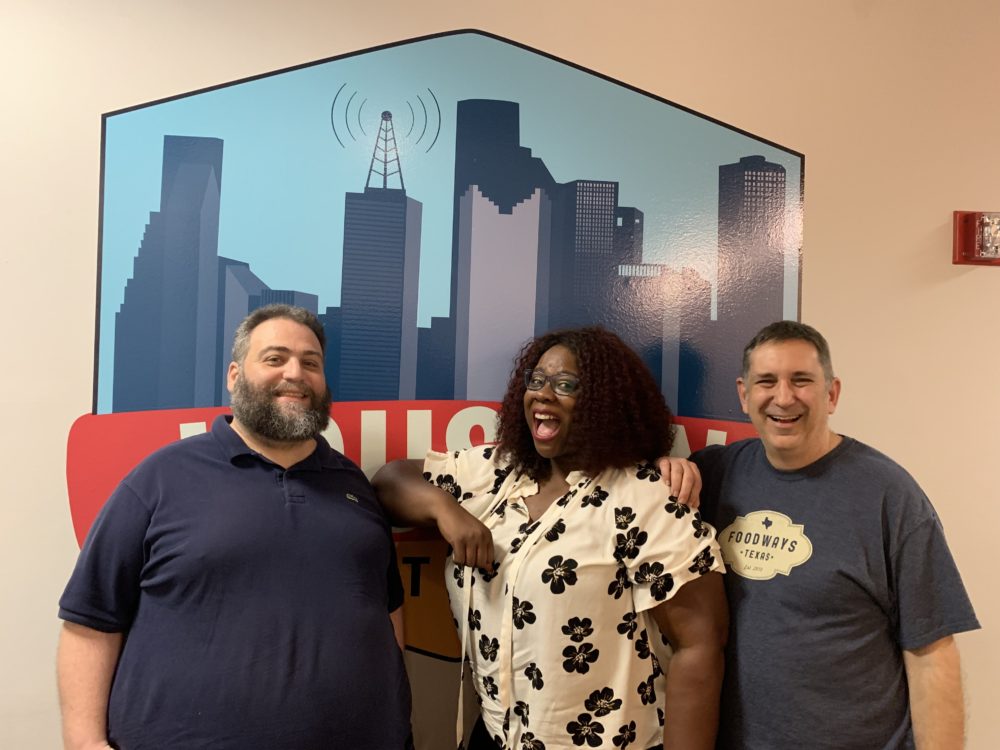 Highlights:
From Eric Sandler of CultureMap Houston:
Pappas Delta Blues Smokehouse: Calling all carnivores, this $35 HRW menu is a meat-lover's dream. Where most steakhouses that participate in the event serve filet mignon, this Webster restaurant offers a choice of two dry-aged, USDA Prime monsters: a 16-ounce ribeye and a 16-ounce New York strip ($5 supplement). The other two courses don't even matter.
Riel Restaurant: This Montrose restaurant features most of its signature dishes on its three-course, $45 dinner menu. Personally, I would choose mushroom empanadas followed by the hanger steak with pierogis and sticky toffee pudding for dessert. Regardless of which dishes someone chooses, patrons will enjoy the stylish dining room, smooth service, and congenial atmosphere.
From Felice Sloan of Swanky Maven:
TRIS Woodlands: One of the most special restaurants taking part in Houston Restaurant Weeks is TRIS in The Woodlands with executive chef Austin Simmons. If it's not on your list add it now. The menu is new American fare meets the world by way of Chef Simmons' travels. You will be able to get lunch or dinner there during HRW. If you chose dinner, do yourself a favor and start with the sea bass ceviche tostada. Then move to the blackened redfish or steak frites. And finish your meal off with the lemon cake.
Restaurants Mentioned in this Edition:
BB Italia
Superica
La Lucha
Mastrantos
The Classic
Indianola
Killen's TMX
Potente
Oporto
Weights + Measures
Pappa's Bros. Steakhouse
Brennan's
Willie G's
Hugo's
Caracol
Riel
Coltivare
Night Heron
Backstreet Café
Harold's
Rainbow Lodge
Peli Peli
Jonathan's the Rub
Fig & Olive
TRIS
Phat Eatery
Tobiuo
Goode Co. Kitchen & Cantina
Pappas Delta Blues Steakhouse