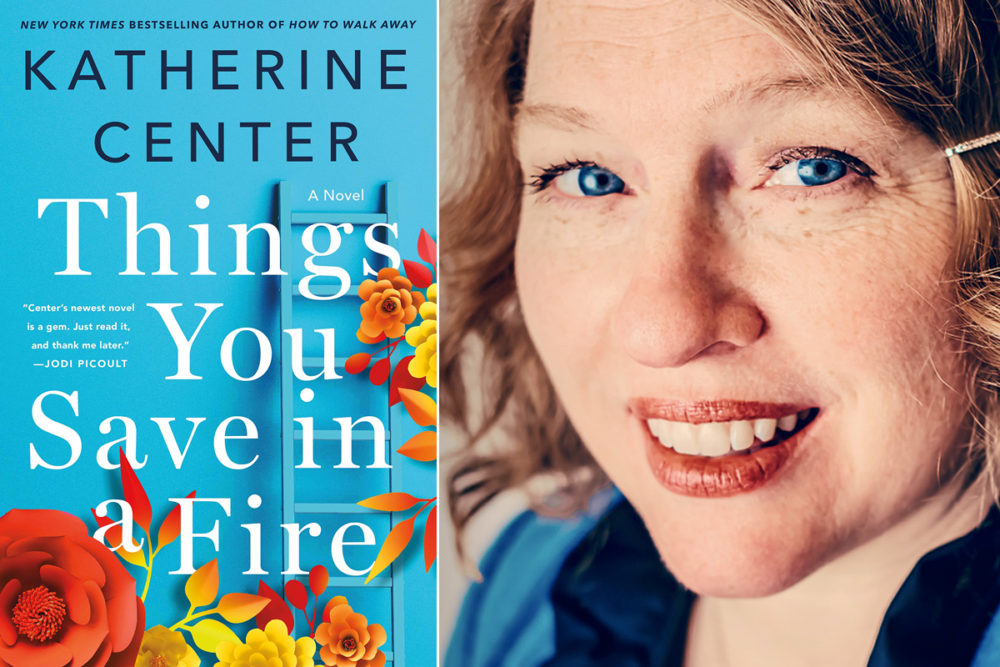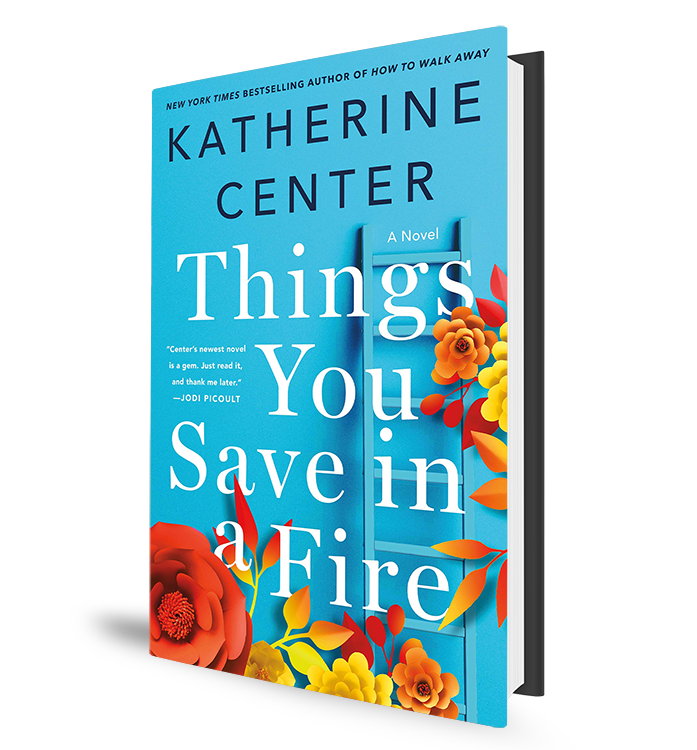 They say to "write what you know." And, in the case of Houston author Katherine Center, she knows about firefighters — a little too much, maybe. That's because her husband's one.
For a long time, she thought she was far too close to the subject to write about it — until her latest novel, Things You Save in a Fire.
The book tells the story of a firefighter named Cassie who's great at her job. She has no fear of running into a burning building — but dealing with her own past is another subject.
Because of some changing life situations, she has to move to another fire station where the crew members are all men. Cassie is forced to fight for her place on the crew and for acceptance while simultaneously dealing with her own personal issues.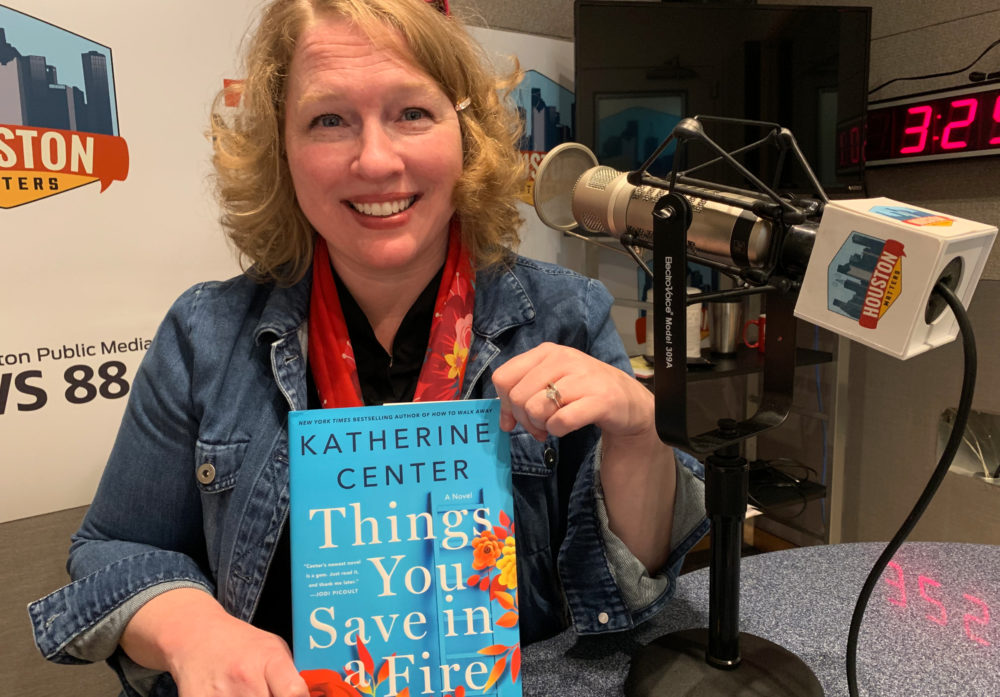 The idea came from a brief scene in Center's previous novel, How to Walk Away, where the main character is involved in an accident and is rescued by a female firefighter. That character's brief appearance caught the attention of Center's editor, who implored her to expand on her story.
"But I didn't want to write about that firefighter," she said.
That's because Center writes in the first person and likes to try and embody the character whom she's writing as. But she'd seen up close what it's like to be a firefighter — all the gear they have to wear and how dirty and sweaty her husband often was coming back from calls.
"I'm not really a doing-things kind of person," Center said. "I'm much more of a curl-up-on-the-sofa-and-read-about-doing-things kind of person. I've never really been able to relate to that component of his personality."
MORE: Katherine Center's short story, The Girl in the Plane
The story recounts the plane crash where the main character from How to Walk Away interacts with the main character from Things You Save in a Fire.
But, after she sat down with her husband and had him retell many of the stories she'd heard from his career, she realized she could relate to a different aspect of this character. Just like Center felt about trying to become a writer, Cassie just wants the world to give her a shot at doing what she loves.
"Suddenly it was about being good at something," she said. "And it was about finding a way to do the thing that you love to do, and that's a story I could get really excited about. And so everything shifted after that."
In the audio above, Center tells Houston Matters producer Michael Hagerty about the book and about getting over her apprehensions over writing about a firefighter.
Center will hold a book launch at Brazos Bookstore on Monday, Aug. 12.
Plus, she tells us about her experience as an extra in the film adaptation of her novel, The Lost Husband, which stars Josh Duhamel and Leslie Bibb.