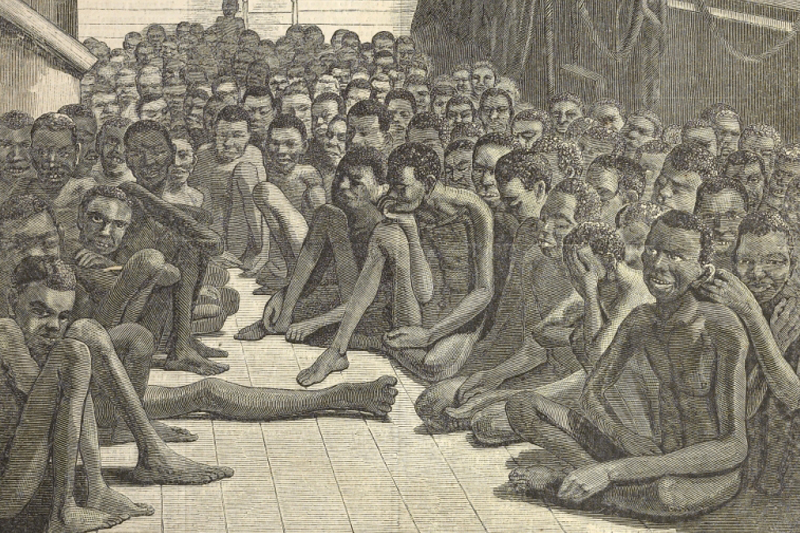 This month marks 400 years since the first documented African slaves arrived in what would become the United States.
That first group of about 20 Africans was kidnapped from their villages in what is now Angola. They were forced onto a Portuguese slaving ship that was later seized by British privateers and later landed in Point Comfort, Va., in August 1619.
From there, the stories of these particular slaves were lost as they were sold into bondage and dispersed into the New World. However, their significance isn't lost on historians and race scholars like Vida Robertson. He's the director of the Center for Critical Race Studies at the University of Houston-Downtown.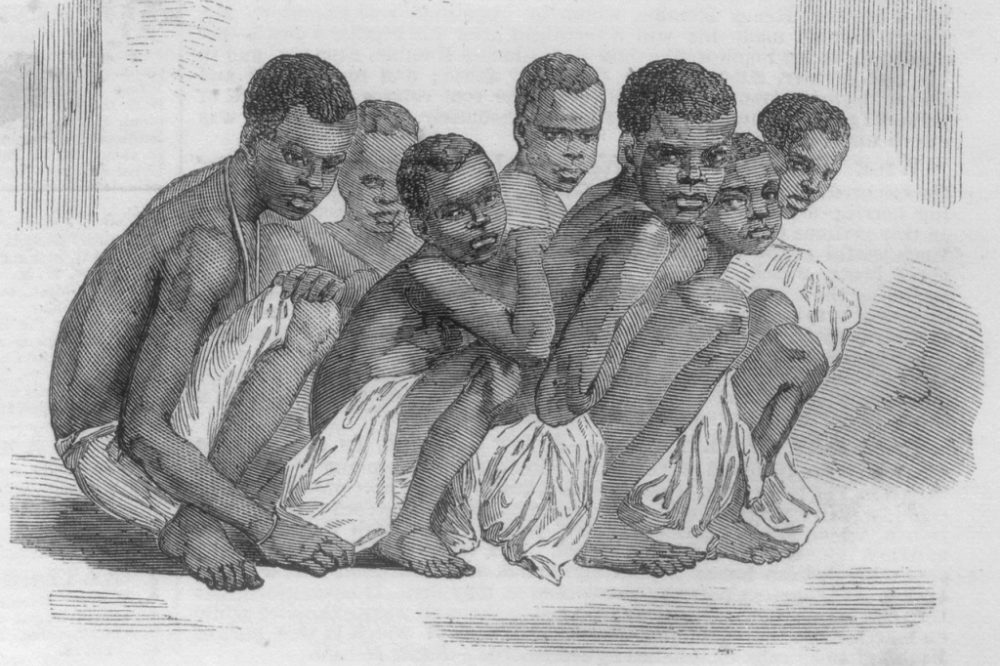 Robertson says the anniversary marks the beginning of a dark chapter in the history of the United States – the first commission of the nation's original sin.
"The African presence is engrained in our American consciousness from before the beginning of the nation," Robertson tells Houston Matters. "And so, therefore, it's engrained in how we understand ourselves."
Rice University history professor James Sidbury says the arrival of the first African slaves marks a turning point because, from then, slavery began to shift from being comprised largely of European indentured servants – and even Native American slaves – working side by side to eventually becoming predominantly comprised of Africans across the American South.
In the audio above, Robertson and Sidbury tell Houston Matters more about this first group of African slaves brought to North America and discuss the significance of the arrival and its 400th anniversary.
We also learn about SlaveVoyages.org, a website documenting in detail the history of the slave trade. Sidbury's colleague at Rice, Daniel Domingues, worked on updating the website's database to accurately reflect the Portuguese slave trade, which brought enslaved Africans to his native country of Brazil.