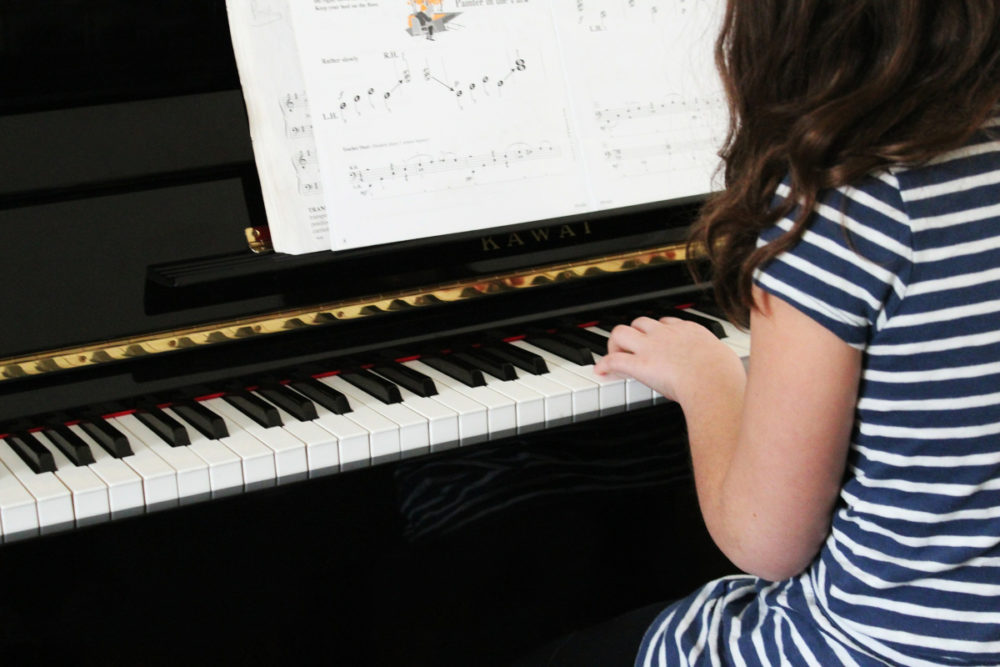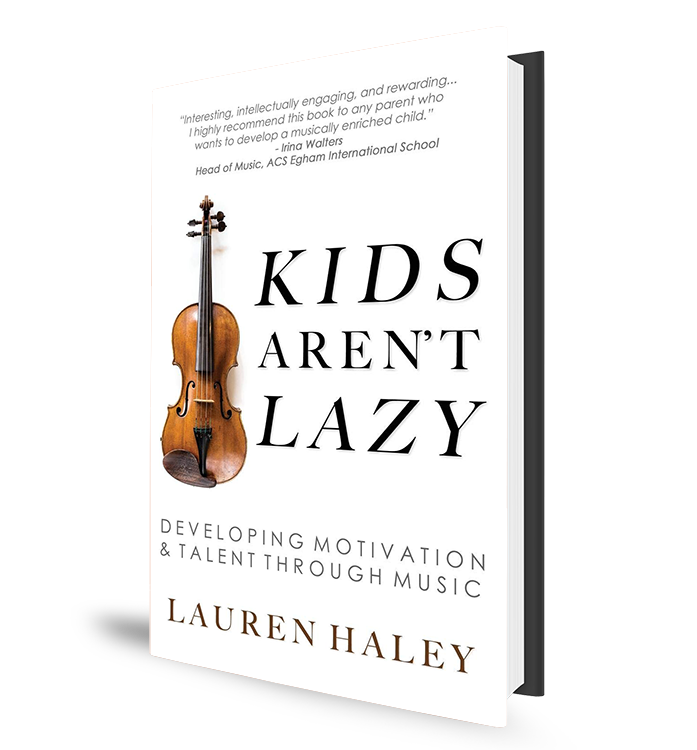 If you have a child in band or orchestra, maybe you've looked for ways to help them succeed and excel at their instrument.
Perhaps you think your child struggles to focus and to put in the diligent practice time needed to develop any skill.
Maybe you've even thought...they're a little lazy.
But Houston musician and educator Lauren Haley – herself a conservatory-trained violinist – says laziness isn't the problem, so much so that's she's written a book about it. It's called Kids Aren't Lazy: Developing Motivation & Talent Through Music.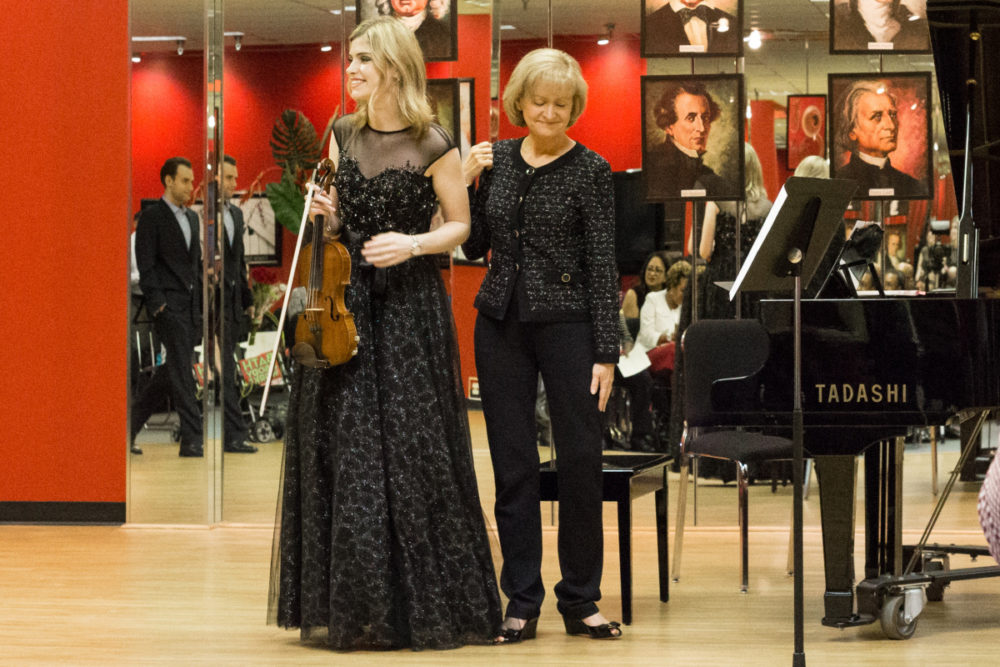 In the audio above, she tells Houston Matters producer Michael Hagerty why she wanted to change the way parents think about their kids when it comes to learning music, and she gives him some simple tips for parents.
Haley will discuss the book at an event Saturday, Aug. 3, from 1-3 p.m. at Houston's Kawai Piano Gallery.