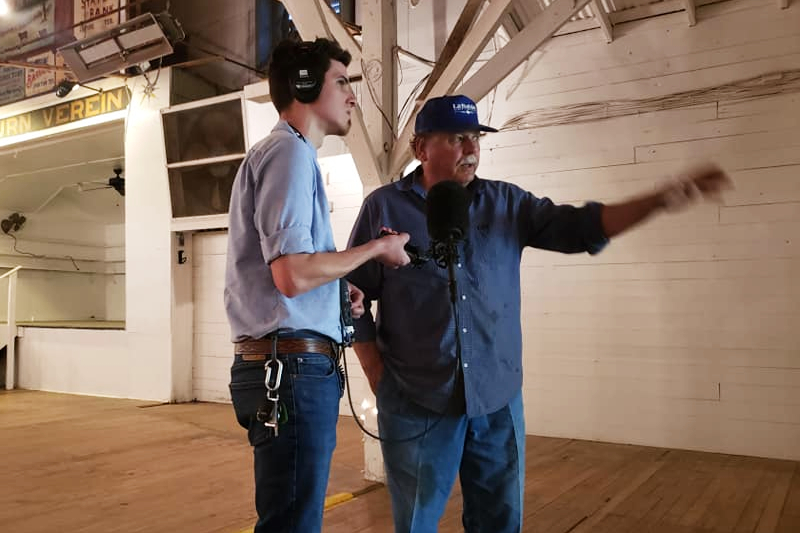 Another News 88.7 reporter is moving on. Travis Bubenik has been covering energy and the environment for News 88.7 since 2017.
For most of that time, he's also been anchoring our newscasts each weekday afternoon.
Travis is headed back to his beloved West Texas, where he'll report on the legal system for Courthouse News Service.
But, before he goes, he has to subject himself to the dreaded Houston Matters exit interview.
In the audio above, he tells host Craig Cohen what stood out to him during his time in Houston, what he'll be doing in his new gig, and why he loves West Texas.