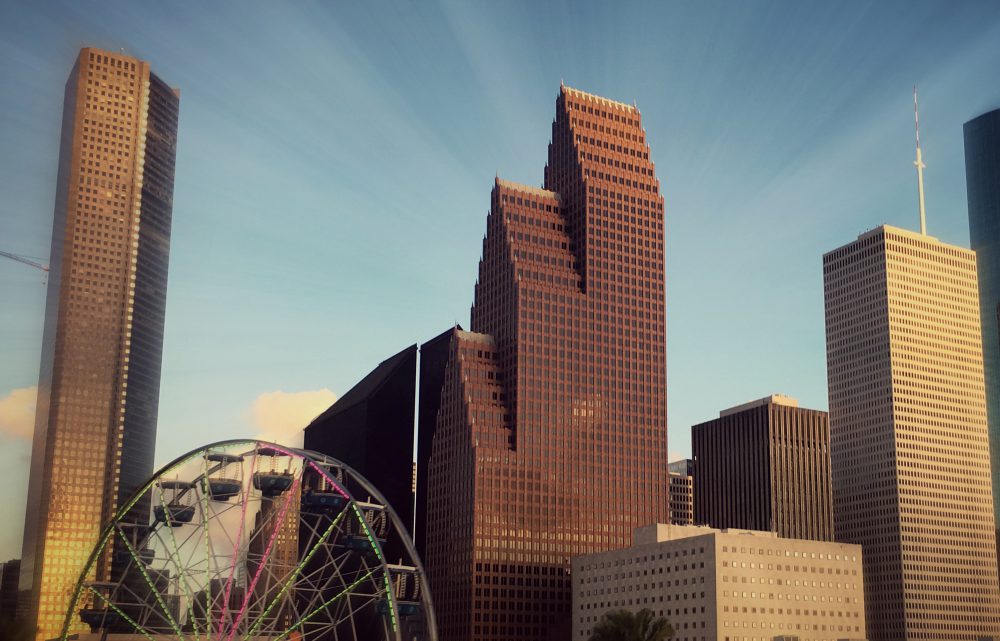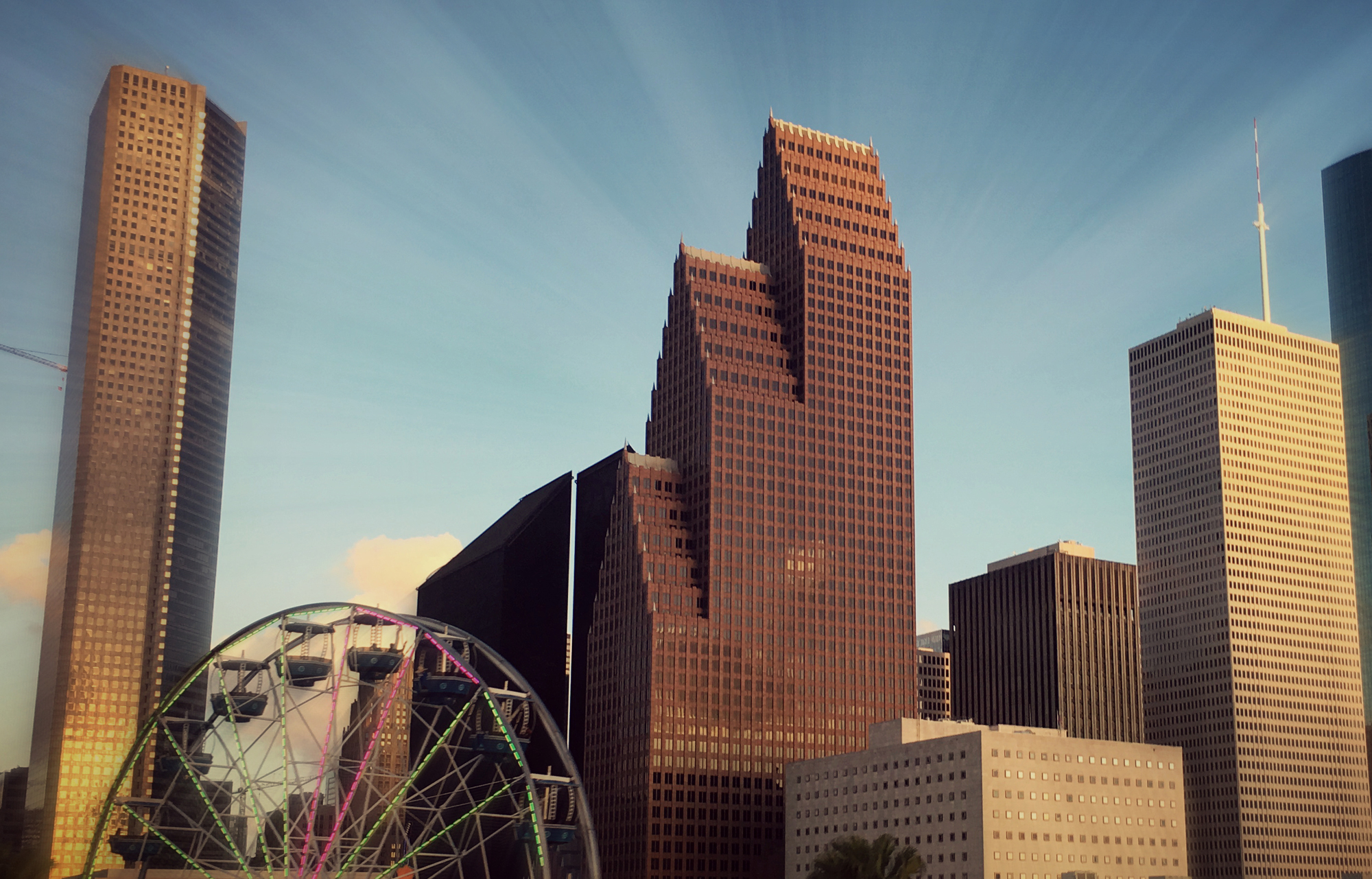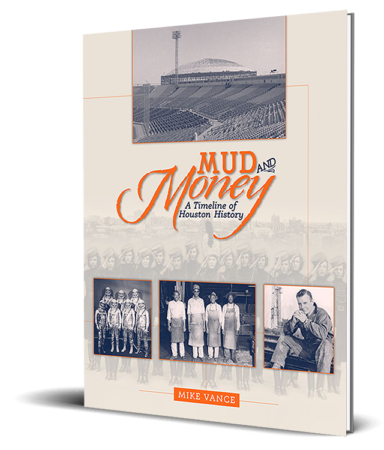 Why have people come to Houston throughout history, with its muggy climate, muddy, swamp-like terrain, mosquitoes and traffic?
Money. Houston has always been about the money.
Historian Mike Vance has a new book examining this phenomenon over the years. It's called Mud and Money (that's a play on Blood and Money, one of the most famous books ever written about Houston...albeit about a murder).
In the audio above, Houston Matters producer Brenda Ruiz talks with Vance about what makes this take on Houston history different than others.
Vance will sign copies of the book at a Brazos Bookstore event July 26.