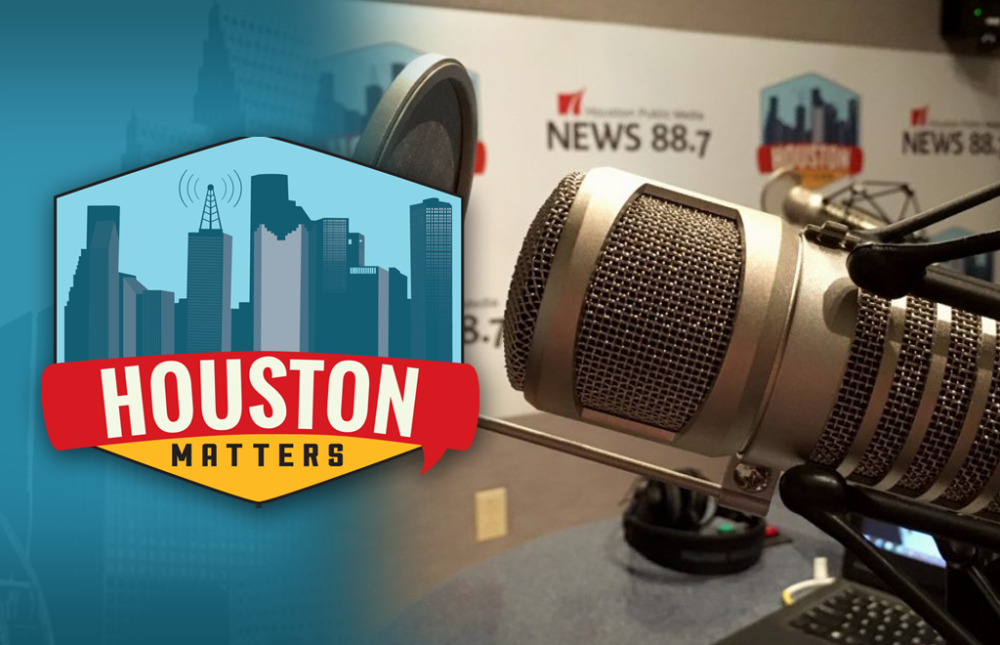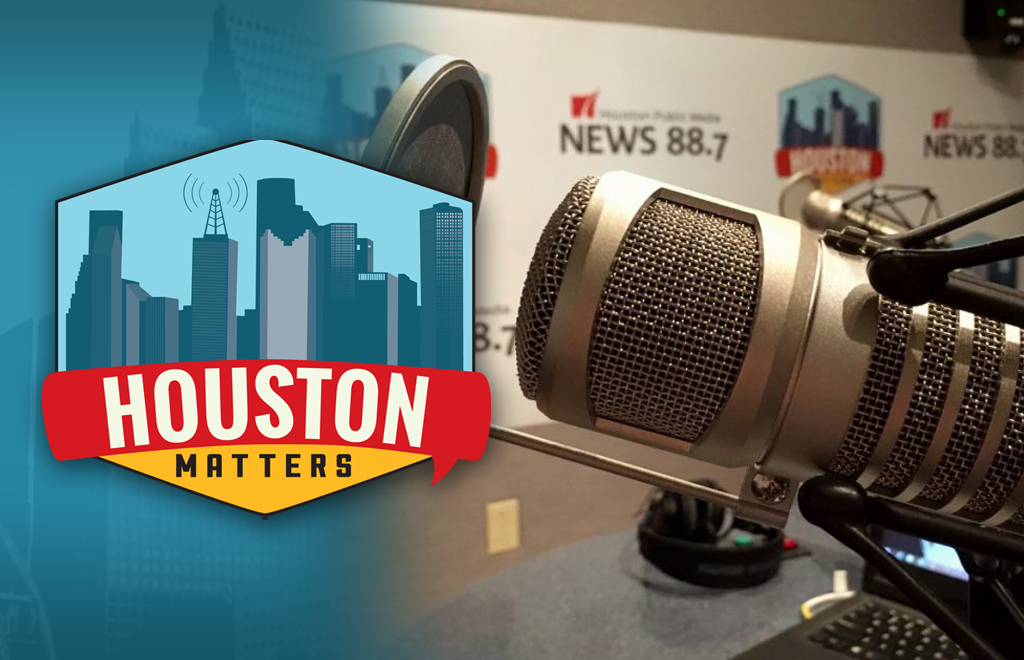 On Monday's Houston Matters: Following two serious highway accidents, we check in with Transportation reporter Gail Delaughter to see what could have been done to avoid these fatalities.
Then, it's been months since the ITC Deer Park fire, but there's still a lot of cleanup to do. We discuss what still needs to be done and the complications associated with wastewater disposal with Victor Flatt, an environmental law professor and the faculty director of the Environment, Energy, and Natural Resources Center at the University of Houston Law Center, and Perla Treviso, who covers the environment for the Houston Chronicle.
Also this hour: We discuss the future of Baylor St. Luke's Medical Center with its president, Doug Lawson.
Plus, local veterinarian Dr. Lori Teller answers your questions. And Jeff Balke updates us on Houston sports.
We offer a free podcast here, on iTunes, Stitcher and other apps.