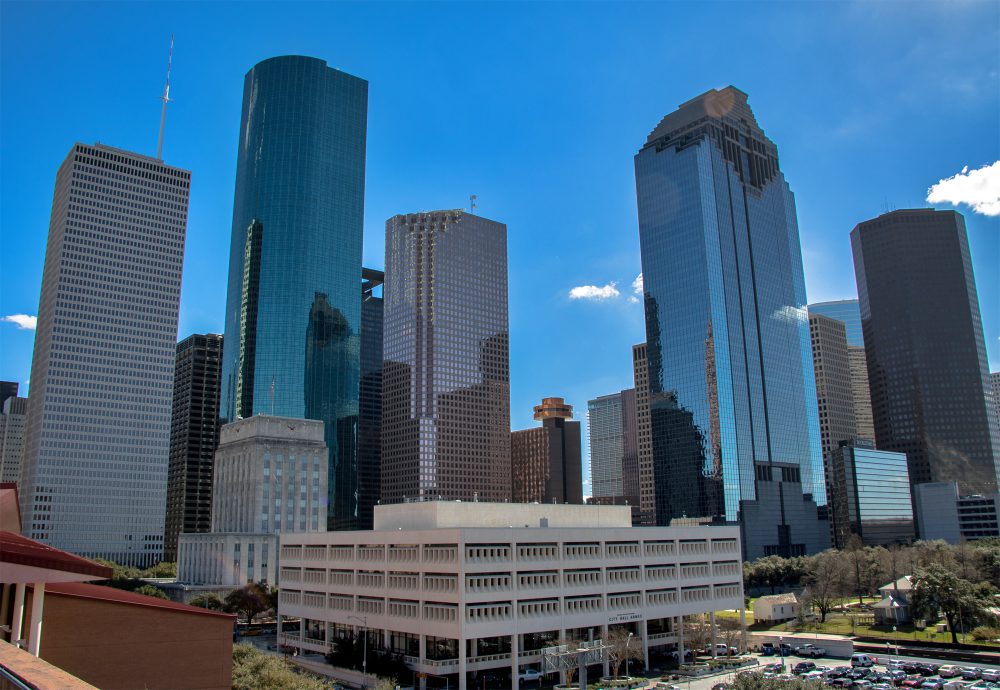 There's a lot of hand-wringing these days about echo chambers. In media and politics, that's the idea that we tend to gravitate towards ideas and beliefs we agree with. That we seek out information that reinforces our world view and reject — if not outright ignore — anything that might shake it.
But is this a phenomenon that only applies to politics – or do we establish echo chambers in other ways?
Is there a Houston or a Texas echo chamber? Do we assume certain things about ourselves because of where we live? Have we reinforced our own beliefs about who we are in this community of ours and rejected or ignored other possibilities because they don't fit our notion of what it means to be a Houstonian or a Texan?
In the audio above, Houston Matters host Craig Cohen talks through those and other questions with three guests: Mike McGuff, a local media blogger, Bob Stein, a political science professor at Rice University, and Lisa Gray of the Houston Chronicle.