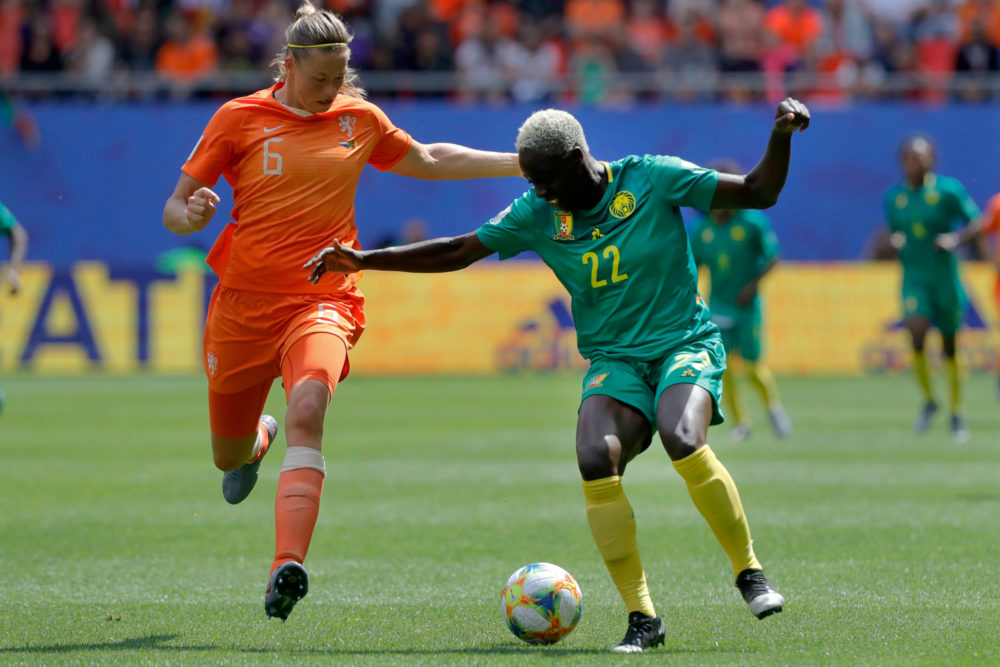 Houston native Michaela Abam played in the recently concluded FIFA Women's World Cup for her parents' native country of Cameroon.
Abam was born and raised here in Houston and plays forward. She picked up the game watching her siblings play, and she competed in leagues around the city before playing collegiately for West Virginia University.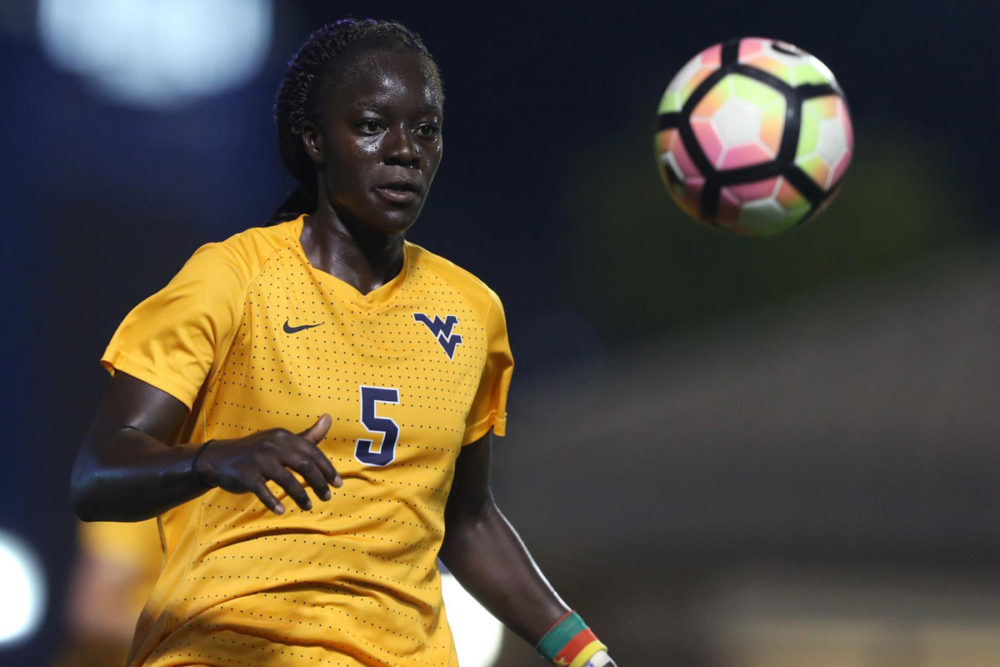 Then, she played professionally in both the U.S. and abroad, and, most recently, she just completed a stint with the French club team Paris FC.
And so while playing in France, where the World Cup was held, was nothing new to her, she tells Houston Matters producer Michael Hagerty the level of play at the World Cup was "eye-opening."
In the audio above, Abam tells him about her experience in the tournament and how it will affect her game going forward.