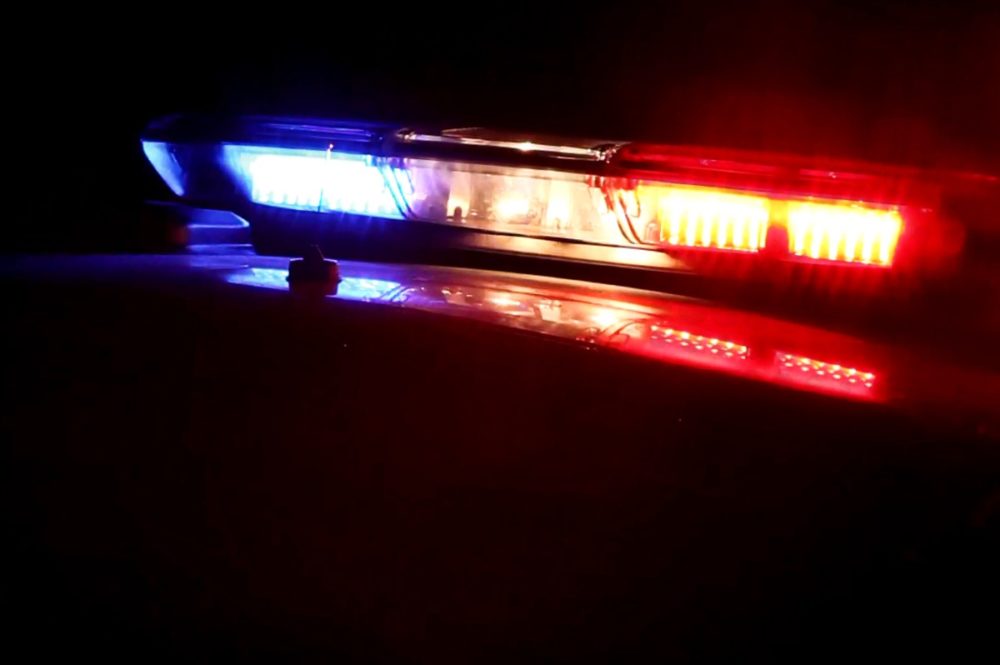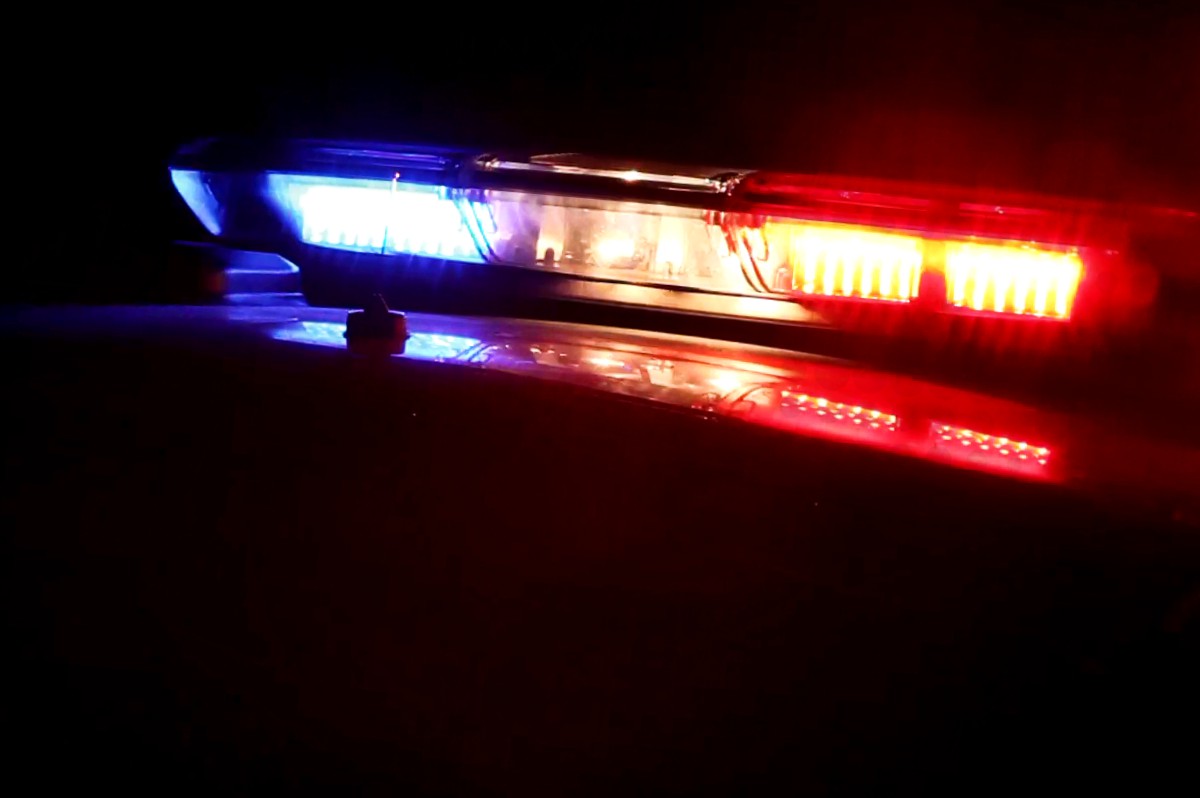 The Houston metropolitan area boasts nearly seven million people who speak dozens of languages – and some of them don't speak a word of English. That language barrier can make an already difficult job like law enforcement even harder.
That's why there are efforts to help local law enforcement officers overcome those language barriers, like a specially designed class in Mandarin, which News 88.7 reported on back in March. It's a partnership between the Houston Police Department, the University of St. Thomas, and the Taipei Economic and Cultural Office in Houston. But that's just one example.
In the audio above, we learn more about that program and other ways local law enforcement agencies seek to overcome language barriers.
Joining Houston Matters host Craig Cohen are: Dr. Hans Stockton, director of the Center for International Studies at the University of St. Thomas, which offers the Mandarin classes for local officers; Jade Rush, the lead instructor for the Mandarin training; and Sgt. Terry Garza, who's spent 27 years at the Harris County Sheriff's Office, where he uses both English and Spanish on a regular basis.