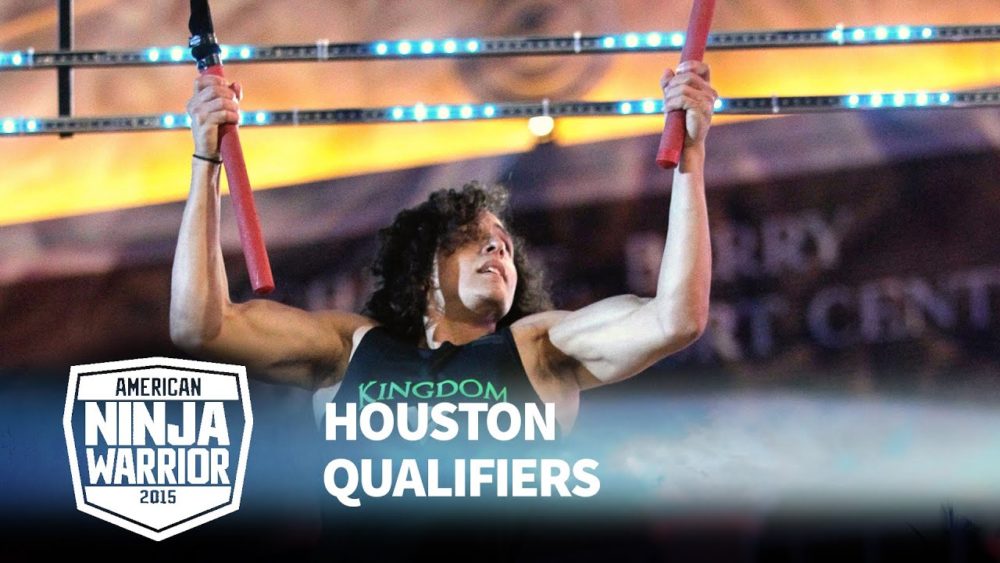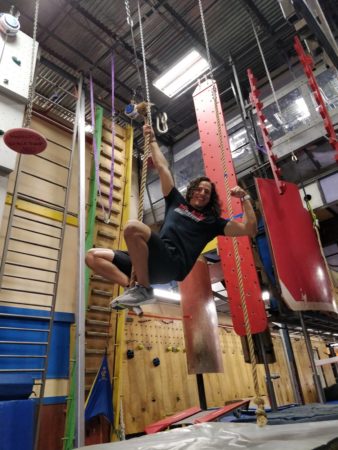 There are sports – baseball, football, basketball, soccer, hockey – and then there are extreme sports: rock climbing, parkour and surfing, for example.
Then there's a TV show you may have come across: American Ninja Warrior, which challenges contestants to beat a physically-grueling obstacle course that combines running, climbing and leaping, and recreates many of the challenges extreme sports enthusiasts face — all at once.
In the audio above, Houston Matters' Brenda Ruiz spoke with Daniel Gil, a local American Ninja Warrior, who's appeared on the past five seasons of the show. He says though some of the obstacles can seem daunting, and nearly impossible, they've fascinated him since he was a child.