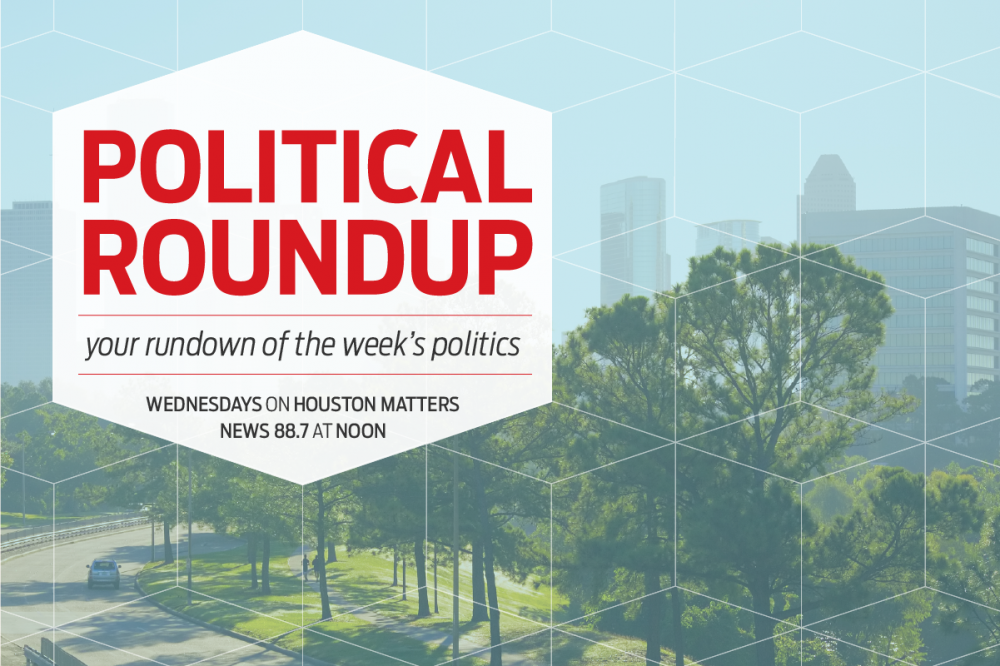 On this week's installment of our weekly political roundup, the Houston Matters experts discuss everything from Robert Mueller agreeing to testify before Congress, to Democratic presidential candidates preparing to debate one another, and State Representative Jonathan Stickland saying he won't run for re-election.
Also, the acting head of Customs and Border Protection, John Sanders, says he plans to step down in about a week.
In the audio above, we discuss those and other recent political developments with University of Houston's political analyst Nancy Sims and associate professor Elizabeth Simas.