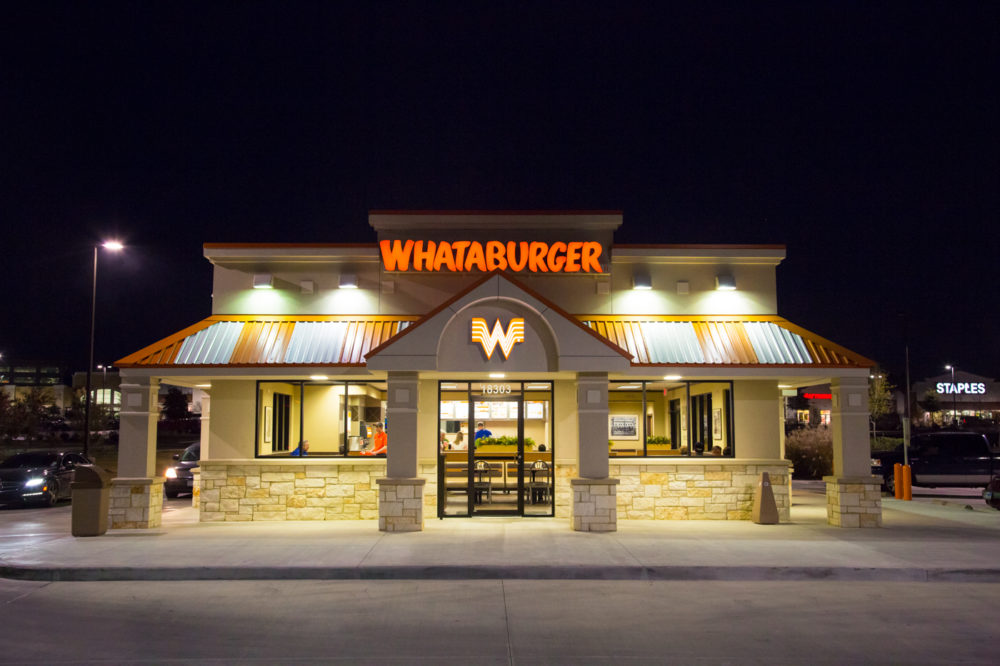 When the news came out that the longtime Texas owners of the Whataburger fast-food chain were selling a majority stake to BDT Capital Partners, a Chicago-based company, the reaction was swift – and, at times, a little silly.
Sure, brand loyalty is a thing. As is hometown pride. But business is business, in all 50 states, and Whataburger wants to expand, so it's turning to capital investment to get it done.
On the other hand, try telling any native Texan that some chain from California or New York makes better burgers, and battle lines have been drawn.
Why do we care so much about a fast food chain? Or any business that started in Texas, but has grown beyond our borders?
Are some Houstonians concerned it's just another step toward the homogenization of every community in America? Do some believe Whataburger is and should always just be a "Texas" or "Southern" thing? Can whatever it is we define as Houstonian or Texan about a company or the services it provides still exist if it exists outside of Houston or Texas?
And never mind Whataburger – let's apply this in-state. Make a favorable comment about Torchy's Tacos, and Houstonians will be quick to point out it's an Austin-based chain, and that there are so many better Houston-based places to go to get a taco.
In the audio above, we chat with Barbara Stewart, professor of retailing and consumer science at UH, about why it is we become so emotionally attached to brands and chains, and the "sense of place" they create.