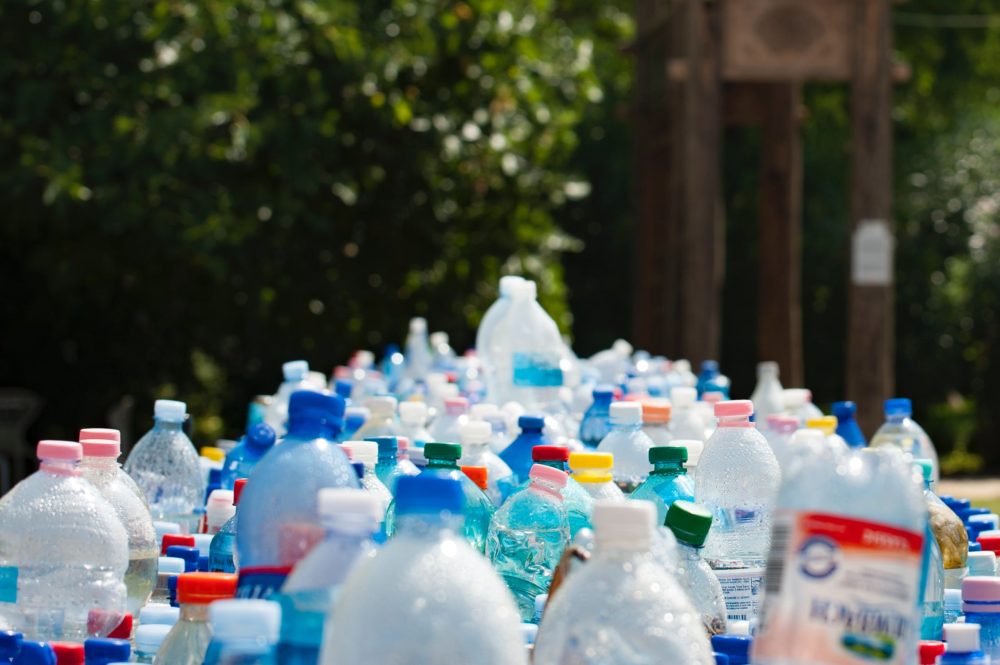 Plastics are such a ubiquitous part of our lives that you'd be hard-pressed to find a way not to use them in your day-to-day life.
You probably drink water or other fluids from plastic bottles, drive a car with plastic parts, get things in plastic packaging, call or text people with a plastic cell phone — it's pretty unavoidable these days.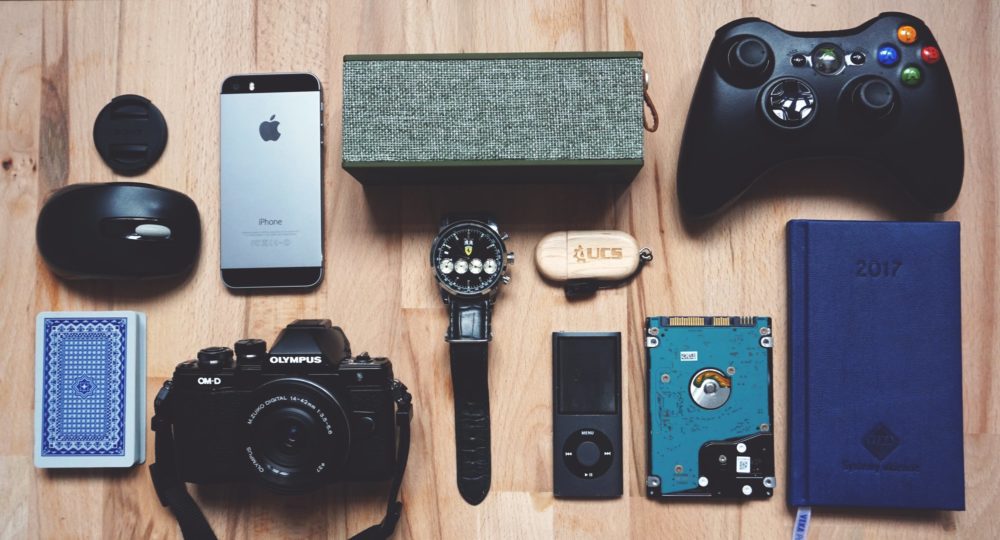 But, of course, there are some downsides to plastic, particularly when it finds its way into the environment as a pollutant. That's a problem environmental groups regularly cite when calling for consumers to be more mindful about their plastic use.
So, how do we successfully strike a balance in maintaining production of such a useful material but keeping it from harming us and the environment? How does Houston — a city with a number of industries that make use of plastic parts — handle the issue?
In the audio above, Houston Matters gets some perspective on plastic manufacturing from Joel Morales of Polyolefins Americas. And Rachel Powers from the Citizen's Environmental Coalition shares some concerns.