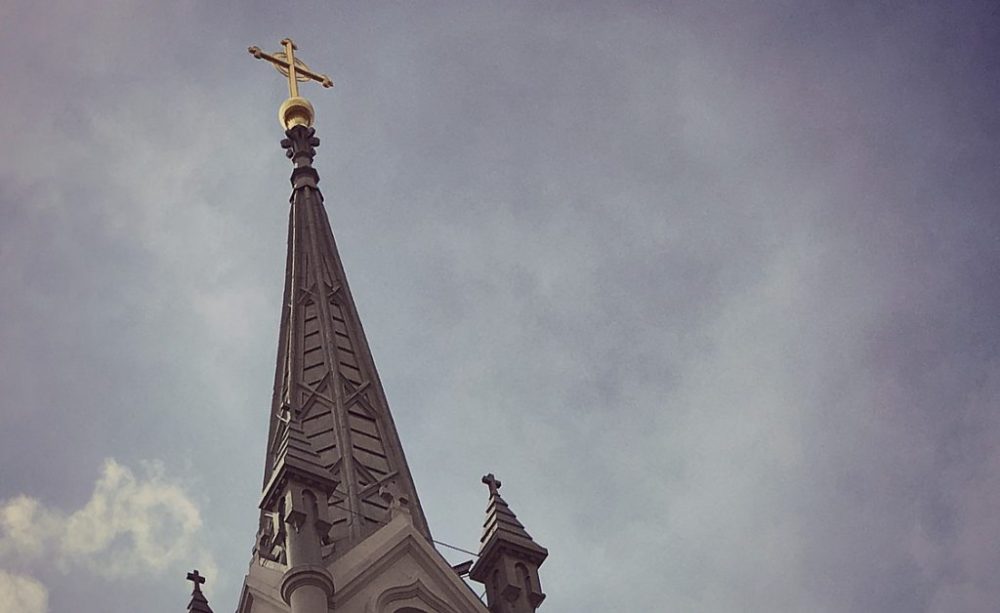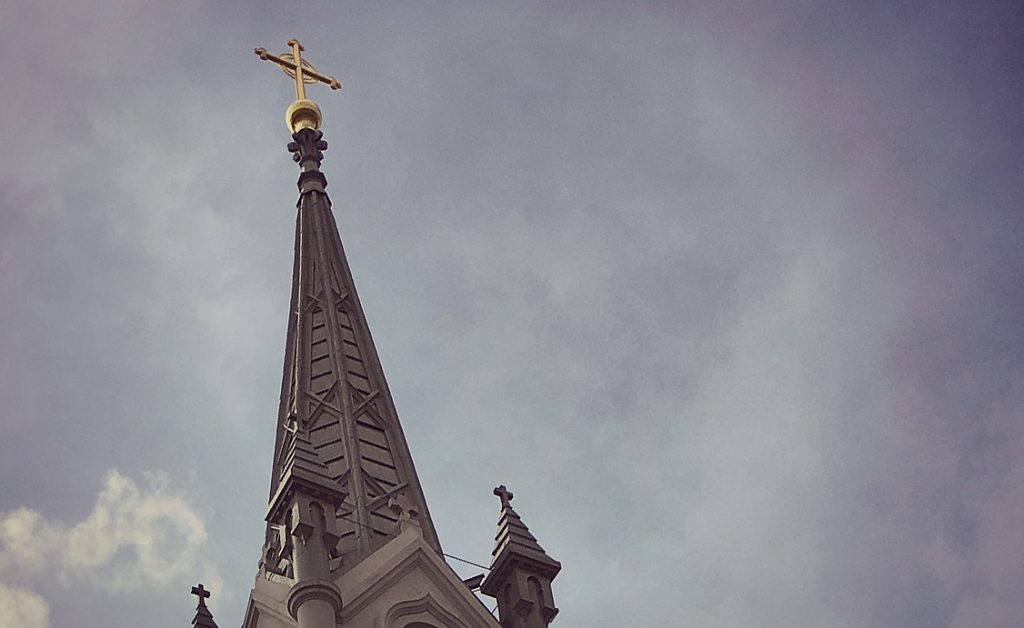 On Monday night (June 17), Rachel Laser spoke at Houston's Congregation Emanu El about efforts to protect Constitutionally mandated religious freedom.
Laser is the president and CEO of the organization Americans United for Separation of Church and State.
In the audio above, she tells Houston Matters producer Michael Hagerty that she sees religious freedom under threat today and explains how.